Table of contents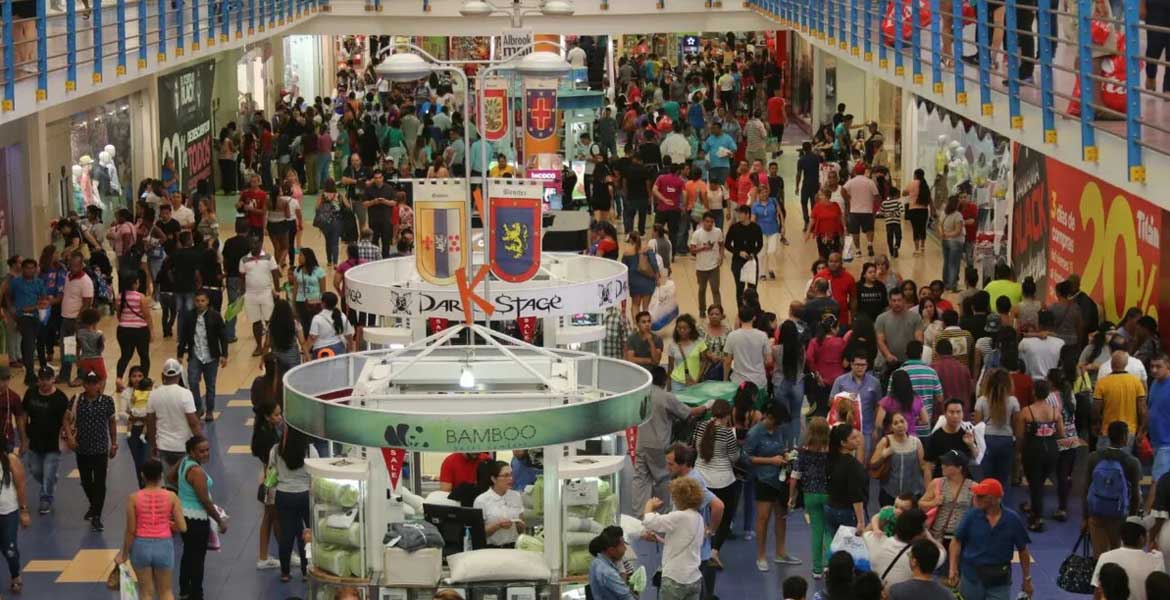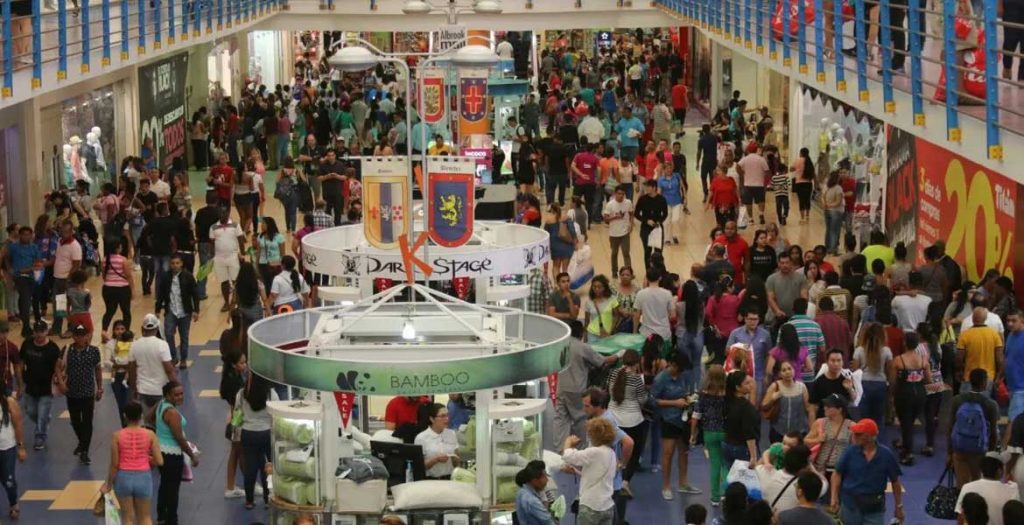 Panama Black Weekend is ready to start
From September 14th to the 18th, the most important shopping tourism event of the year will take place, the Panama Black Weekend, with the participation of different shopping centers and stores in the country.
With the motto, "Panama, your best shopping destination", it is expected that participating stores and trade centers offer up to 70% discounts to tourists and citizens.
The Panama Black Weekend strategy is also set for the participation of tourism operators, public transport, car rental companies, and restaurants, among others. This commercial activity is sponsored by the National Chamber of Tourism of Panama (CAMTUR), the Panamanian Association of Shopping Centers (APACECOM), and the Tourism Authority of Panama (ATP) where more than a thousand stores from 16 shopping centers participate.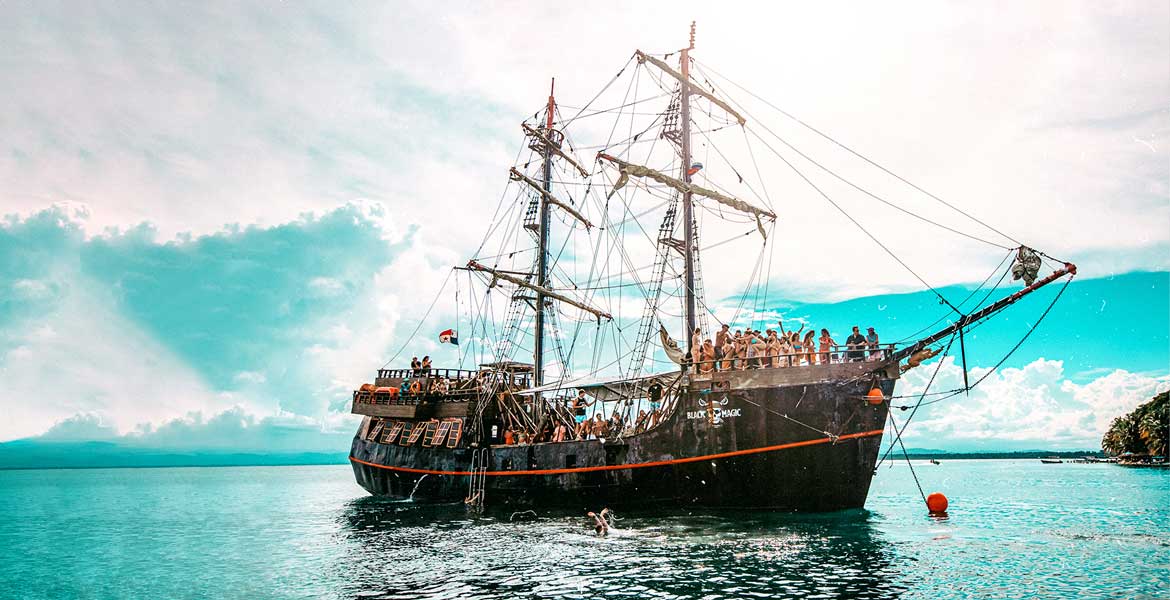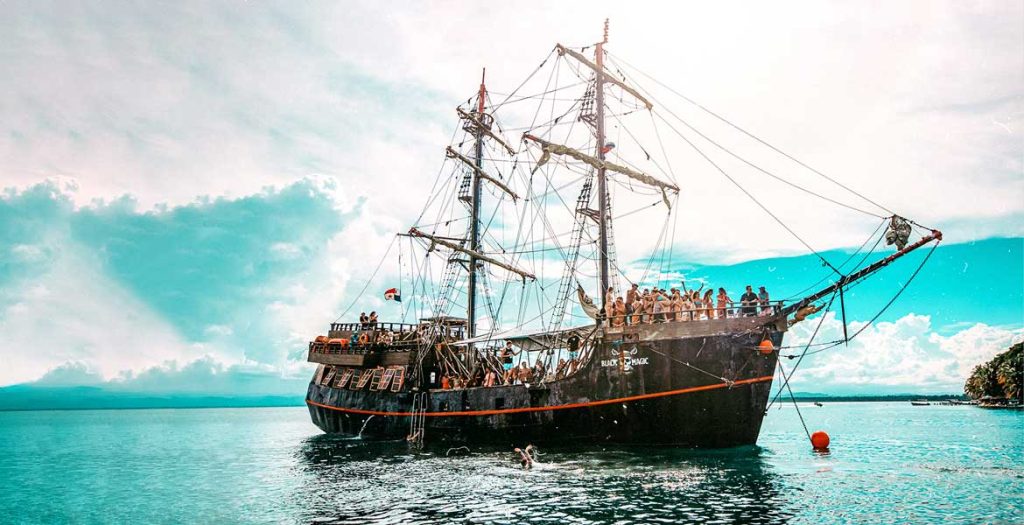 Travel from Panama City to Taboga Island on a pirate ship
Live the only themed experience in Panama aboard a pirate ship, the Black Magic – a Spanish galleon, which is 33 meters long, that ensures a day full of fun, music, and dancing under the sun.
The expedition departs from the Amador pier and makes an exclusive tour of Panama Bay, with a strategic stop to discover a secret cave, swim, and even dive.
The boat has a capacity of 159 people and passengers can jump off the boat using swing ropes, enjoy and play in the water with floats. After that, the anchors are raised and it heads to Taboga Island where passengers can enjoy the town and the beach.
The whole family can participate, it has an open bar with national alcoholic and non-alcoholic beverages and food.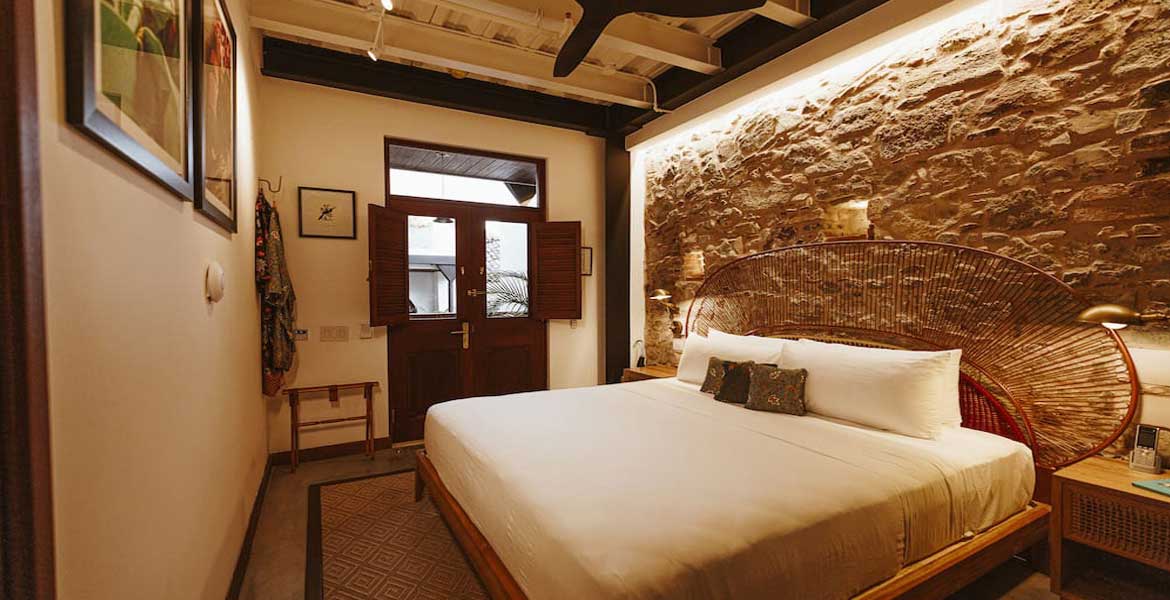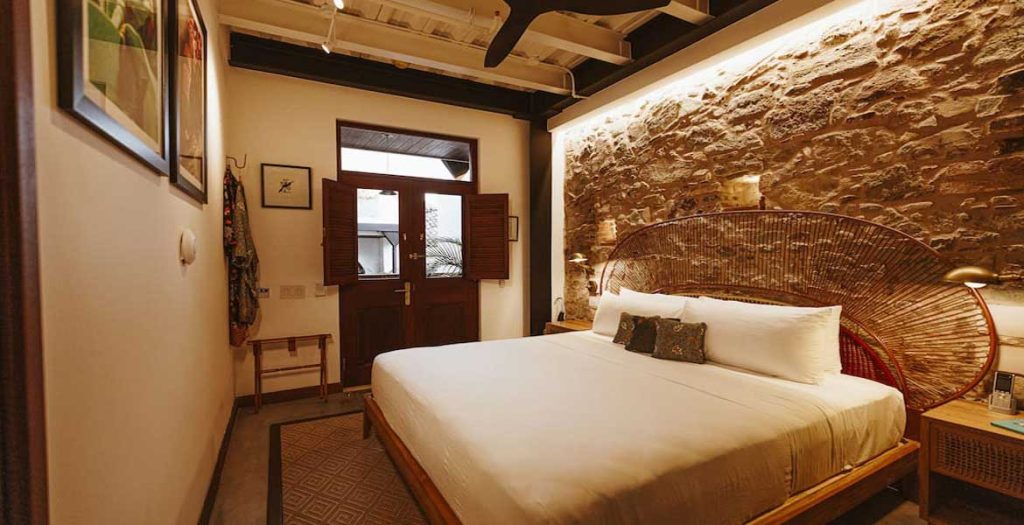 Amarla Boutique Hotel, the new proposal in the Old Town of Panama
On August 15th, 2022, just in celebration of the 103 years of Panama City, Amarla Casco Viejo Boutique Hotel opened its doors. A historic jewel that has 3 floors, 6 rooms, 2 loft-type suites, 1 terrace with Jacuzzi, an exclusive restaurant with signature food and global cuisine called Kaandela, guided by the renowned Panamanian Chef Edy Acedo, bar and Sommelier certified services commanded by Nelvin González.
All this was built on a vacant lot next to Casa Góngora, with an investment of more than $3.7 million, and designed to create an intimate connection with the history of Panama City, promising an exclusive experience to its visitors both in gastronomy and accommodation.
Each room has handmade details and local crafts, as well as a collection of more than 100 photographs that portray the country from Darien to Chiriqui, with all its natural, cultural, and people wealth.
The first Amarla hotel is located in the historic center of Cartagena, Colombia, guaranteeing a unique historical experience.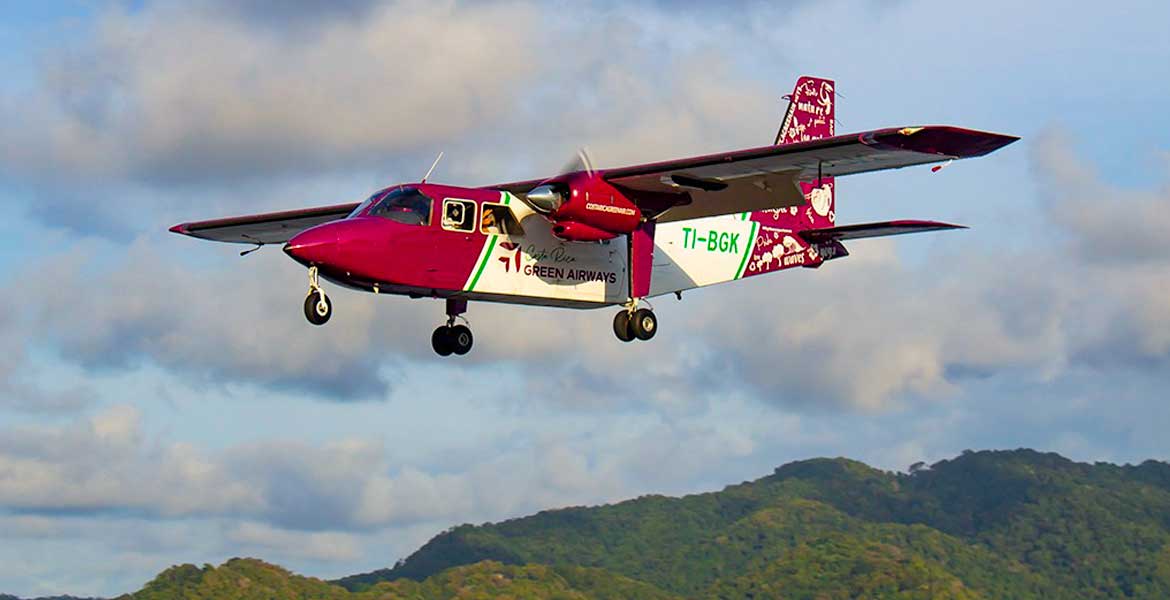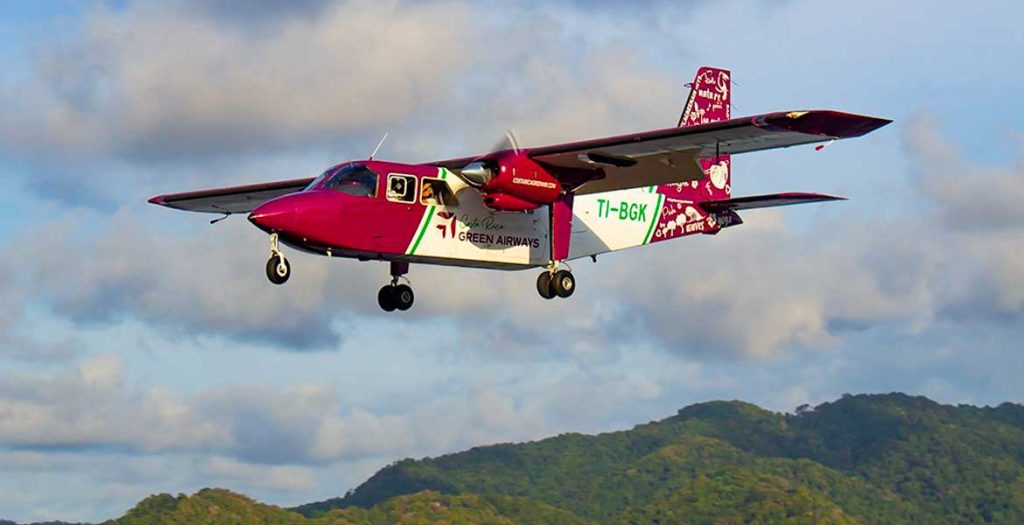 Flights between Bocas del Toro and Costa Rica restart
August 23rd, 2022, Costa Rica Green Airways airline, inaugurated its commercial flights with tourists from Costa Rica to the Jose Ezequiel Hall International Airport, in the province of Bocas del Toro. These flights will take place 3 times a week (Tuesday, Thursday, and Sunday) with its fleet of Daher Kodiak 100 Turbo-Prob and Cessna Caravan EX aircraft.
Green Airways is a Costa Rican airline that was established in 2018 with domestic flights within the territory of Costa Rica, co-founded by Everardo Carmona, creating efficient development in its destinations to Quepos, San Jose, and Tambor. Now they have considered Bocas del Toro, for being an insular ecotourism destination, of scientific interest, recognized for its high degree of endemism and research potential, with sun and beach activities, in addition to its cultural, local wealth, and traditions.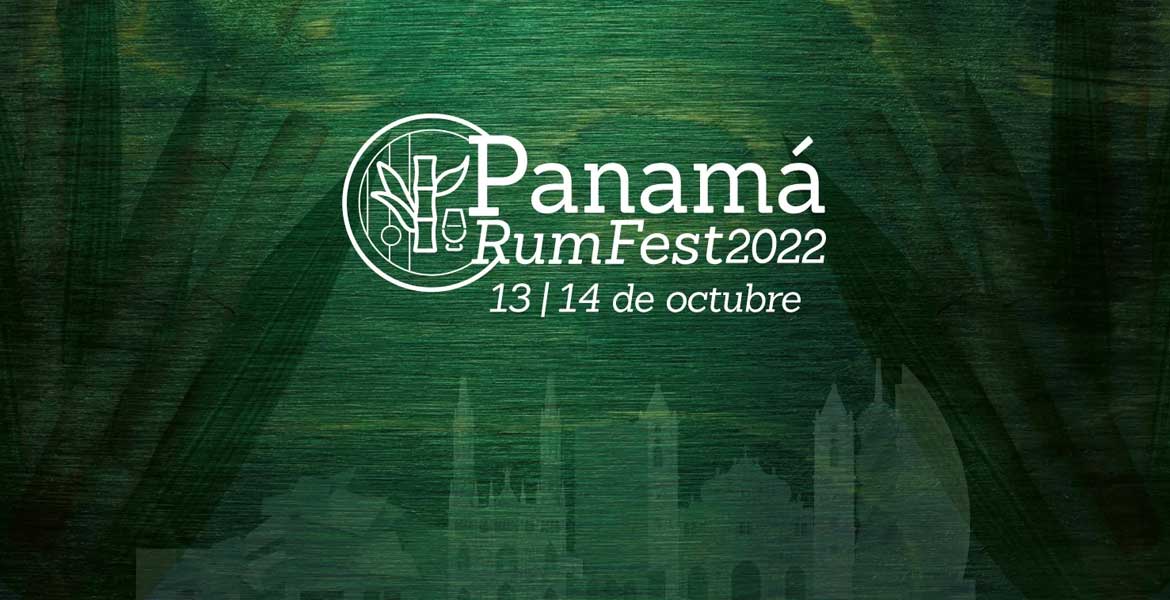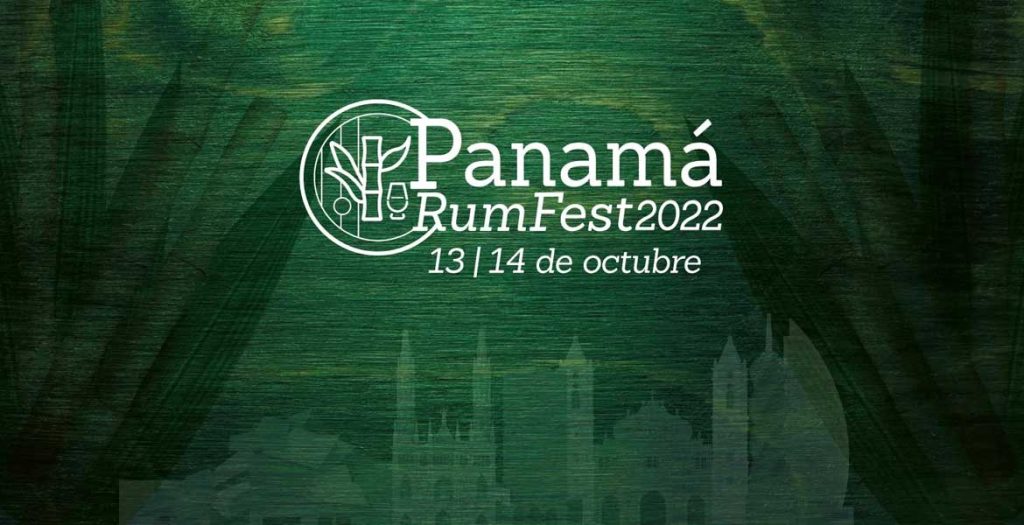 Panama RumFest 2022
The RumFest 2022 will take place on October 13th and 14th, in the Ginger Lounge of the Waldorf Astoria Hotel. Two days dedicated for Rum lovers to enjoy the experience of this spirit drink that is increasingly taking center stage in the bars and nightclubs, and even forms part of private collections.
Among the activities to be carried out during the festival are private tastings, traditional and signature cocktails, a wide range of gastronomy and rum pairing, entertainment, exhibition of exclusive rums, live music, and much more. For more information and reservations for these events, you can visit www.panamarumfest.com.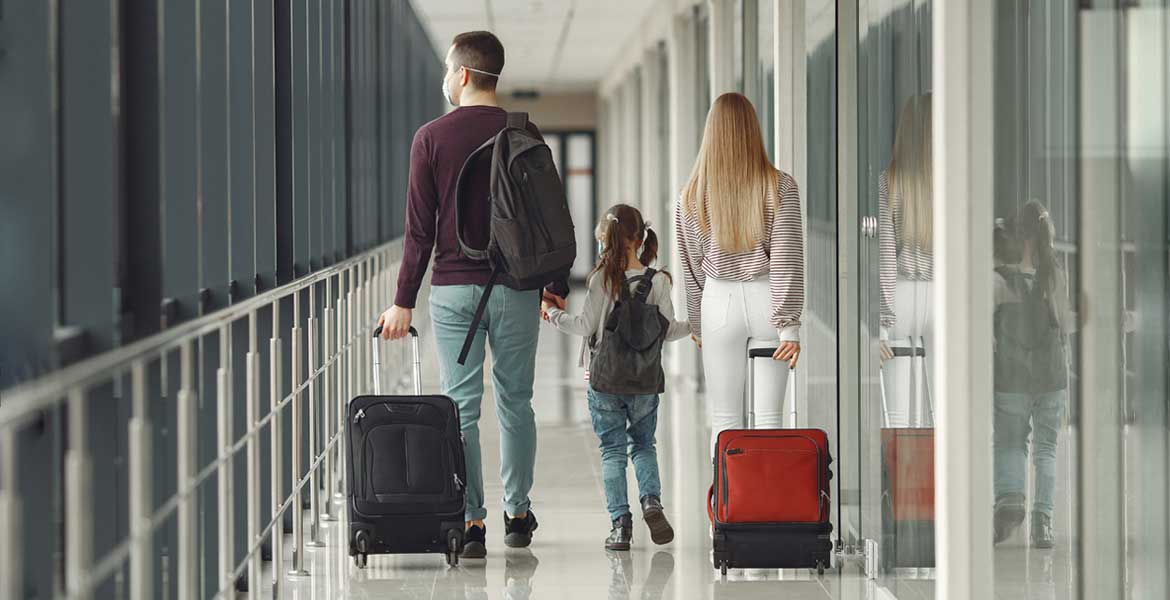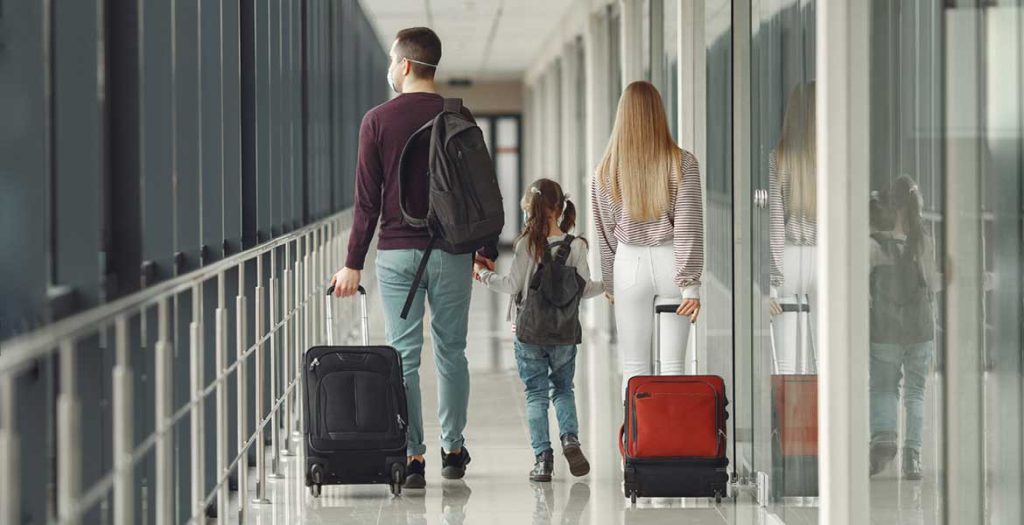 Update of COVID requirements to enter Panama
Travelers entering Panama will no longer have to present a negative COVID-19 test if they present a card or digital certification of a complete vaccination schedule, equal to or greater than 14 days after their last dose.
However, tourists who are not vaccinated or with an incomplete vaccination schedule must present a negative COVID-19 test (PCR or antigen) carried out within 72 hours before their arrival in Panama.
If a test is not presented within the established period, the traveler must take a rapid COVID-19 test at the airport, which will be paid by the traveler, prior to passing through migration, at a cost of USD $50.