Table of contents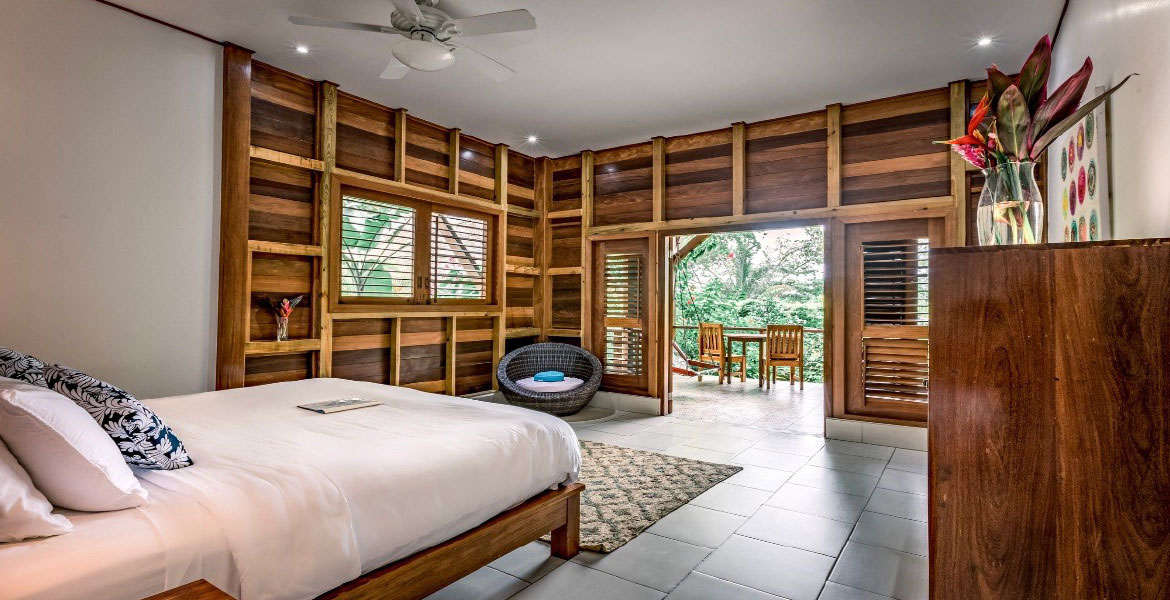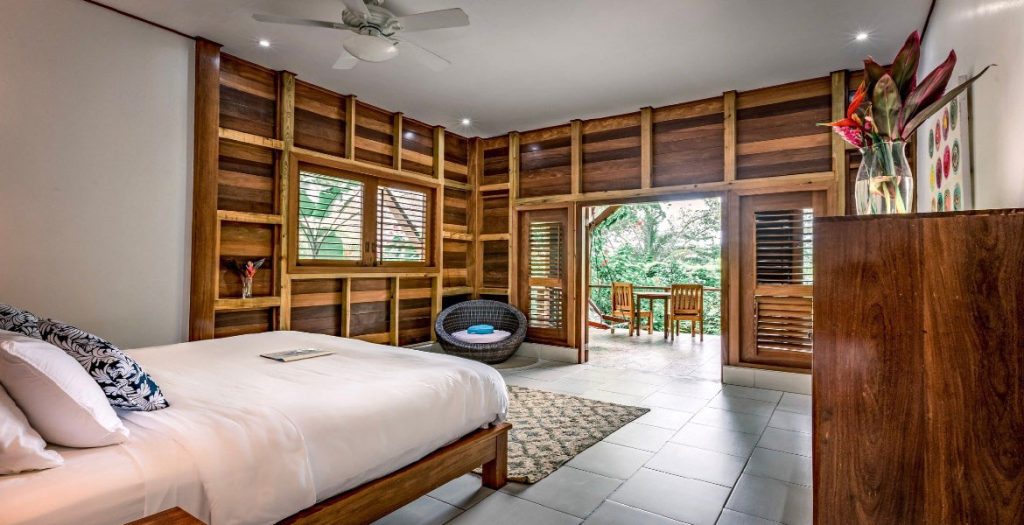 Hotel "The Hummingbird"
Today we want to bring to your attention a beautiful property in the Caribbean destination of Bocas del Toro.
A stay at The Hummingbird will remain with you forever. Immersed in nature, experience casual luxury in a serene, soul-soothing paradise at this off-grid boutique resort. Your visit can be as action packed or as delightfully relaxing as you desire. No matter how you choose your days, you are certain to discover your personal paradise at beautiful Bluff Beach.
A true escape is granted at "The Hummingbird" with its perfect balance between privacy and service, romance and relaxation.
The Hotel has 6 suites thoughtfully designed, well appointed, and generous in space. With a guest only pool, plenty of places to lounge and a top-rated restaurant on site, you'll never want to leave.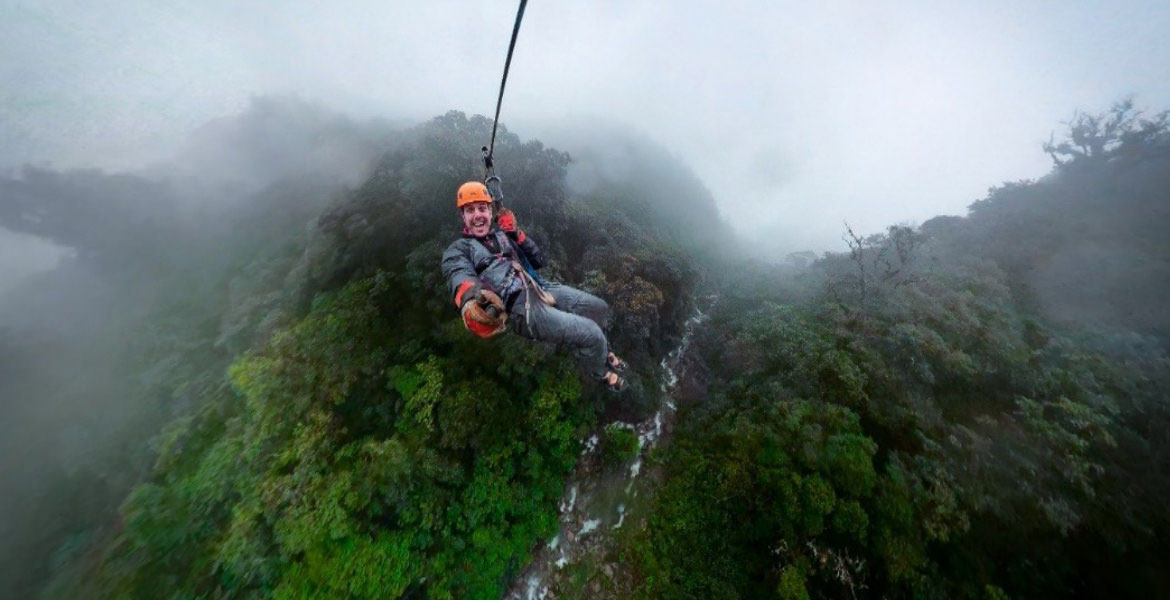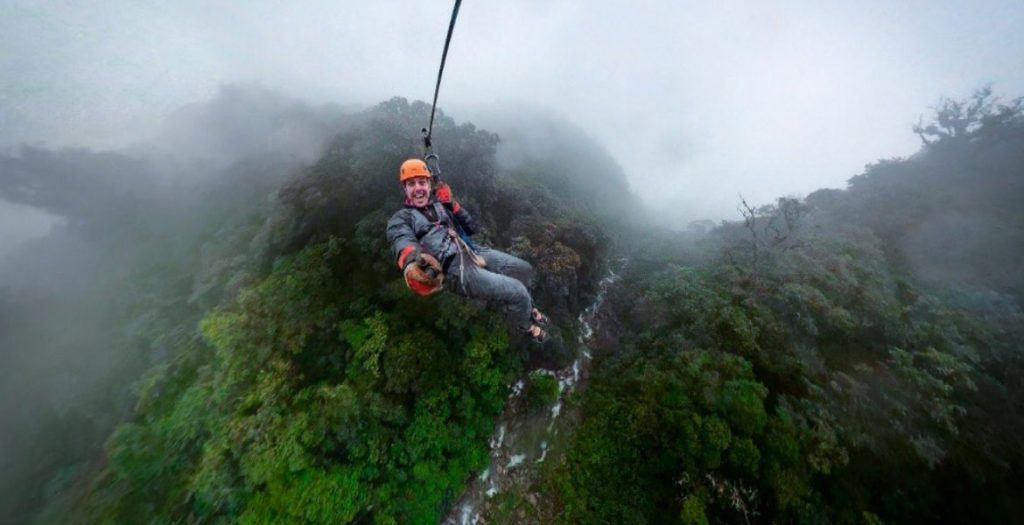 Canopy Zipline Adventure at Boquete Tree Trek Adventure Park
Glide over the tops of centuries-old trees, rivers and waterfalls; Admire the most incredible collection of natural landscapes that border La Amistad International Park and the famous Baru Volcano. 4.5 kilometers of extension divided into 12 cables.
You will slide through the trees and face an unknown world… to a fascinating perspective on life that you never thought would exist for you.
This is a tour through a cloud forest of ancient trees, waterfalls, fog and downhill. The wildlife between treetops is immense and varied, with a little bit of luck it might be possible to appreciate monkeys, rodents, birds and eventually even the famous quetzal.
You can also enjoy a variety of orchids and flowers.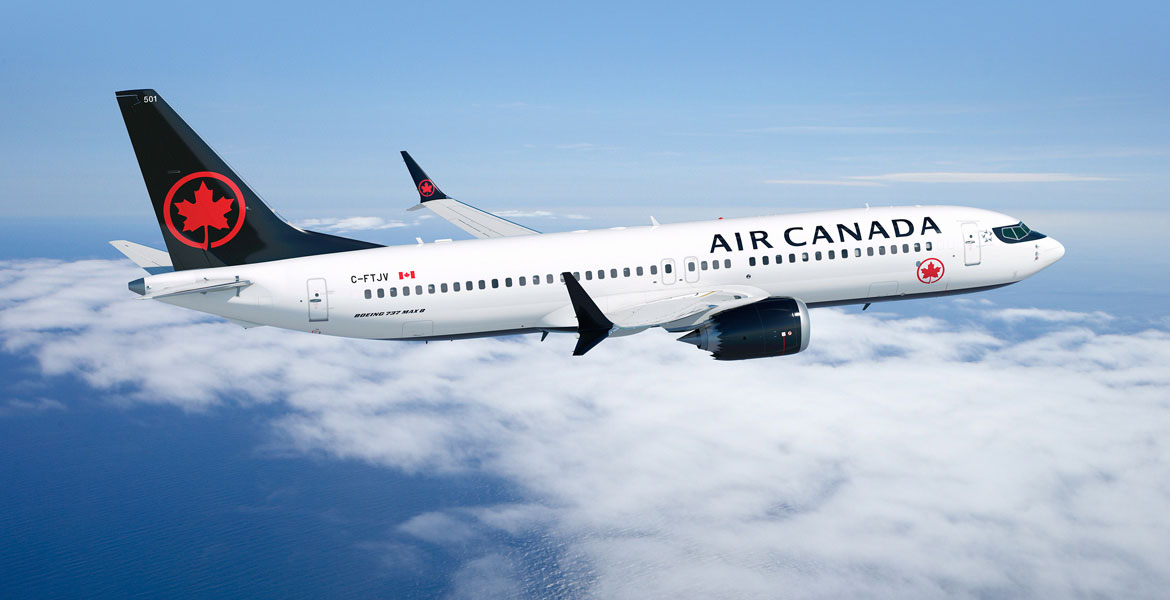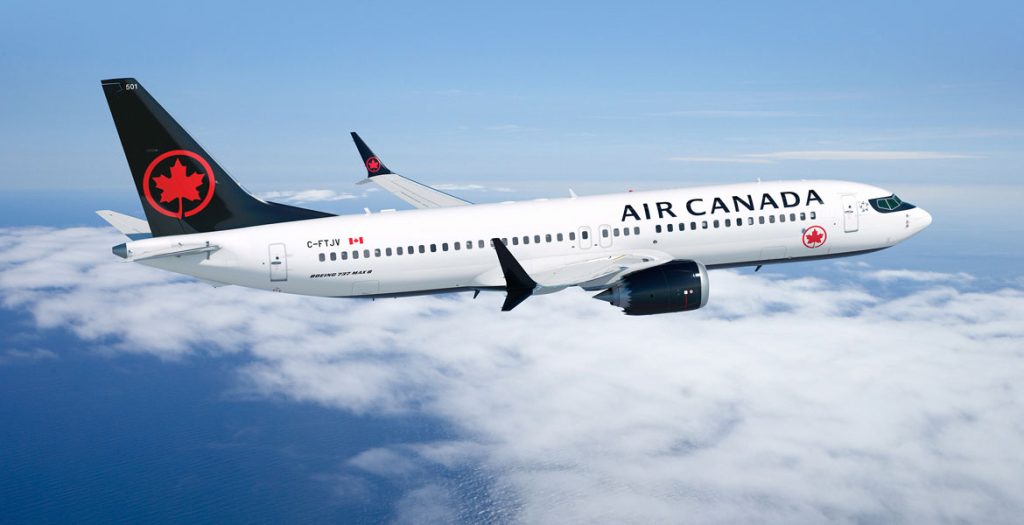 Air Canada resumes flights to Panama
Canada's flagship airline, Air Canada, resumes its flights Panama (PTY) – Toronto (YYZ) – Panama (PTY) through two weekly frequencies: Fridays and Sundays.
It is expected that by December 21 this route will have an additional frequency on Wednesdays, operating a total of three weekly frequencies.
This flight is planned in a two-cabin Airbus 319; Business Class and Economy Class.
The nonstop service is scheduled to connect comfortably Panama with Toronto in 5 hours and 30 minutes of flight time.
All customers will have the opportunity to earn and redeem points with Aeroplan, Canada's premier loyalty program, when traveling with Air Canada, and eligible customers will have access to priority check-in, access to Maple Leaf Lounge, and priority shipment among other benefits.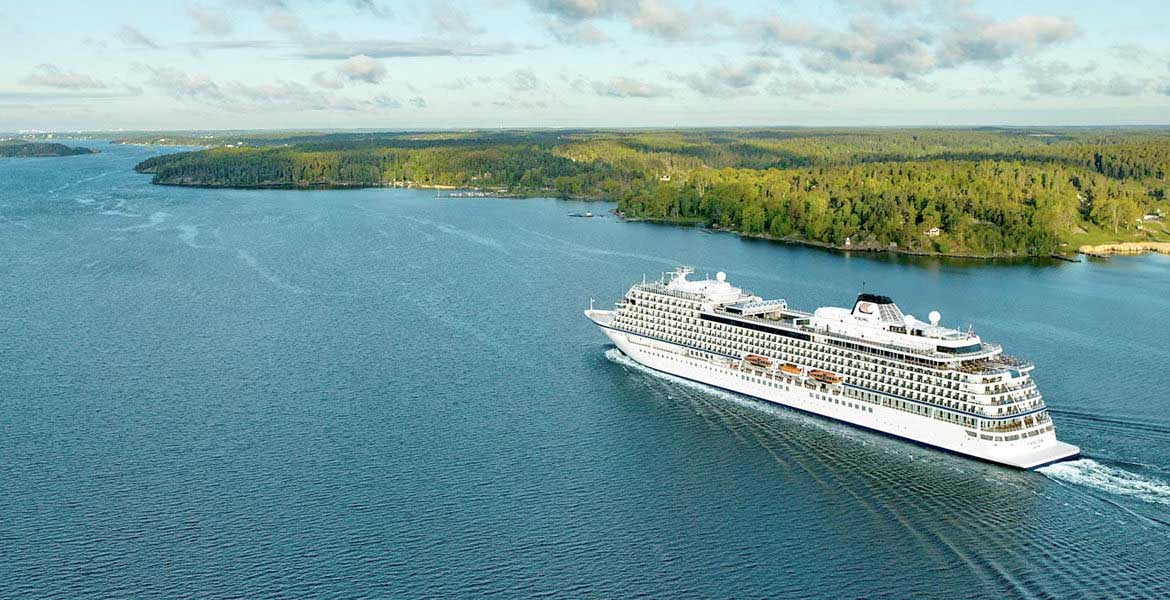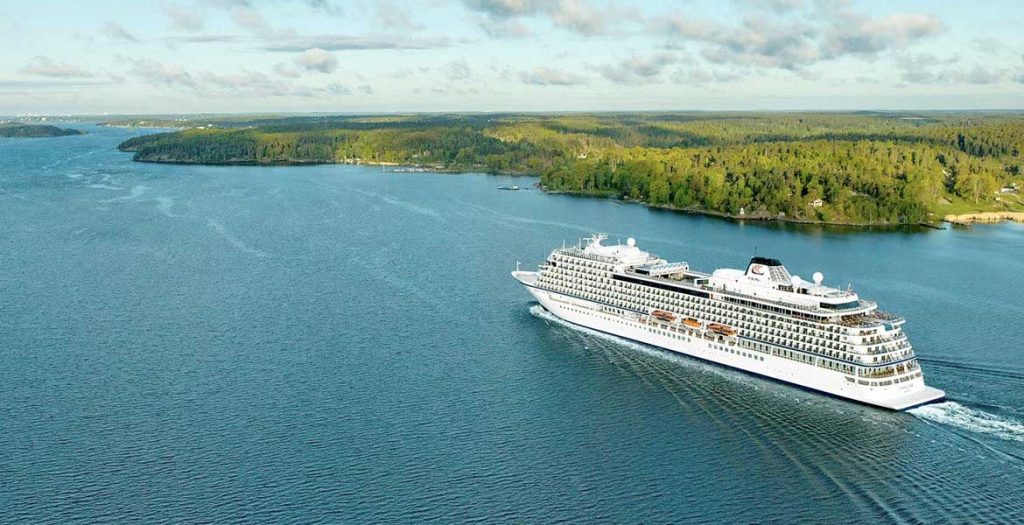 The 2022-2023 Cruise Ship season has started
With the Viking Star from Viking Cruises, coming in from Puerto Limón, Costa Rica, with 844 passengers onboard and with the Norwegian Encore with approximately 2,500 passengers onboard, the 2022-2023 cruise season in Panama began, which will last until May 2023.
In the Panama Cruise Terminal there are already 52 reservations, of which 22 are from Base Port (Home Port) those in which there is a rotation/change of passengers, boarding and disembarkation and 30 in transit (Port of Call) those in which passengers disembark for tours, excursions and/or purchases and return to the cruise.
This way the economy is dynamized directly by generating income and providing new job opportunities in the regions that are visited, it also boosts the country's image and strengthens our position in the maritime, port and logistics sector worldwide, one of the fundamental pillars of the Panamanian economy.