Table of contents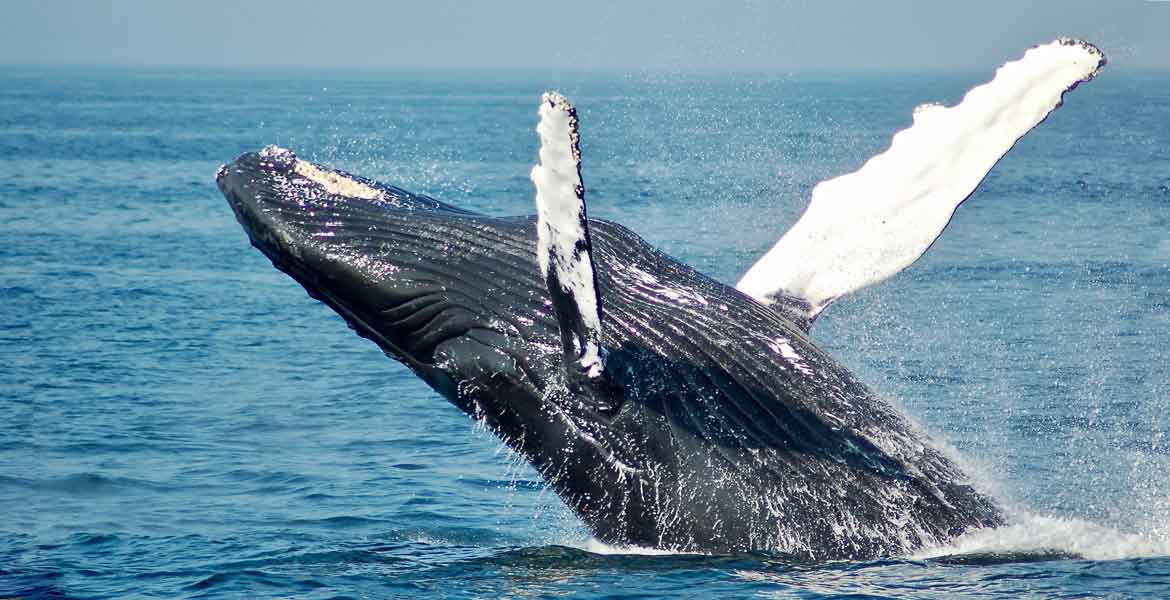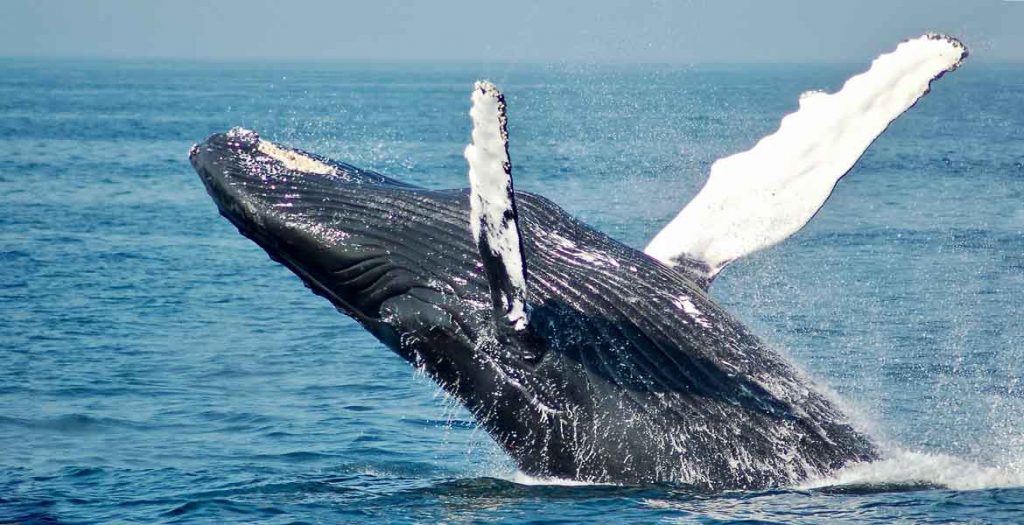 WHALE WATCHING IN PANAMA
Mid-July to late-October
¡Whale-watching season is coming!
The season when the giants of the ocean will visit us is approaching.
The warm temperatures and the lack of predators make our waters a perfect place for whales to give birth and rest.
23 different species of cetaceans have been reported in Panamanian waters, but the most common ones are humpback whales, which can reach a length of 12 to 16 meters and can weight up to 36,000 kilograms.
Humpback whales make the journey of more than 10,000 kilometers from the Antarctica in the south and from Alaska in the north – this is the longest migration a mammal makes.
Did you know that the Panama Canal changed its inbound routes for the ships in order to protect the whales?
Between 2009 and 2010, the Smithsonian Institute, under the leadership of environmental ecologist Héctor Guzmán, conducted a study in which satellite transmitters were placed on 25 whales to monitor their movements.
When comparing the results of the study with the movement of ships through the Channel, it was observe that there was a high risk of collision between the two.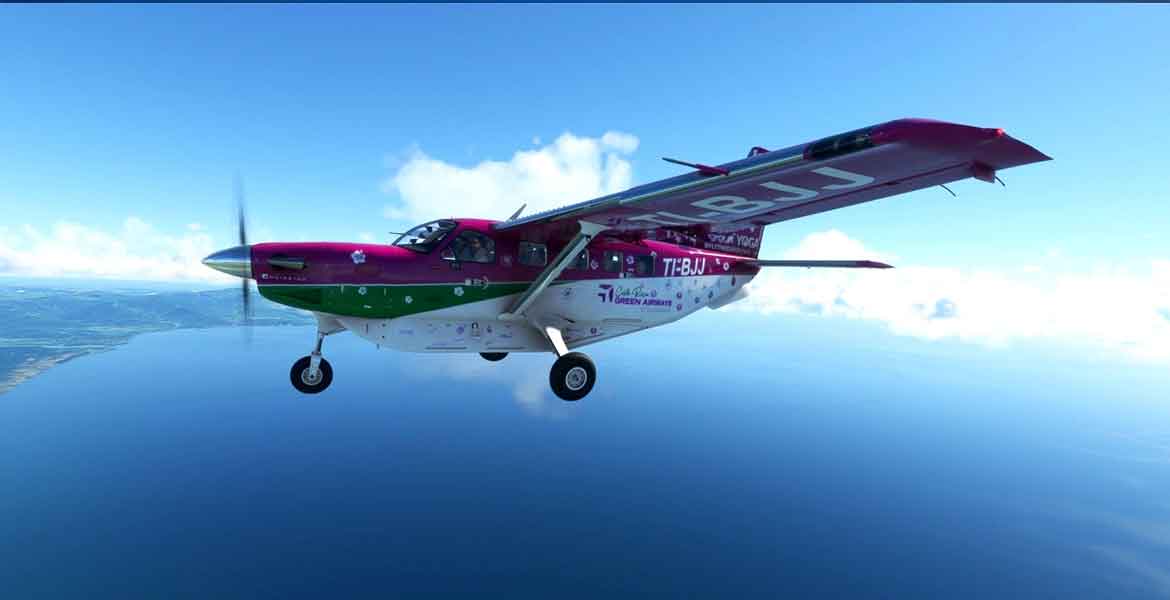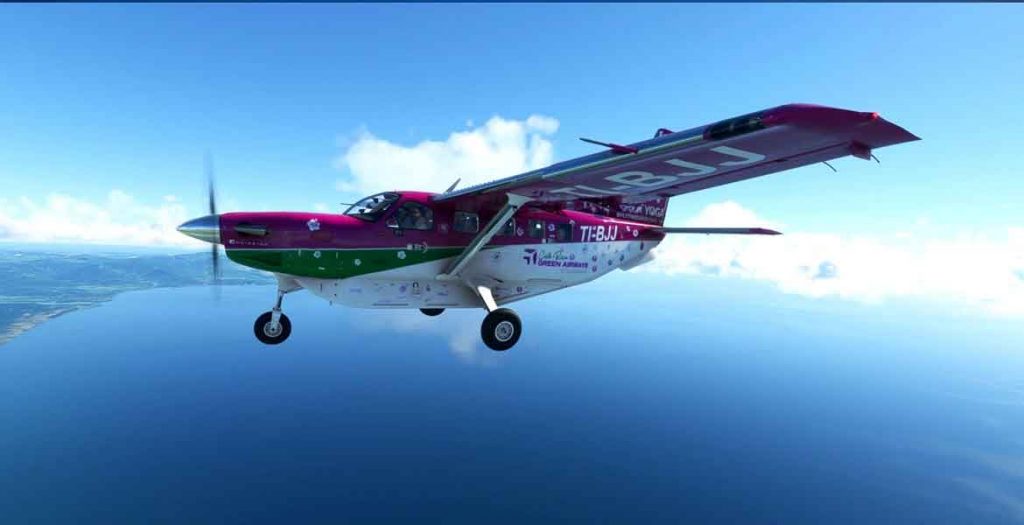 GREEN AIRWAYS WILL START FLYING FROM COSTA RICA TO BOCAS DEL TORO, PANAMA
The airline Green Airways will start operations in Panama beginning this coming August with flights from San José, Costa Rica to Bocas del Toro, Panama, one of the priority destinations of Panama´s sustainable Tourism Masterplan (PMTS 2020-2025) and due to a high demand from travelers looking out to the touristic offering of Sun, Beach and Nature.
The Airline with Headquarters in San José, Costa Rica will be operationg 3 charter flights a week to Panama with its fleet of aircrafts like the Daher Kodiak 100 Turbo-rob and the Cessna Caravan EX.
During a meeting between Iván Eskildsen, General Administrator of the Panama Tourism Authority (ATP) and Executives of Green Airways different Promotion strategies that are based on the PMTS 2020-2025 and the model of Tourism – Preservation and Investigation were discussed; these strategies form part of the important document how to convert Panama into a world class touristic destination.
In accordance with the PMTS, the Province of Bocas del Toro its considered an Eco touristic destination of several islands, which receives a lot of scientific and high endemic interest and has a huge research potential with its Sun & Beach activities as well as its rich local culture and it´s traditions.
Green Airways is committed to an environmental Management of its activities, the improvement of living conditions and the preservation of the local nature.
With the start of the flights of this Costa Rican Airline to the national territory, Panama continues to increase its flight connectivity and positions itself as a preferred destination.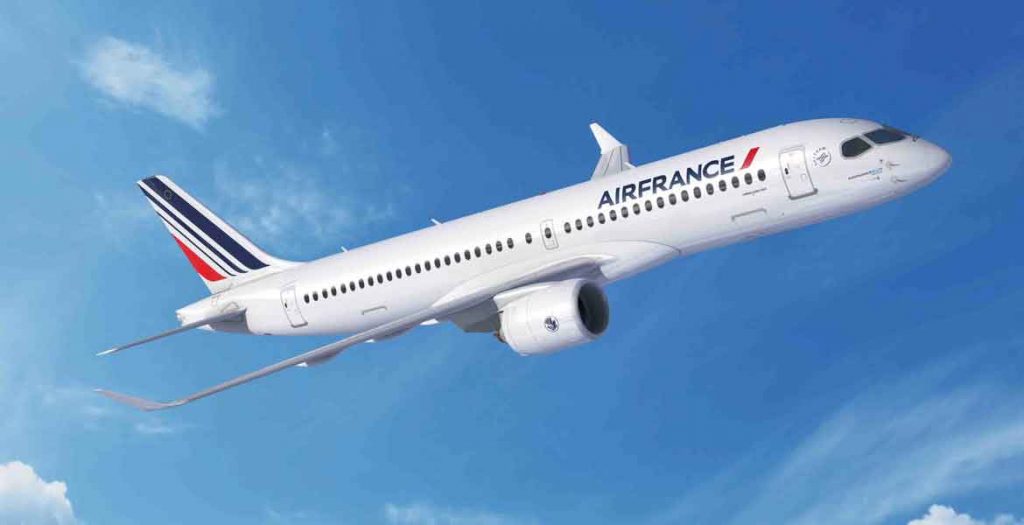 Air France offensive: increases capacity to 5 Latam destinations
Air France will increase its weekly capacity to 5 Latin American destinations starting September 2022, it will add 40% in the number of weekly operations and seats available from Paris with flights to Buenos Aires, Lima, PANAMA CITY, Santiago de Chile and São Paulo.
With these new operations to Buenos Aires, Lima, PANAMA CITY and Santiago de Chile AIR FRANCE will go from five flights a week to seven. Likewise, the airline will not make changes on other nine routes.
The airline is approaching its pre-pandemic capacity levels between Europe and PANAMA CITY.
As of June 2022, Air France offers 82 weekly flights from Paris Charles de Gaulle International Airport (CDG), Paris-Orly and Fort-de-France to 12 destinations in the region.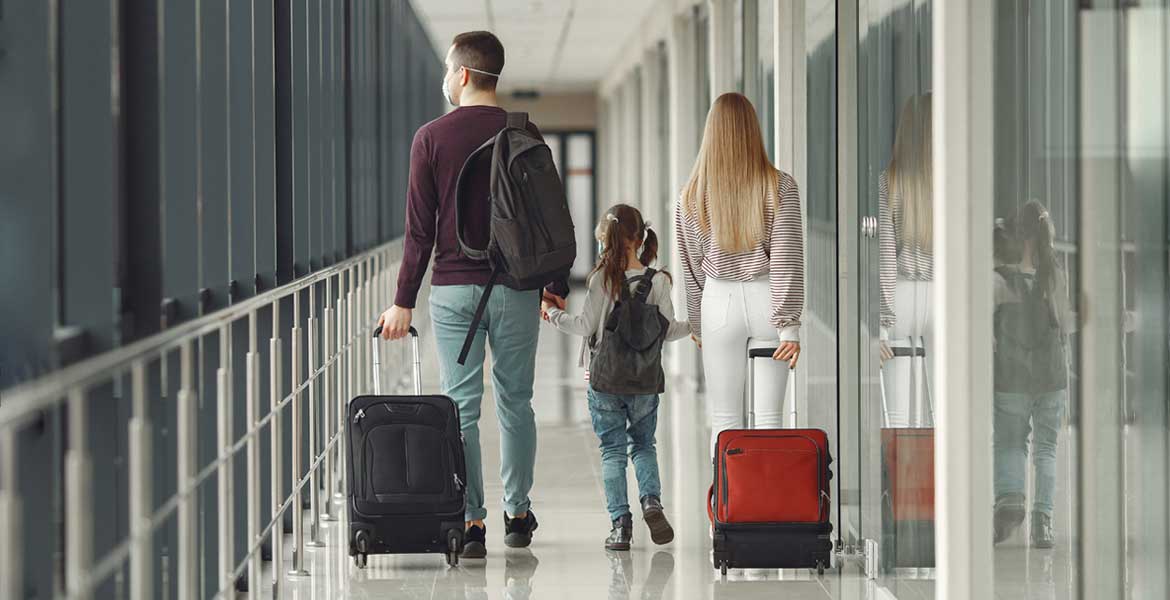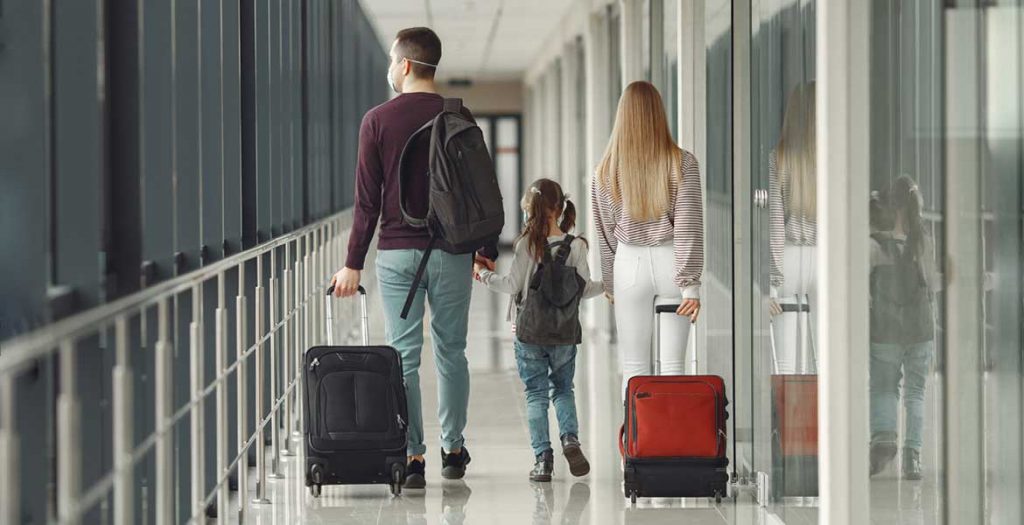 SAFETY GUIDELINES
Visitors from all countries are welcome to visit Panama, however, non-vaccinated travelers or travelers with less than 2 (two) doses will have to present a negative COVID-19 test for entry.
ENTRY REQUIREMENTS
All travelers are required to present their completed Electronic Health Affidavit (in physical or digital form) to their airline or carrier BEFORE boarding to Panama. Register and fill out your Health Affidavit. Link: https://viajes.panamadigital.gob.pa/
Travelers will not have to present a negative COVID-19 test for entry as long as they can provide physical or digital proof of at least 2 (two) doses or complete vaccination scheme endorsed by the WHO, EMA and FDA, equal to or greater than 14 days after the last dose.
Non-vaccinated or partially vaccinated travelers will be required to present a negative COVID-19 PCR or antigen test taken no more than 72 hours prior to their arrival time in Panama. If a test is not possible within that time frame, a COVID-19 rapid test will be mandated at the airport and the traveler will have to cover the costs of said test (USD $50).
If the results are positive, the traveler will be assigned a mandatory 5-day quarantine in a hotel. The cost of the stay must be fully covered by the traveler.
Any child or person under 17 years will not have to present a negative COVID-19 test or vaccination record if they are accompanied by an adult when entering Panama.
During your visit It is not necessary to wear masks outdoors or indoors with the exception of Hospitals, public transportation (Metro, Busses, Taxi, domestic flights). At all other locations the use of a mask is voluntary.
Even so we keep recommending all travelers to respect the social distance of 2 meters.
We encourage all travelers to check travel restrictions of your destination country and airport.
COVID-19 testing is available for departing passengers from Tocumen International Airport. The cost is USD 50,00 and has to be covered by the Traveler.