Table of contents
Panama "Live for more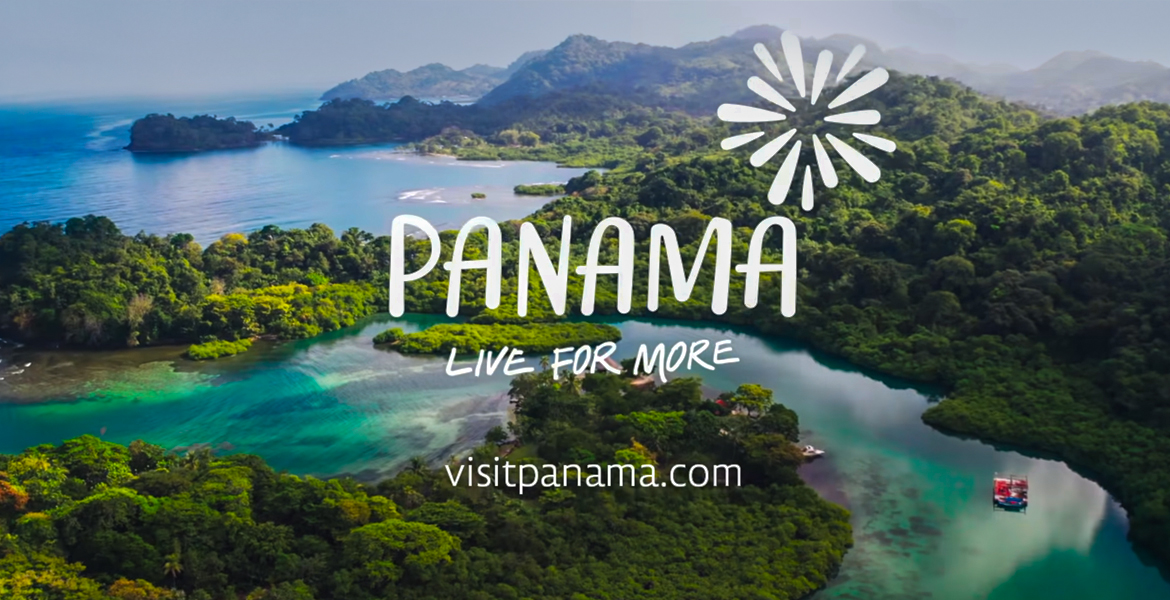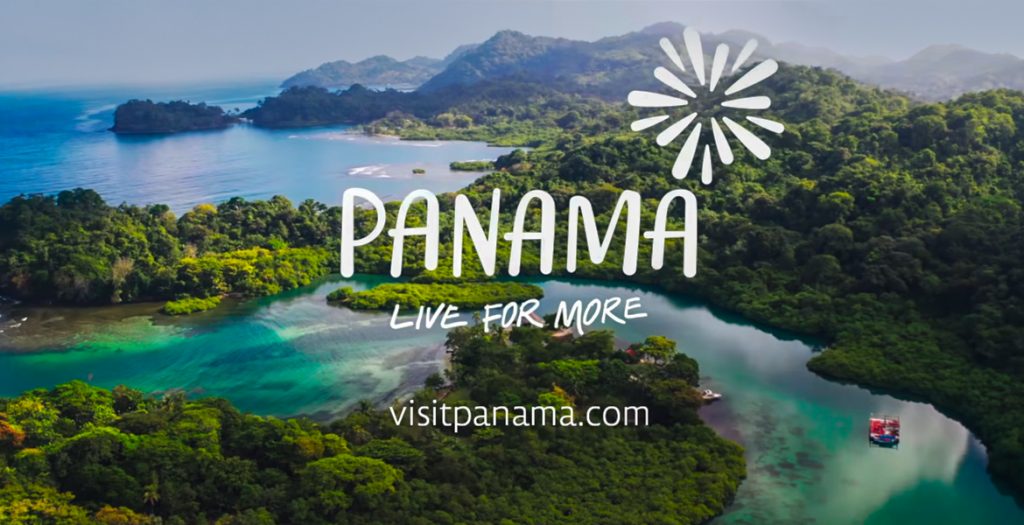 Panama announced the launch of its new tourism brand platform "Live for more", trusting in the reactivation of the tourism sector that has been hit hard by the COVID-19 pandemic and hoping to attract tourists from all over the world.
The brand is a benchmark of Panamanian pride, rooted in the country's vision of sustainable tourism and inspired by its radiant culture, rich history and biodiversity. It connects Panama and its tourism offer with the conscious traveler – a traveler interested in authentic destinations and in leaving a positive impact where they travel.
"Live for More" invites these travelers to seek sensory stimulation, connection and transformation in Panama on their path to self-discovery, appreciating their heritage more and supporting local communities through tourism. The conscious traveler is key to promoting the tourist plans of the destination, since they share important values ​​with the vision of sustainability of Panama.
The borders of Panama are open to international tourists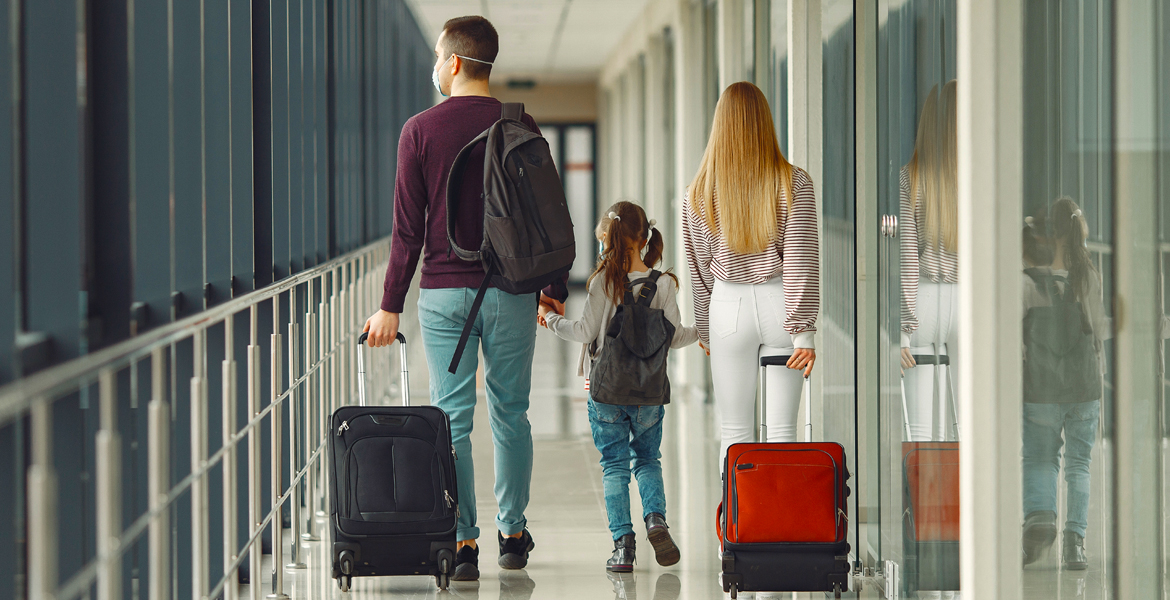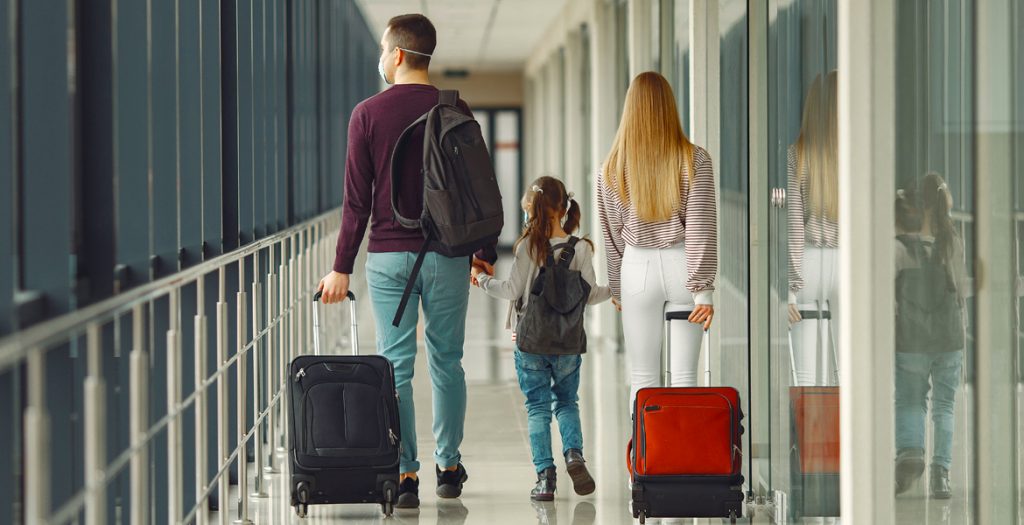 Tourists from any country can visit Panama, however, a negative COVID-19 PCR or antigen test up to 72 hours before arrival is mandatory for unvaccinated travelers.
This test can also be performed upon arrival at the Panama airport, for a cost of USD $50.00; and if the result is positive, the tourist must pay a mandatory quarantine for 14 days in a hotel approved by the Ministry of Health.
This requirement of the negative COVID-19 test to enter does not apply to tourists with a complete vaccination scheme, as long as they can present a card or digital certification endorsed by WHO, EMA and FDA, equal to or greater than 14 days after their last dose.
On the other hand, tourists (vaccinated or not vaccinated) who arrive or have passed through High Risk countries (United States, Cuba, Guatemala, Costa Rica, French Guyana, United Kingdom, Greece, Georgia, Estonia, Serbia, Macedonia, Montenegro, Azerbaijan, Israel, Malaysia, Mongolia, South Africa, Guinea Bissau, Tunisia and Fiji) in the last 15 days before their arrival in Panama, must remain in quarantine for 3 days in one of the recommended hotels. At the end of this quarantine, a COVID-19 test must be performed.
Remember that the use of a mask is still mandatory, even if you have the vaccine. As well as maintaining the social distancing of 2 meters both indoors and outdoors.
COVID-19 Vaccination Program for tourists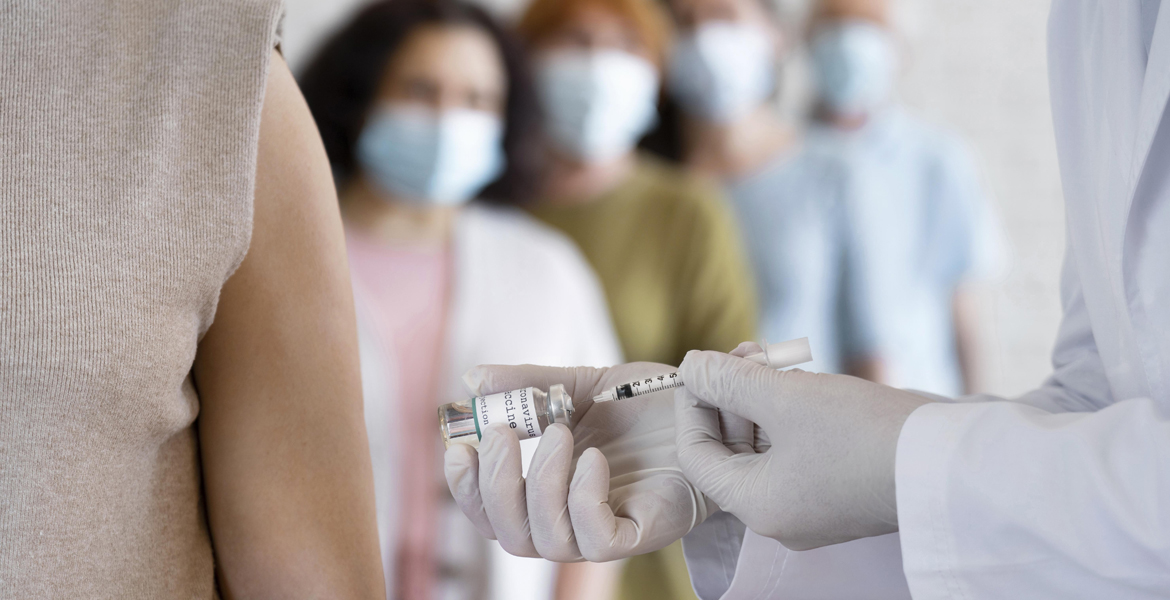 Vacutur-Panama is the vaccination program against COVID-19 aimed at unimmunized travelers who visit the national territory from any country in the world. This way, Panama is positioned as the first country in Latin America to vaccinate tourists.
Those who decide to receive the COVID-19 vaccine must be over 30 years old and process their vaccination through hotels and travel agencies approved for this program before November 19, 2021.
The vaccine that will be applied is the two-dose AstraZeneca, it has no cost, and the program will be in effect while supplies last.
Panama Bird Festival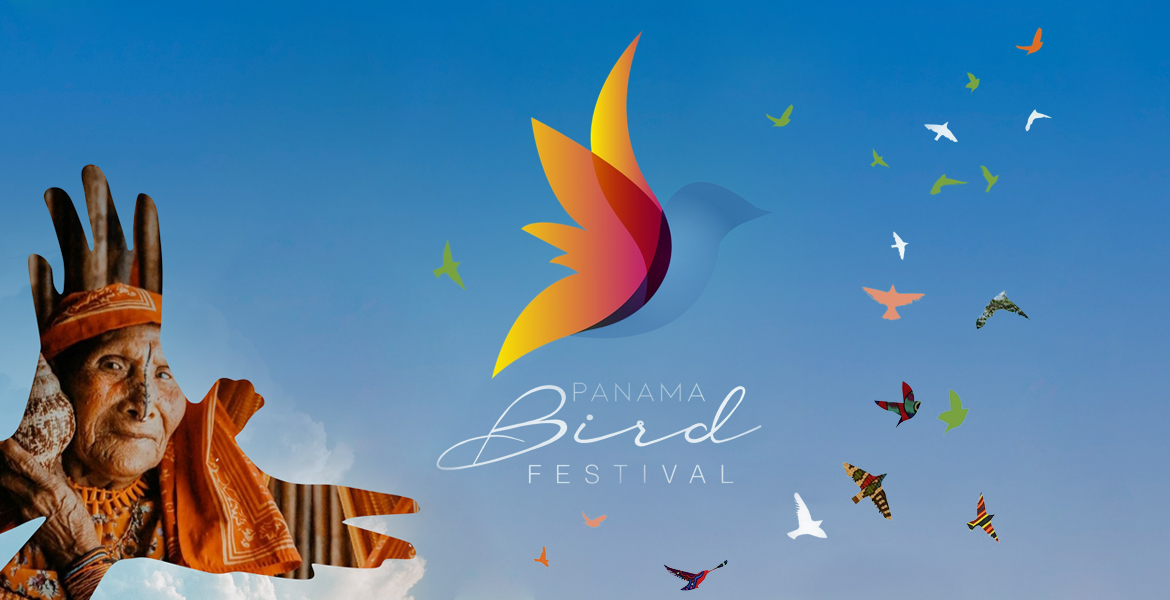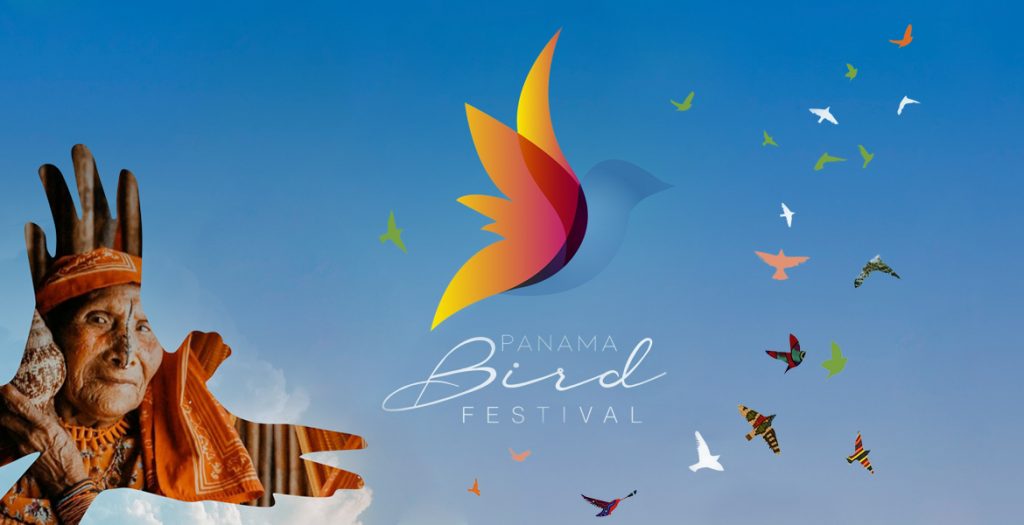 In order to promote the birding tourism, the Alada Foundation announced that the second edition of the Panama Bird Festival will be held virtually on October 23 and 24, 2021 and will be dedicated to the conservation of natural heritage and the indigenous worldview of birds.
The agenda will also share information such as conservation, the language of birds, tourist destinations, books, traditions, documentaries, projects; community actions to save birds, training of specialized site guides, native crafts, sustainability and ancestral roots.
This event created by Flavia Cozzarelli, and in conjunction with the logistics organization of Mer-k-ideas, can be enjoyed by entering the site www.panamabirdfestival.com
All adventure tourism in Adventure Next 2022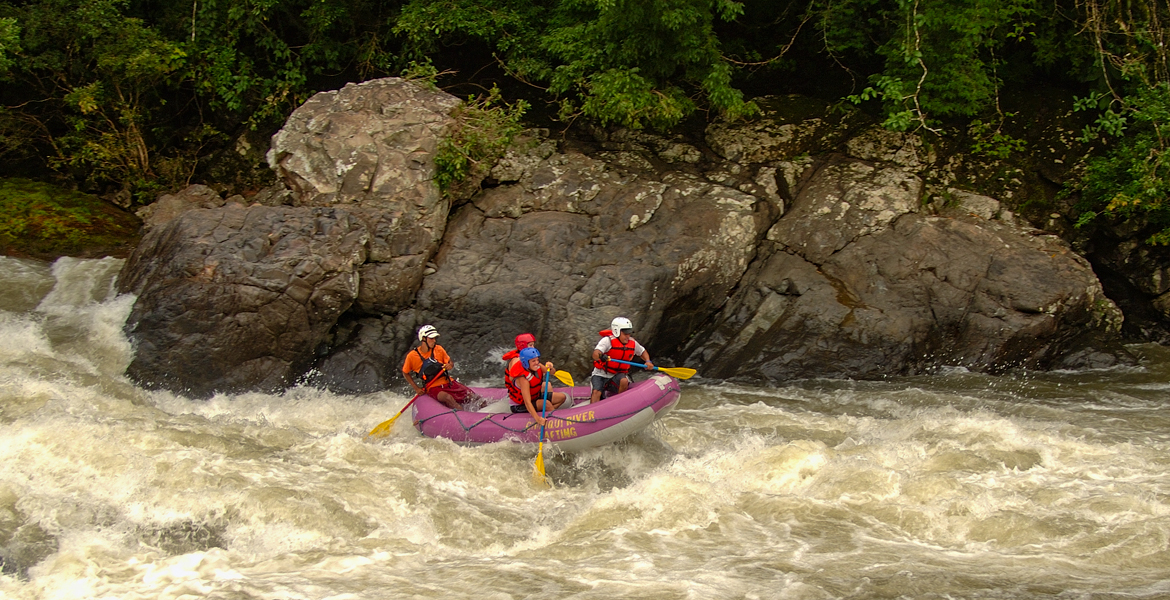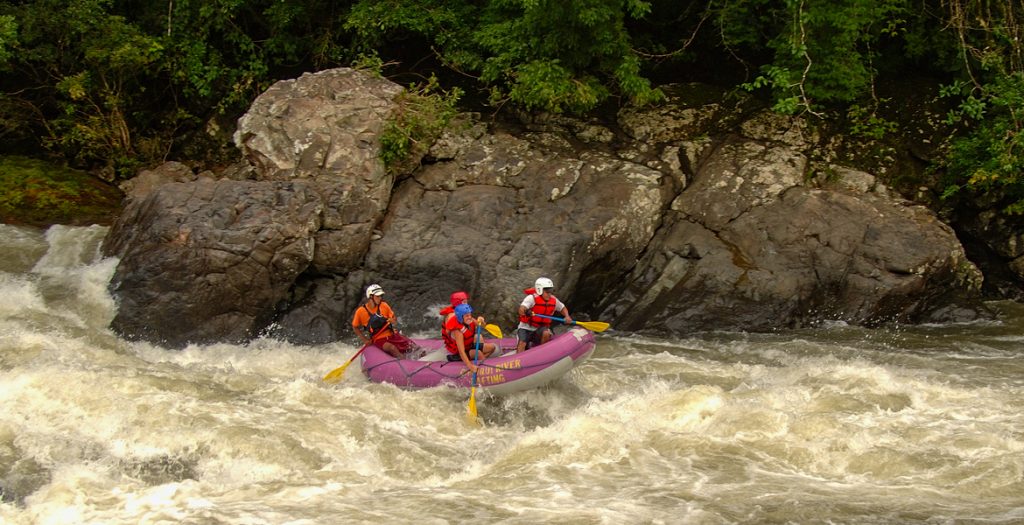 For the first time, one of the most important events of the Adventure Travel Trade Association (ATTA) will be held in Panama. This is the Adventure Next fair, the largest association of adventure travel leaders in the world.
This event will be held from February 5 to 13, 2022 and wholesale agents and buyers focused on adventure tourism that are part of ATTA will arrive in the country, including from the United States, Canada and Latin America.
The experiences of Panamanian destinations will be related and disseminated worldwide by ATTA's storytelling team, made up of journalists and travelers who will also be in the country during Adventure Next, constantly generating a lot of information and sharing images about the Panama destination.