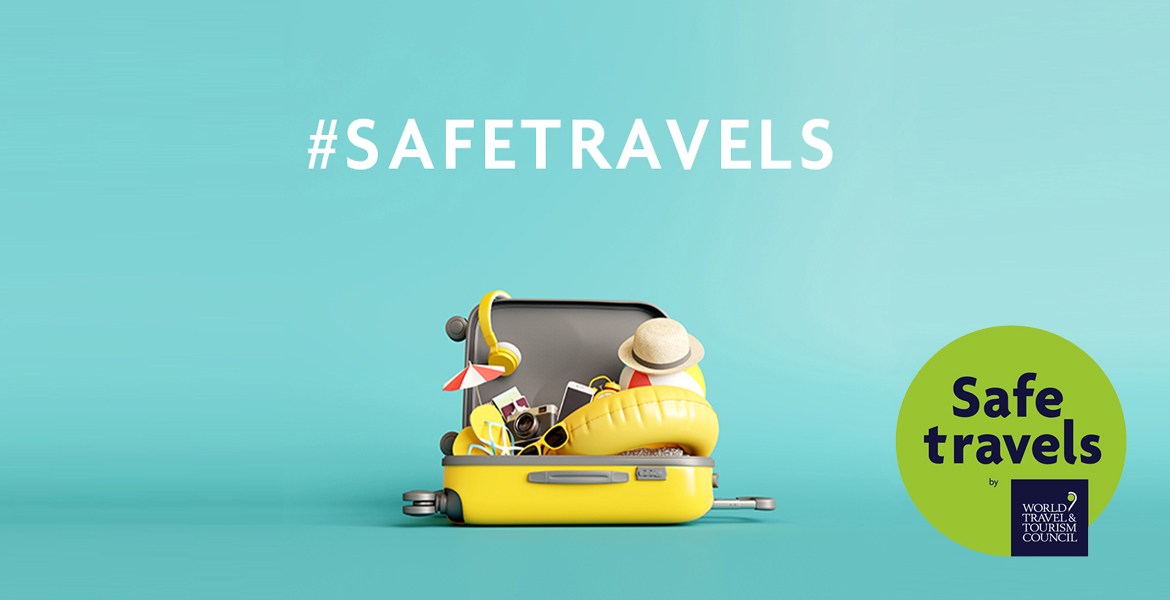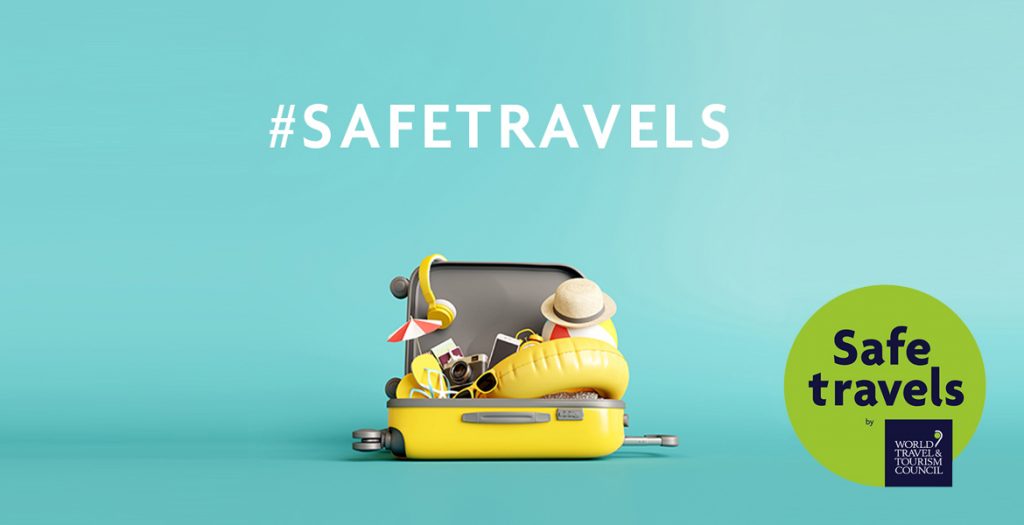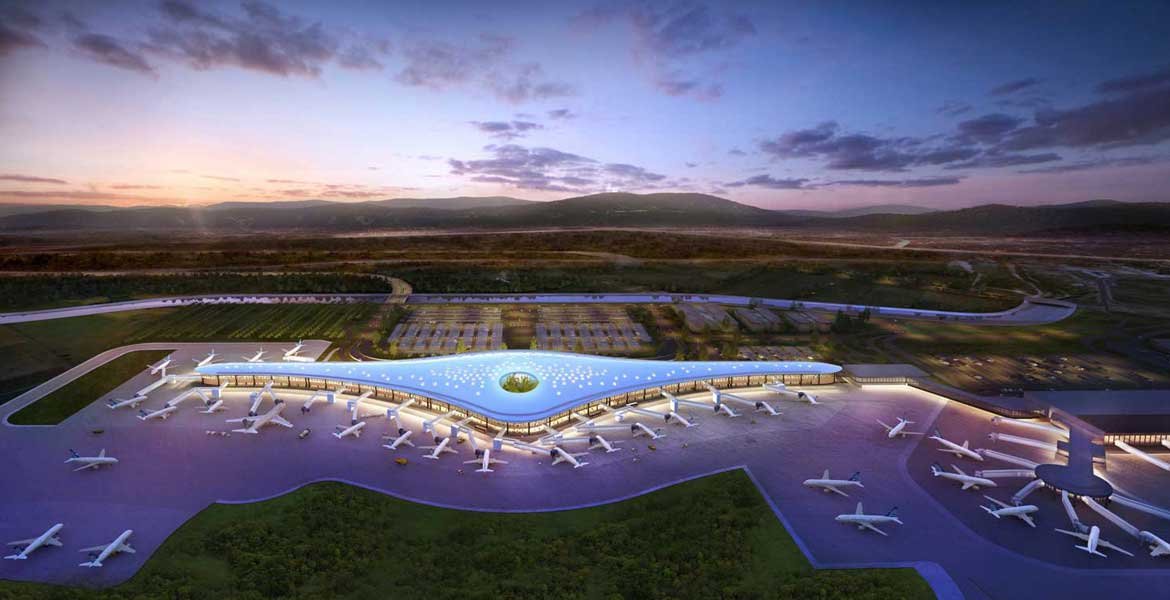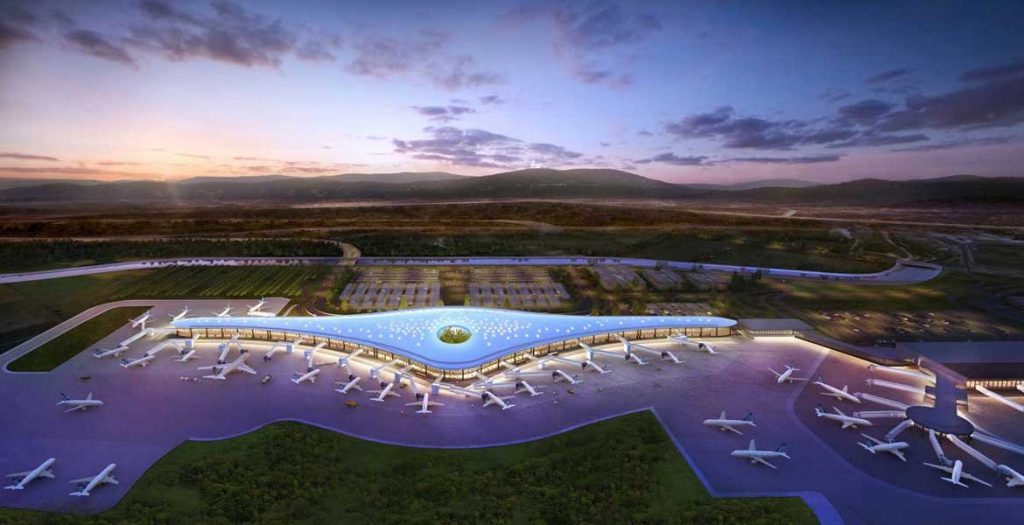 Panama reopen its borders to international visitors on October 12th, with no arrival restrictions based on the country of origin.
Every person entering the country must present a negative result of the COVID-19 test (PCR), taken within 48 hours prior to arrival. Those whose results are older than 48 hours will be required to pay for a rapid COVID-19 test at the airport.
If this quick test is positive, the person must quarantine for seven days at a hotel, paid for by the Panamanian government.
Before checking in for a flight, passengers must also complete an electronic form, agreeing to obey with the Ministry of Health's COVID-19 measures in Panama.
Besides, travel health insurance isn't required for entry into Panama, but it is highly recommended.
Panama Safe Travels Stamp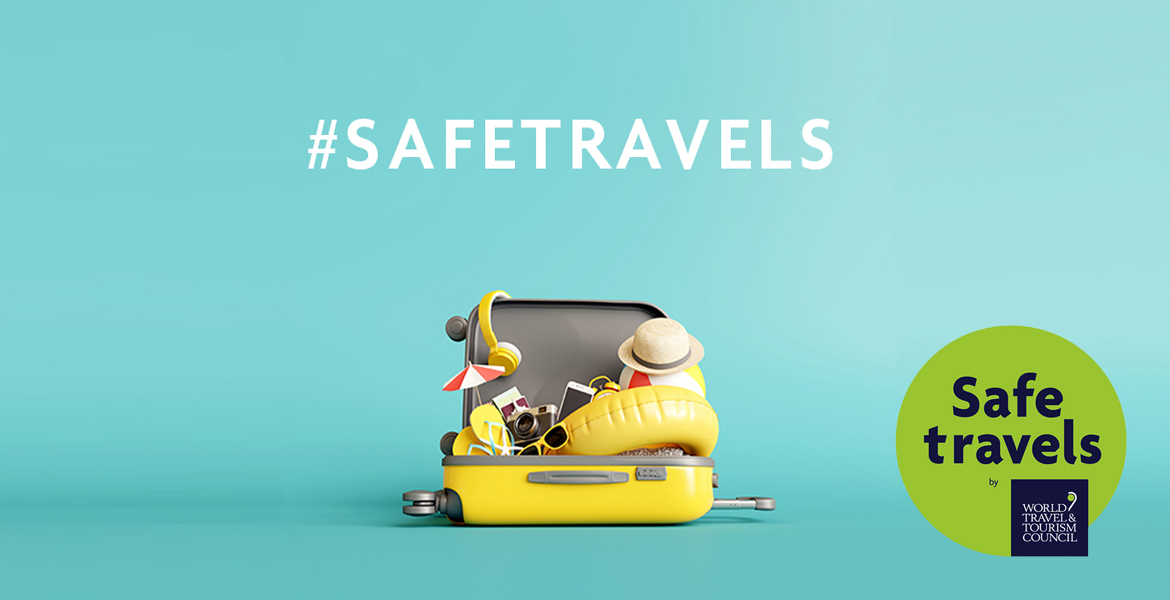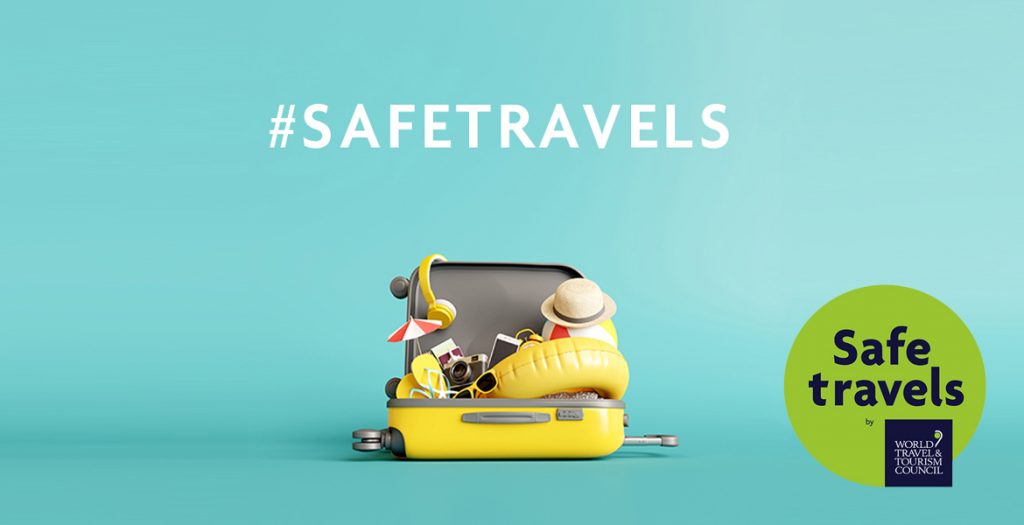 We are more than proud to announce that Panama has achieved the Safe Travels Stamp by World Travel & Tourism Council, as part of the country's commitment and responsibility with travellers who visit the country.
WTTC, which represents the global Travel & Tourism private sector, designed the special Safe Travels stamp to enable travellers to identify destinations and businesses around the world which adopted its health and hygiene global standardized protocols.
"The new health and safety protocols reflect our continuous hard work and dedication in protecting both Panamanians and our visitors. Our beautiful country, rich in nature, biodiversity, and cultural heritage is once again ready to be discovered". – Panama's Minister of Tourism, Ivan Eskildsen, said.
Hotels protocols are ready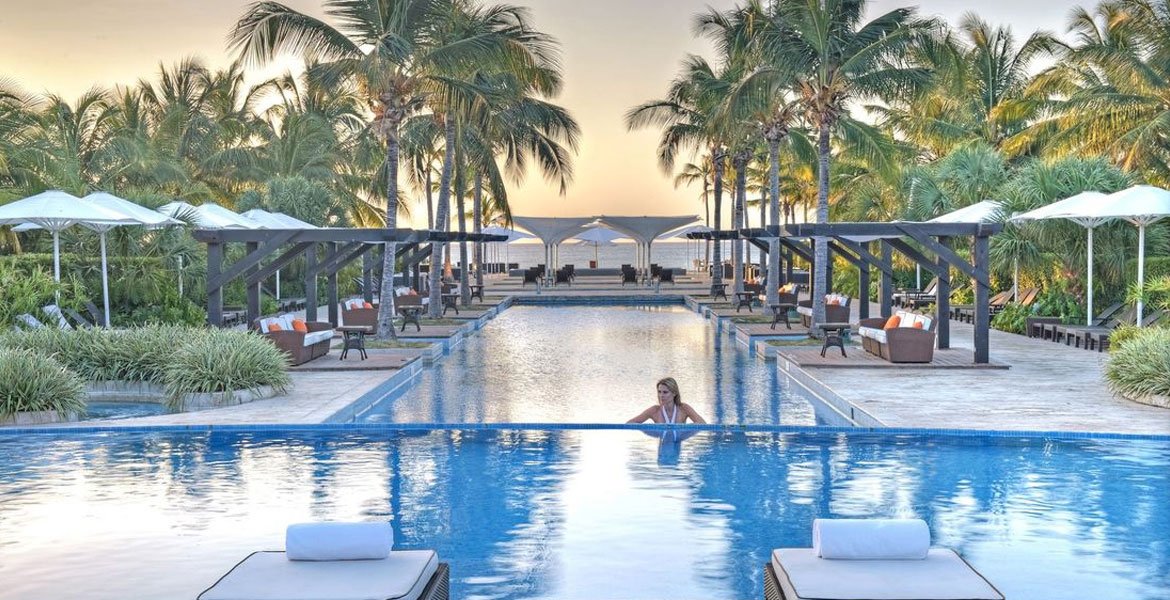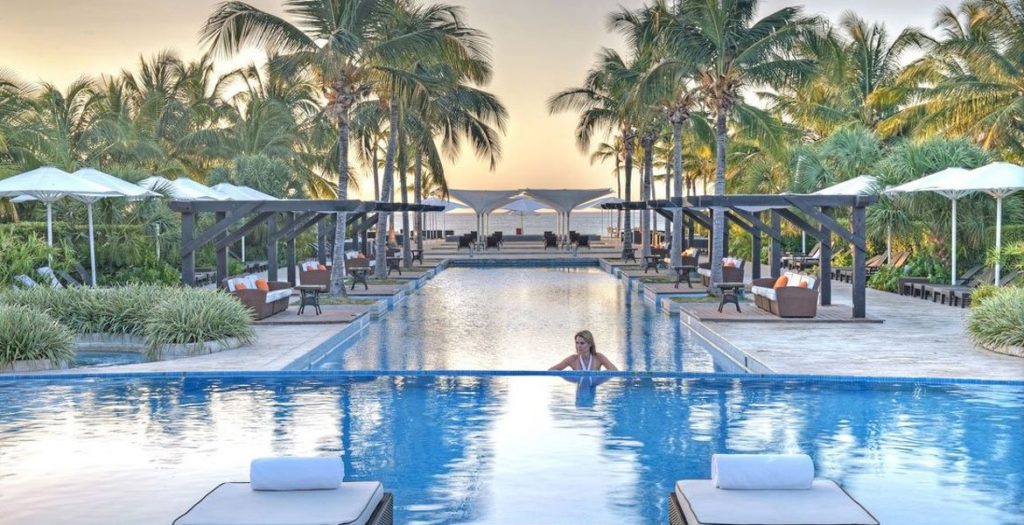 The Panamanian hotel industry has prepared and tested all protocols for the different types of internal hotel activities. With this, they are reinforcing the biosecurity measures to offer visitors a safe and reliable place for staying.
Among the measures, they will make use of technologies to comply with social distancing. Instead of key or individual cards, guests will have personalized accesses on their mobile phones for check in and out.
Besides, face masks are required in all public spaces and electronic payments at shops and restaurants are preferred to reduce person-to-person contact.
Anyone looking to dine in a restaurant should consider making reservations in advance as seating is limited as restaurants have to abide by social distancing between tables.
Besides, from the entrance to the food and beverage areas there will be screens where food will be served, and cleaning in common areas will be stricter in their disinfection process.
Panamanian nature sites open doors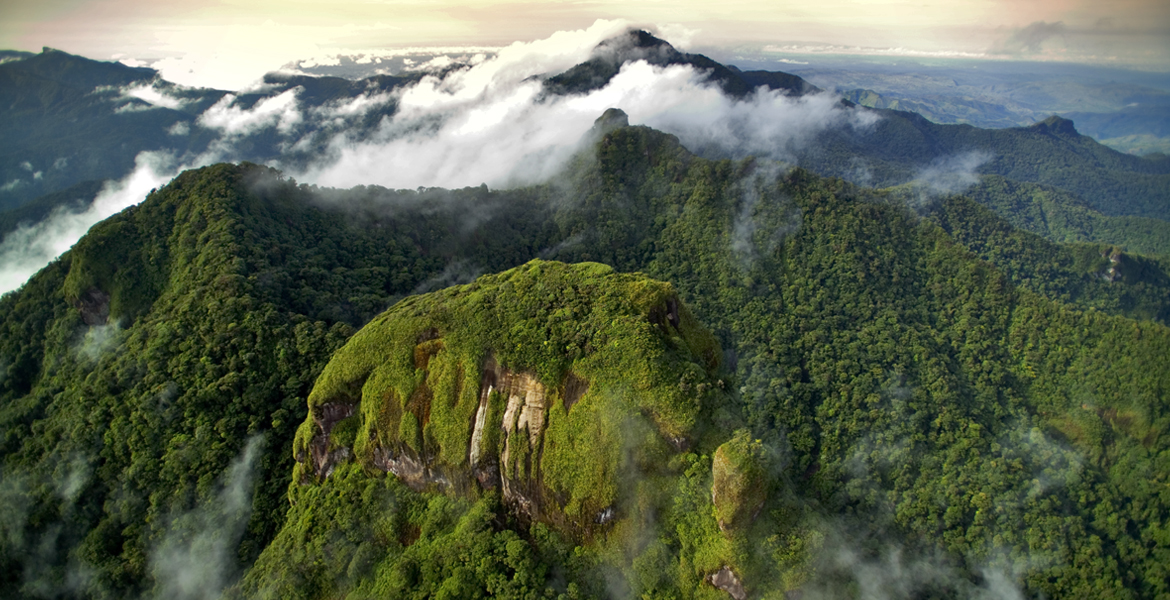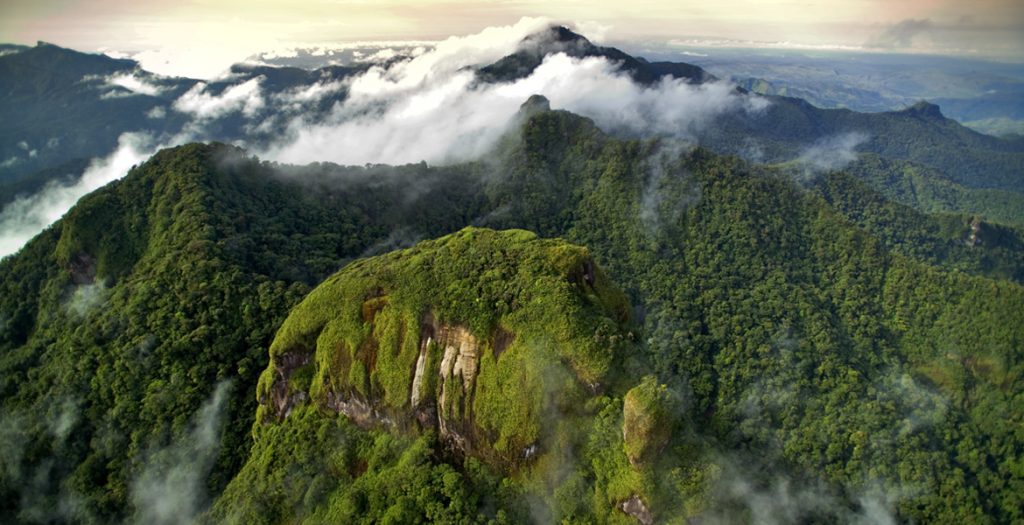 Approximately 25% of the total area of ​​Panama are protected areas, divided into 76 national parks, reserves, forests, wetlands, refuges, monuments and even an international park. Of these, 14 are already available to visitors, with the proper indications from the Ministry of Health for their management and control of capacity.
For now, travellers are able to visit the Soberanía National Park and Cerro Ancón Natural Reserve in the capital city, La Yeguada Forest Reserve, La Amistad International Park and Barú Volcano National Park; amongst many other throughout the country.
These areas have established opening hours, specific visiting sites and visitor capacity. Other protected areas will be gradually reopened including the marine protected sites.
The culture in Casco Antiguo is reactivated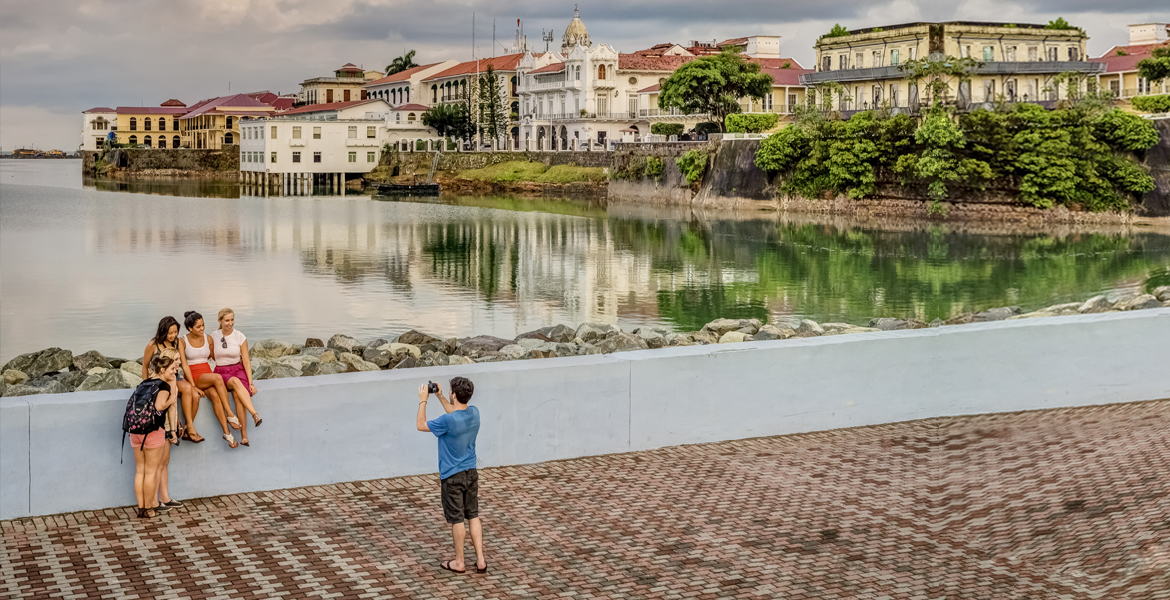 With the intention of attracting people and activating the economy in the different businesses and restaurants that are located in the historic center of Panama City, the National Government and more than 78 restaurants and cafes have joined for the Plan of reactivation of the Old Town.
Keeping all the biosecurity measures and maintaining social distancing the Ministry of Culture will offer performances by artists and singers in the open air, mime shows, magic presentations and a circus circuit for free from Thursday to Saturday. Also, cultural tours in museums and colonial churches of the site will be activated.
The great news is that this activities can be enjoyed on foot since the streets of the Old Town will be pedestrianized from 4 pm to 11 pm.