What's new in Panama?
Table of contents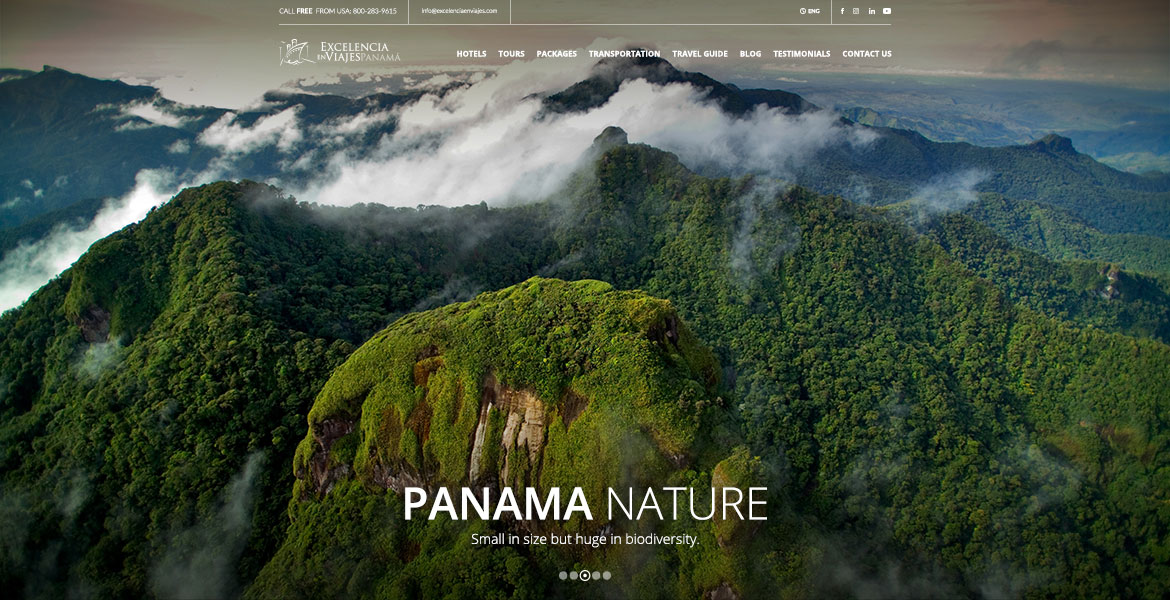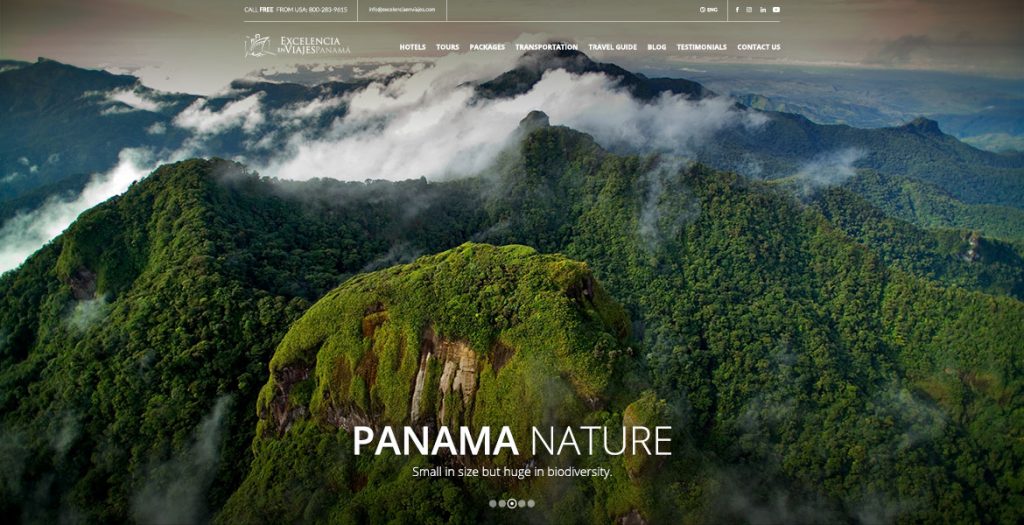 New website www.excelenciaenviajes.com
We are very excited to inform you that in recent months we have worked on new tools that we hope will be of great use to our clients, such as the renewal of our website www.excelenciaenviajes.com.
During this process we have refreshed the image of the site, as well as created new informative content about Panama.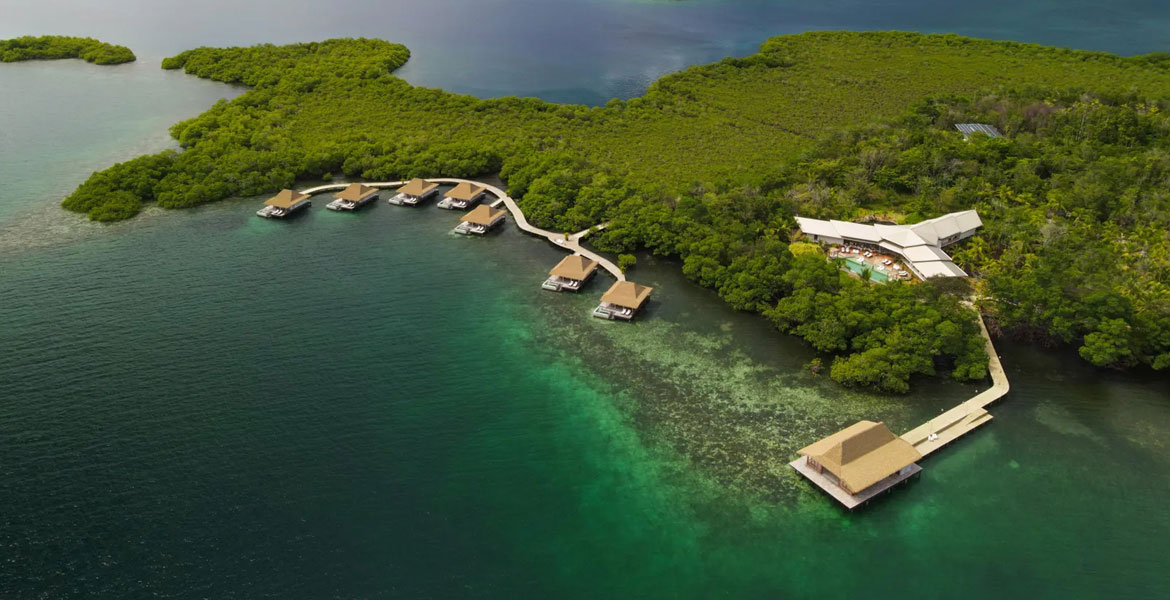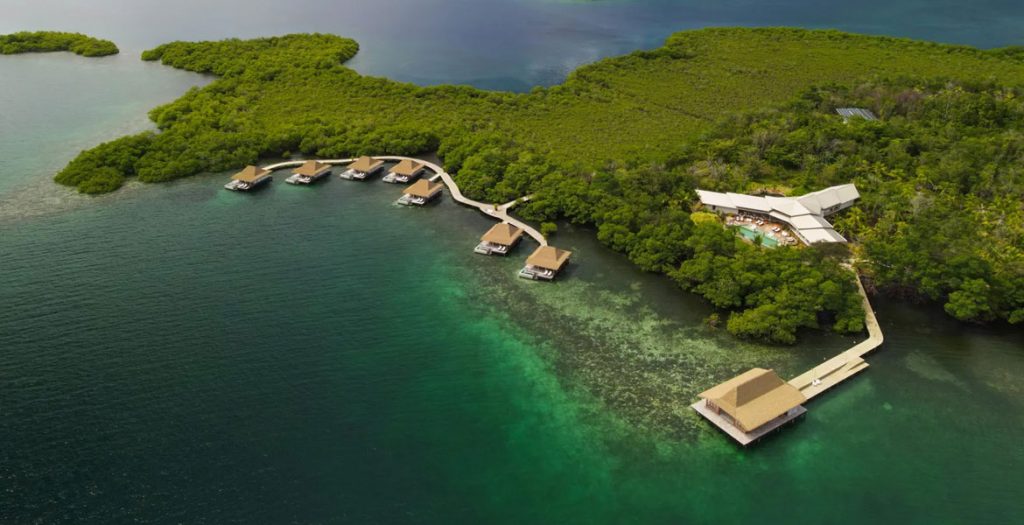 Bocas Bali, new Eco – luxury Resort in Bocas del Toro
Located on the private island of Frangipani, Bocas Bali is a sustainable resort – it uses solar energy and purified rainwater – located in a little more than three hectares of land and mangroves, and also features about five kilometers of a coastline riddled with coral reefs.
The property offers three categories of accommodation: overwater villas with private pool, located to take advantage of the Caribbean breeze; the water window villas, also over the sea and with a glass window in the floor from which you can enjoy the marine life that surrounds them; and the bamboo houses in the trees, designed by Elora Hardy from Ibuku, which will be inaugurated in 2022.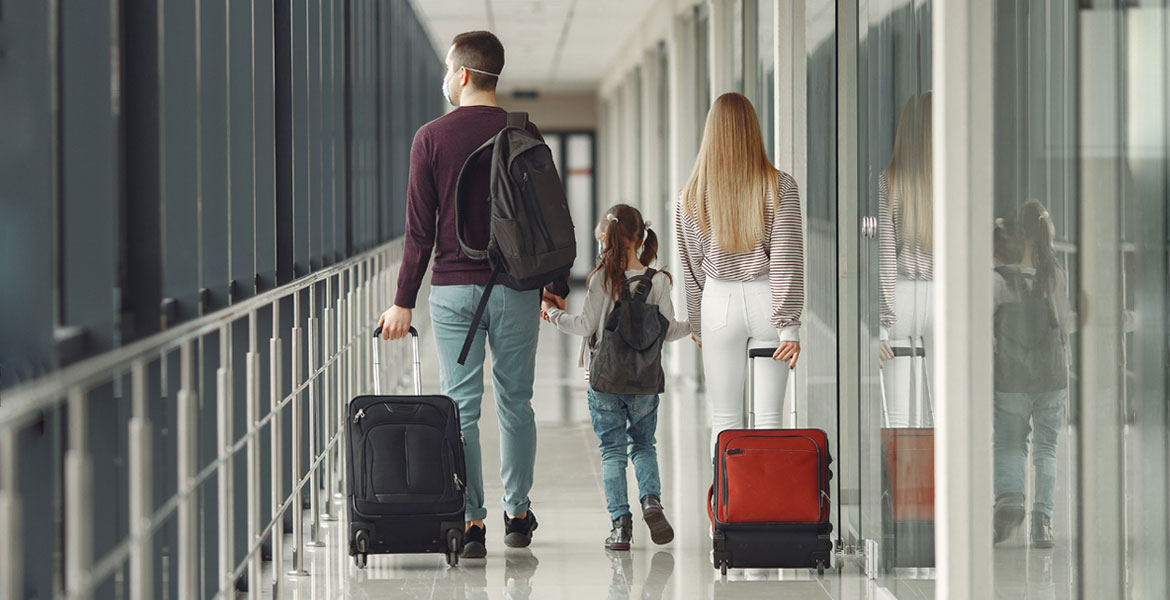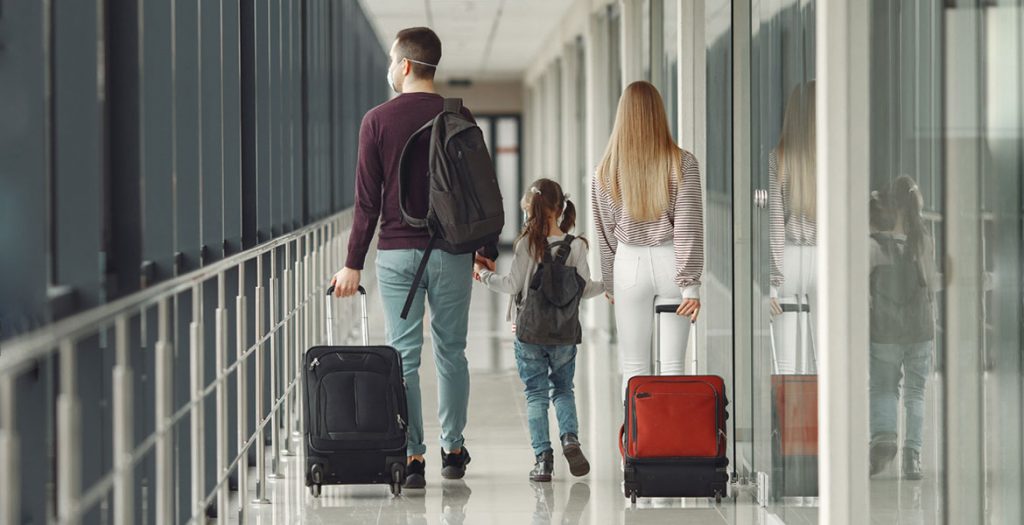 Entry requirements to Panama
Any citizen, resident or foreign person who enters the Panamanian national territory must submit their electronic affidavit, which must be completed online (panamadigital.gob.pa/RegistroPacoViajero) before leaving their place of origin (airport, port of embarkation or transportation company).
Are there special entry measures according to the country of origin?
United States, Cuba, Guatemala, Costa Rica, French Guyana, United Kingdom, Greece, Georgia, Estonia, Serbia, Macedonia, Montenegro, Azerbaijan, Israel, Malaysia and Mongolia, South Africa, Guinea Bissau, Tunisia and Fiji; are countries considered as High Risk.
The traveler from a high-risk country or who has traveled in the last 15 days through one of them and does not have a complete vaccination scheme must present a negative COVID-19 test result with 72 hours of validity, carry out a 72-hour preventive quarantine (at their cost, in hotels authorized by the Ministry of Health) and at the end take another test at the hotel, and with a negative result, the quarantine will end.
Do the measures change if the traveler have complete vaccination schedule?
Any citizen, resident or foreigner who enters the national territory, whether by air, land or sea, will be exempt from presenting a COVID-19 test and performing a 72-hour preventive quarantine, as long as they have registered digitally or present of physical form of the vaccination card, with a complete schedule with more than 14 days from the last dose.
What are the biosecurity measures currently in force in Panama?
You must keep the minimum distance of 2 meters.
The use of a mask is mandatory in public spaces for both residents and visitors.
The use of electronic payment (credit / debit cards / other platforms) is recommended; as well as digital or dashboard menus and digital maps that you can access through your smartphone.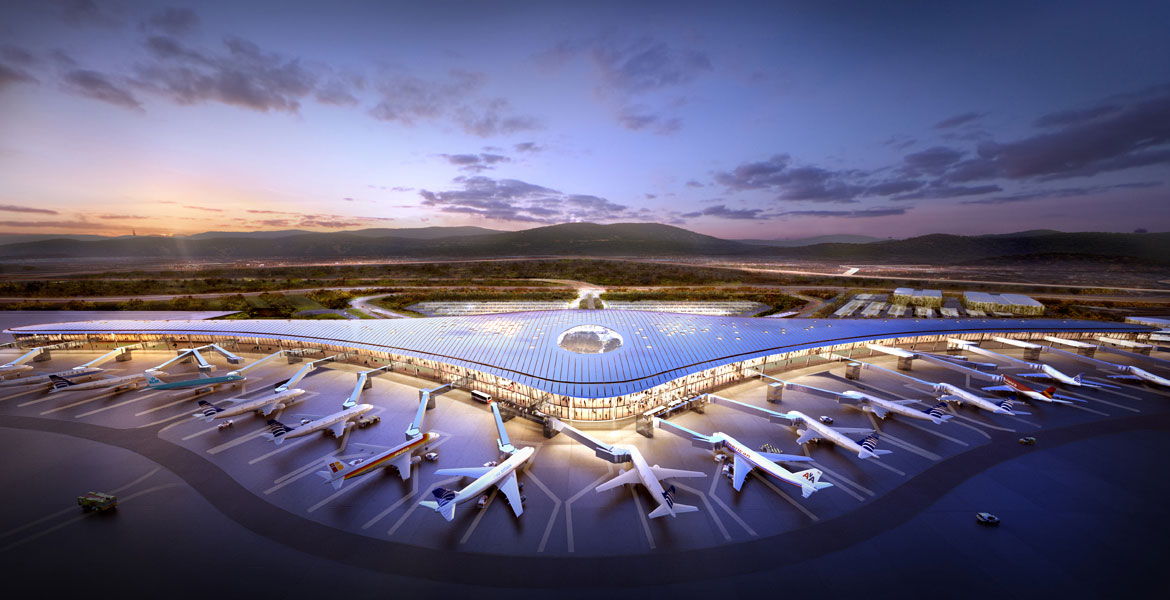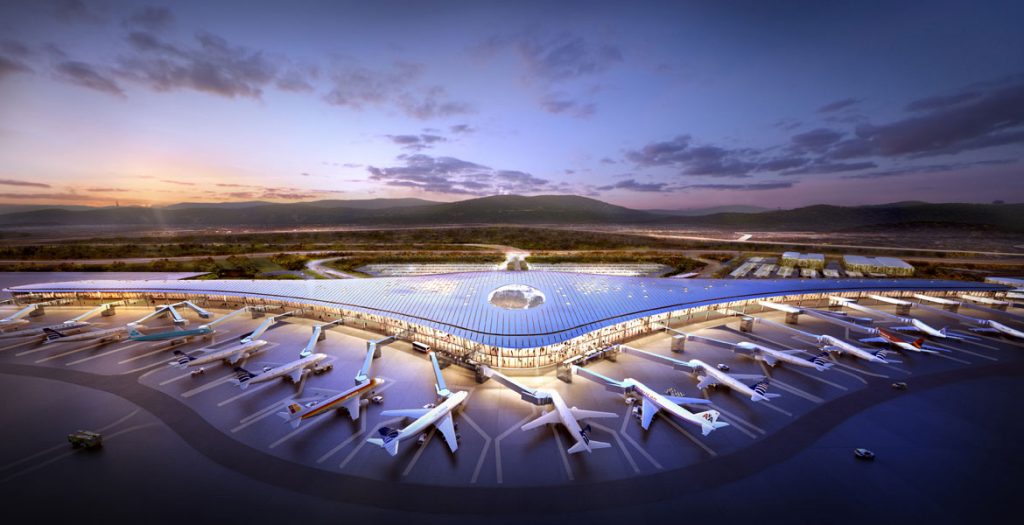 International flights reactivate the country
Since last November 2nd, the national airline of Turkey based in Istanbul, Turkish Airlines, increased operations to and from Panama, going from 5 weekly flights to a daily frequency.
In addition, Delta Airlines has announced the expansion of its operations in Panama adding direct connections to Los Angeles, New York, and Orlando as of December 18th. In total, the company will offer up to 13 weekly flights to Panama, connections to Los Angeles and Orlando will begin on December 18 and will have a weekly flight each route.
On the other hand, Air Transat and Sunwing have once again included Panama in their offer to Canadian tourists.
Air Transat, which operates direct tourist flights from Canada, announced the restart of its operations at Scarlett Martínez Airport, with two weekly flights (Monday and Tuesday) starting on December 13, 2021.
For its part, Sunwing airline has rescheduled its operations with two weekly flights (Monday and Friday), starting on December 20th, as confirmed by the airlines to Tocumen, S.A., operator of the airport, located in Río Hato.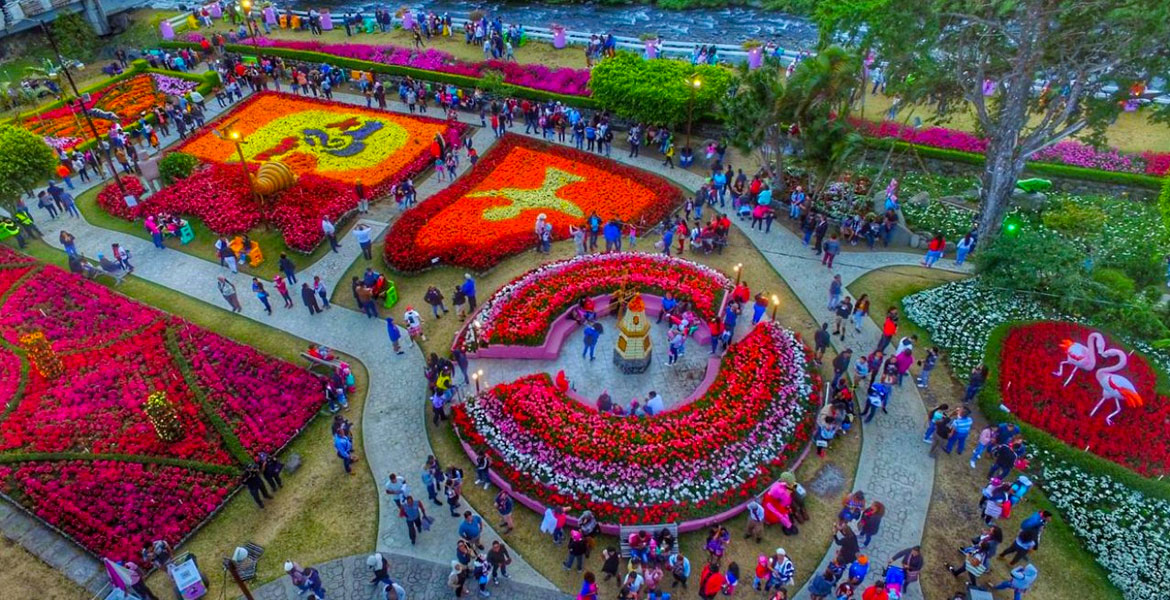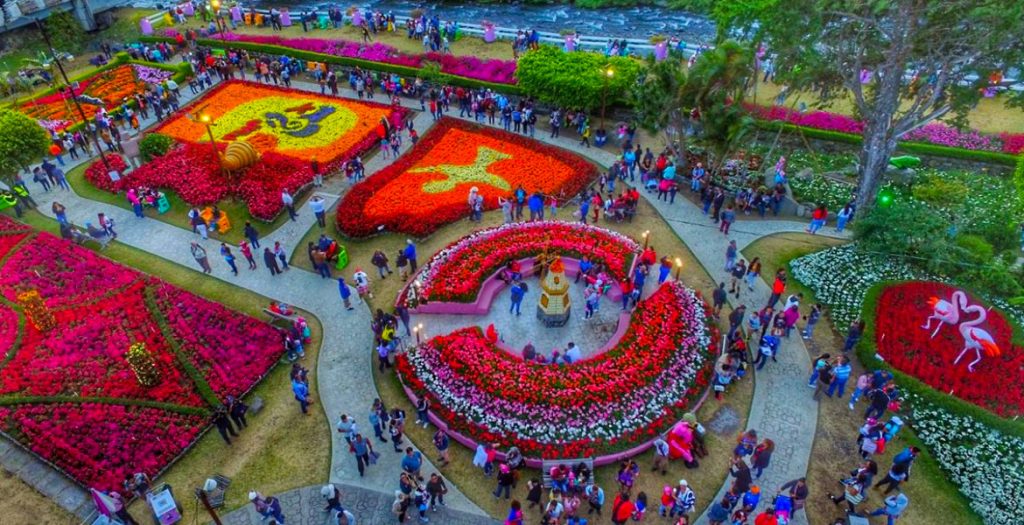 Regional fairs confirmed in 2022
The Flower and Coffee Fair, in Boquete, from January 13rd to 23rd; La Chorrera International Fair, from January 26th to February 6th; the San José de David International Fair, from March 10th to 20th; and the Azuero International Fair, from April 21st to May 1st; are the 4 fairs approved by the Executive Secretariat of the Tourism Cabinet for the beginning of 2022.
This has been a decision of an inter-institutional working group, for the evaluation and presentation of the recommendations for the reopening, complying with all the sanitary protocols.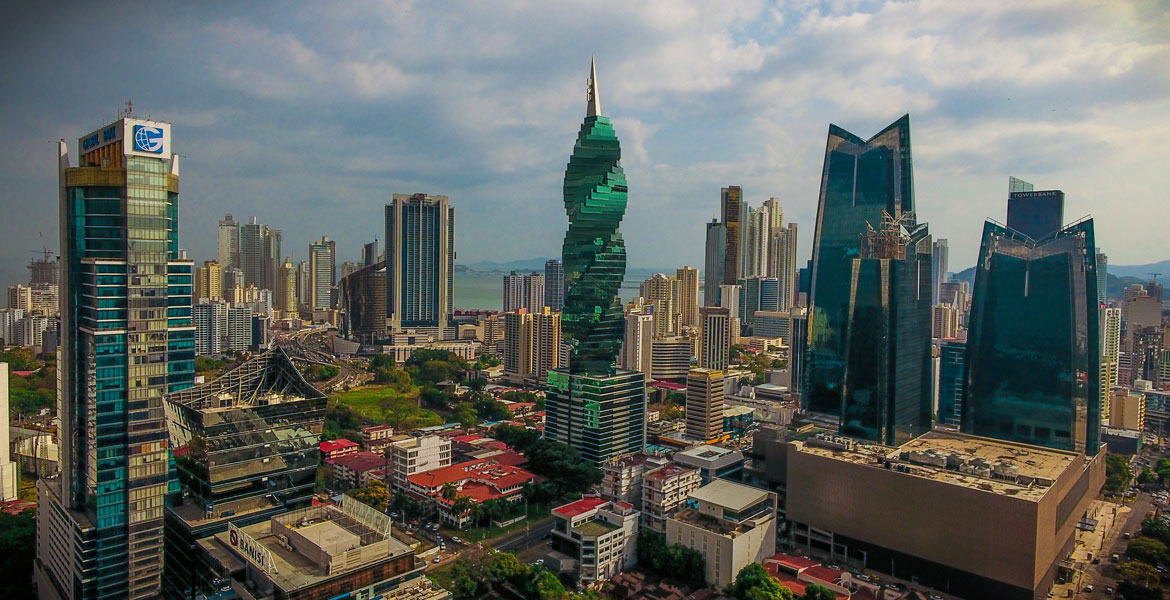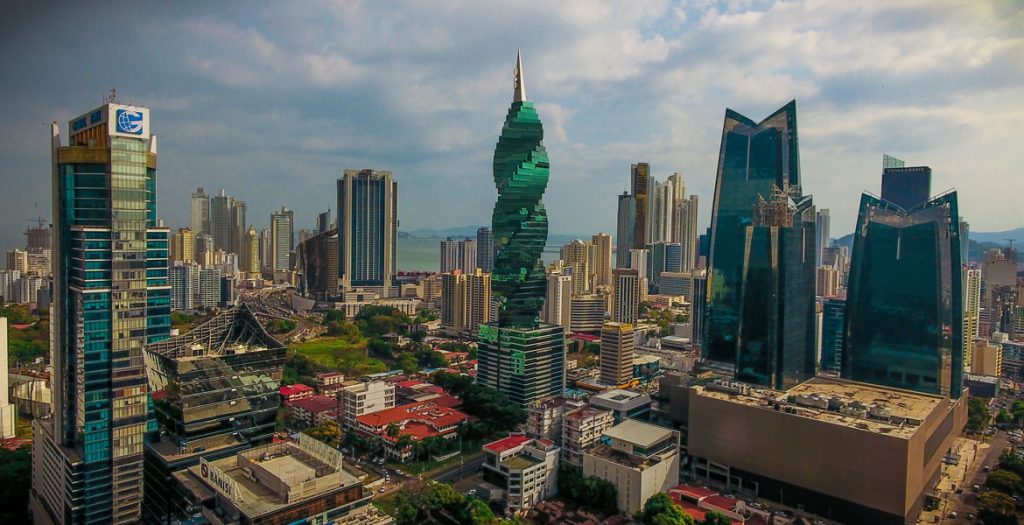 Panama will be the headquarter of FIEXPO Latin America until 2024
For three consecutive years, Panama will be the host country of FIEXPO, the most important regional fair for the Meetings, Events and Incentives industry.
The announcement, which was made in Cartagena during the 2021 edition of this fair, responds to the strategy implemented by PROMTUR Panama that seeks to attract the country, through its Incentive Plan, the main international events.
FIEXPO Latin America is a business, training and networking event that provides a platform for executives of professional associations, incentive agencies and corporate event organizers to hold business meetings with destinations and tourism providers throughout Latin America and the Caribbean.