Turtle Nesting Observation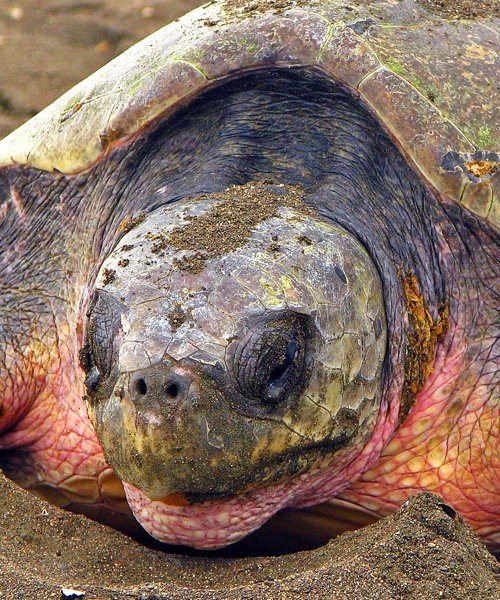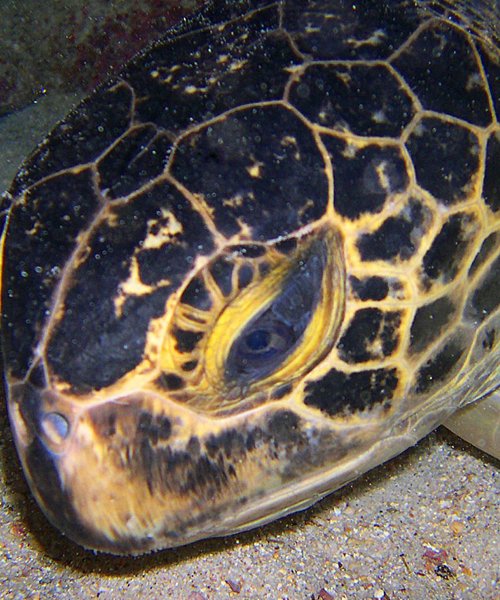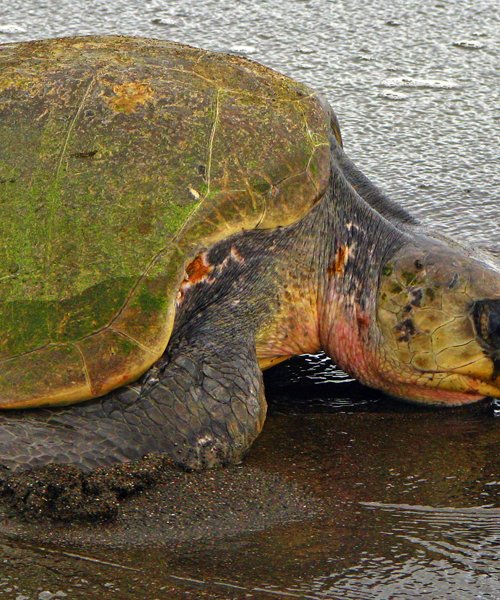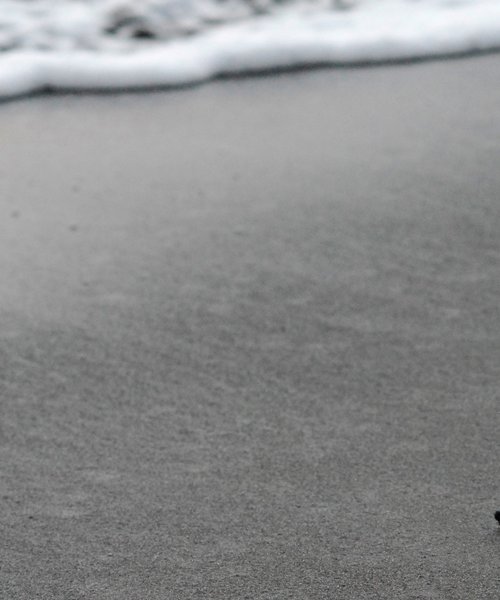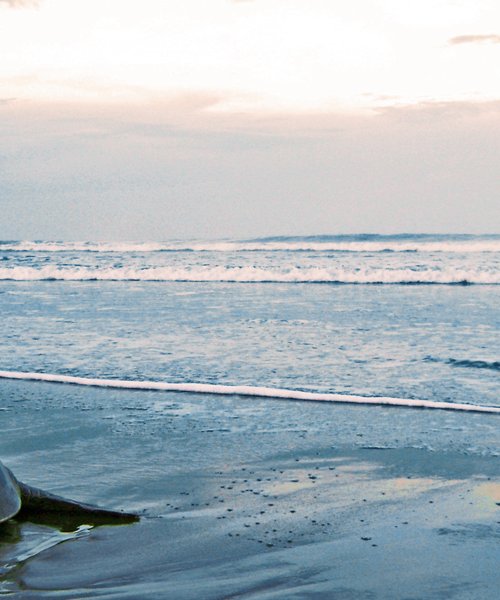 Tour Description
Cañas Island is an impressive wildlife reserve of 2.200 hectares located south of the Azuero Peninsula – about 5 hours from Panama City; and one of the most important spots for turtle nesting in the Western Hemisphere. This National Park is a protected reserve not only because of the 10.000 sea turtles that visit its shores every year, but also because the area is home to many different species of marine life.

Between July and November, the island becomes the center of attention when four species of turtles nest here - the most important spawning of the Pacific Coast of Panama.
During this night tour it's possible to observe this wonder of nature, accompanied by a guide that will lead you to a safe place where you cannot disturb the turtles and will explain all the details of the nesting process.

Important: although the odds of observing turtles during the tour are very high, it's impossible to guarantee the sighting of animals every day.

Tour includes: Transportation, admission fee, Spanish/English guide, and bottled water.
What to Bring: Long pants, comfortable shoes, dark clothes, camera, and insect repellent.
Duration: 6 hours (Approx.)
Days of Operation: Daily during nesting season.