Table of contents
The PCR test continues to be an entry requirement to Panama
All passengers wishing to enter Panama must present a negative PCR test carried out 48 hours prior to boarding their flight. Those travelers who do not have this requirement will have to take a quick test at the Tocumen international airport.
The reopening of international commercial flights is carried out under strict biosecurity protocols and it is expected to gradually strengthen the national economy, the tourism industry, the competitiveness and connectivity of Panama with the world.
The reopening of flights to Panama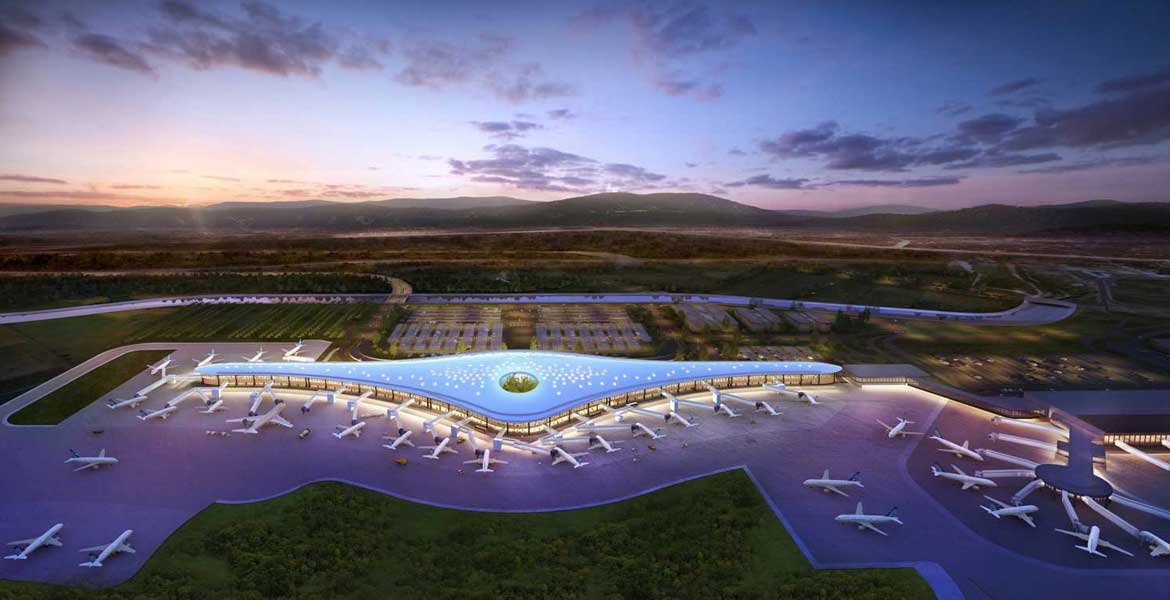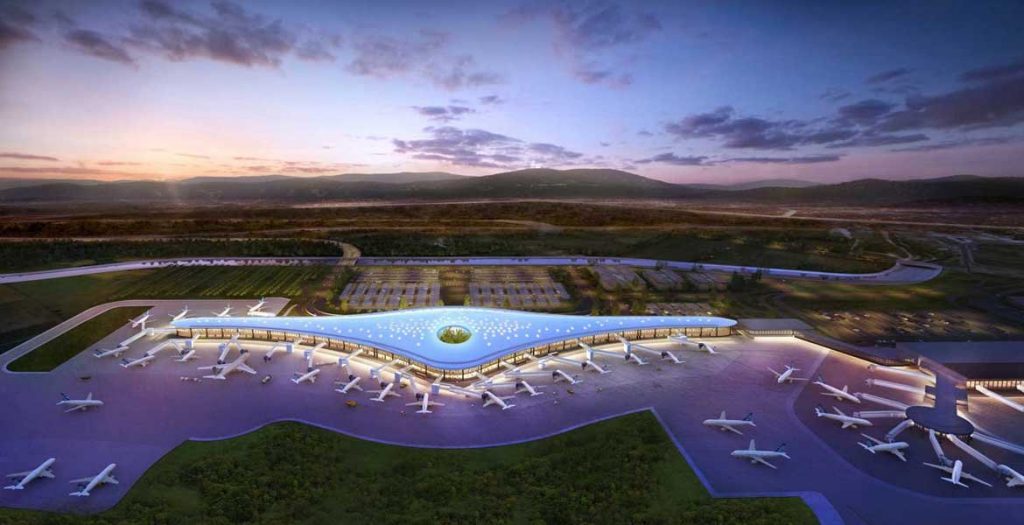 The recovery of the airline industry is developing gradually but at a good pace in Panama.
To date, 12 passenger airlines have already reestablished their air routes to and from Panama; including: Copa Airlines, Air France, Wingo, Iberia, United Airlines, KLM, American Airlines, Delta, Turkish Airlines, Spirit, Aeroregional and Avianca.
In addition, Air Europa announced that it will resume its route between Madrid and Panama during the Christmas season with two weekly flights.
Besides, the Venezuelan airlines Laser, Conviasa and Estelar, also restarted operations with flights to and from Panama.
Maito Panama among the 50 best restaurants in Latin America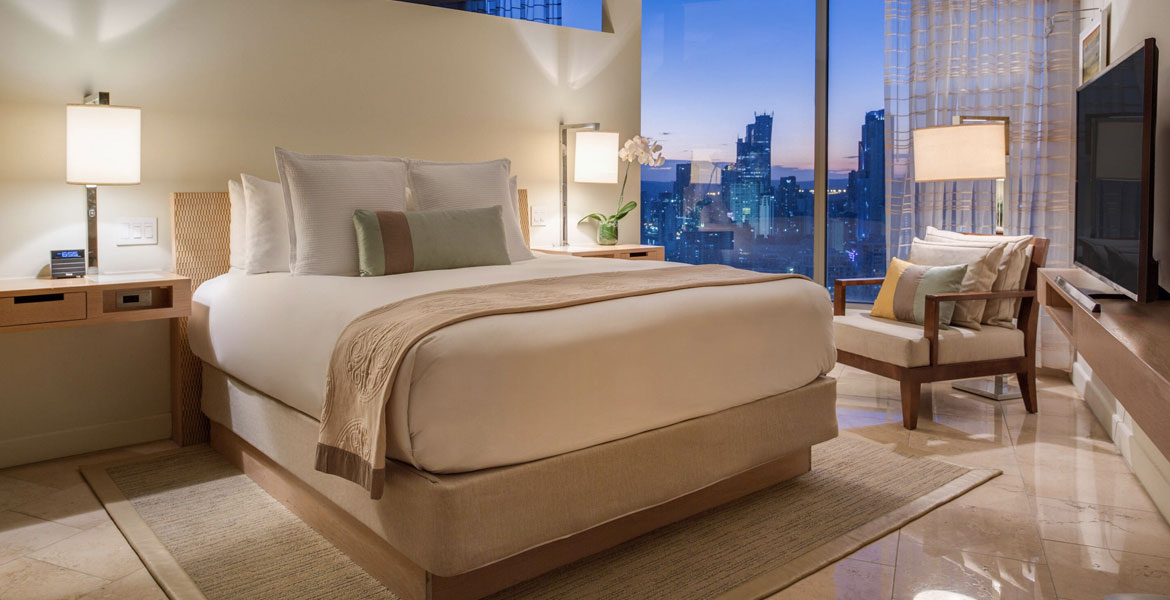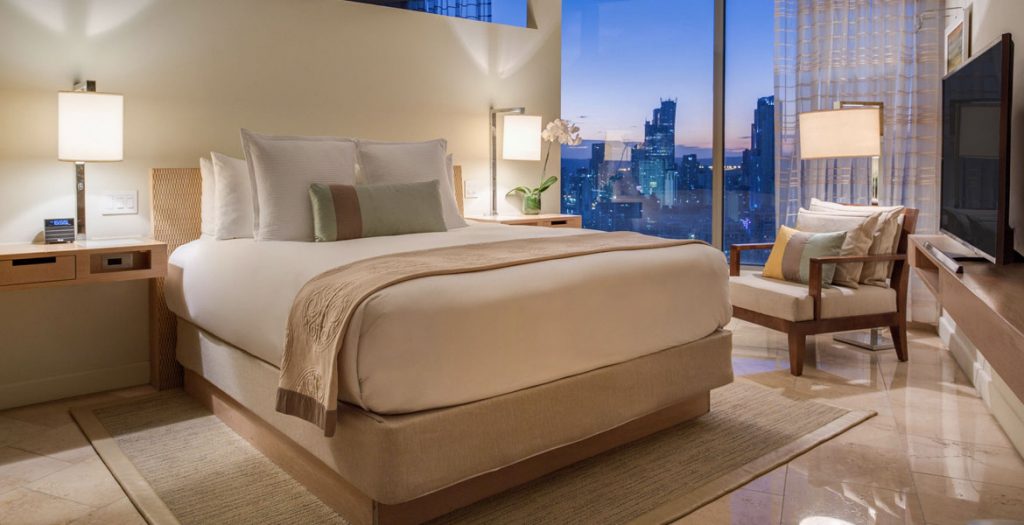 Maito, located in the heart of Panama City, was listed among the top 50 restaurants in Latin America.
The prestigious list, now in its eighth edition, recognizes the excellence and diversity of the Latin American gastronomic scene in one of the most challenging periods for this industry.
MAITO aims to represent Panama as a meeting point under the vision that Panamanian gastronomy is not only replicating and reinventing popular city food, but also combining the flavors that identify each region and identity that is part of this melting pot.
Reopening of JW Marriott Panama and W Panama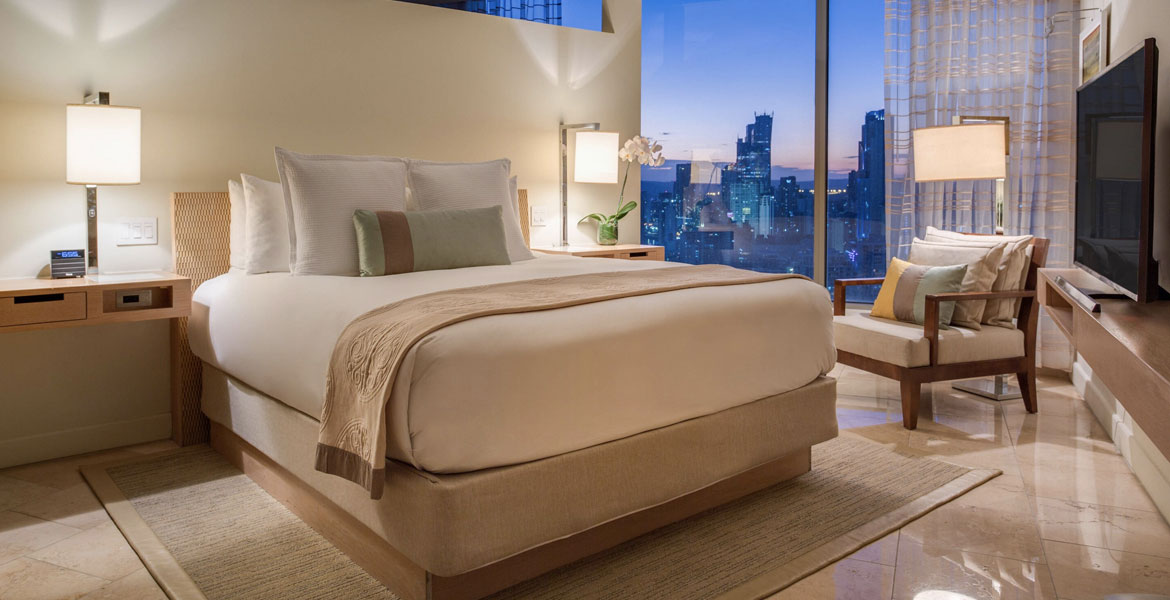 The JW Marriott Panama and W Panama hotels have resumed their operation and are receiving national and foreign tourists under the highest standards and cleaning protocols of the Marriott chain, and following the recommendations and regulations of local authorities.
Both properties have obtained the "Safe Travels" seal granted by the World Travel and Tourism Council (WTTC), which allows travelers to identify those destinations and businesses around the world that have adopted global health and safety protocols recommended by the organization so that clients and tourists can enjoy a safe trip.
Biomuseo reopens its doors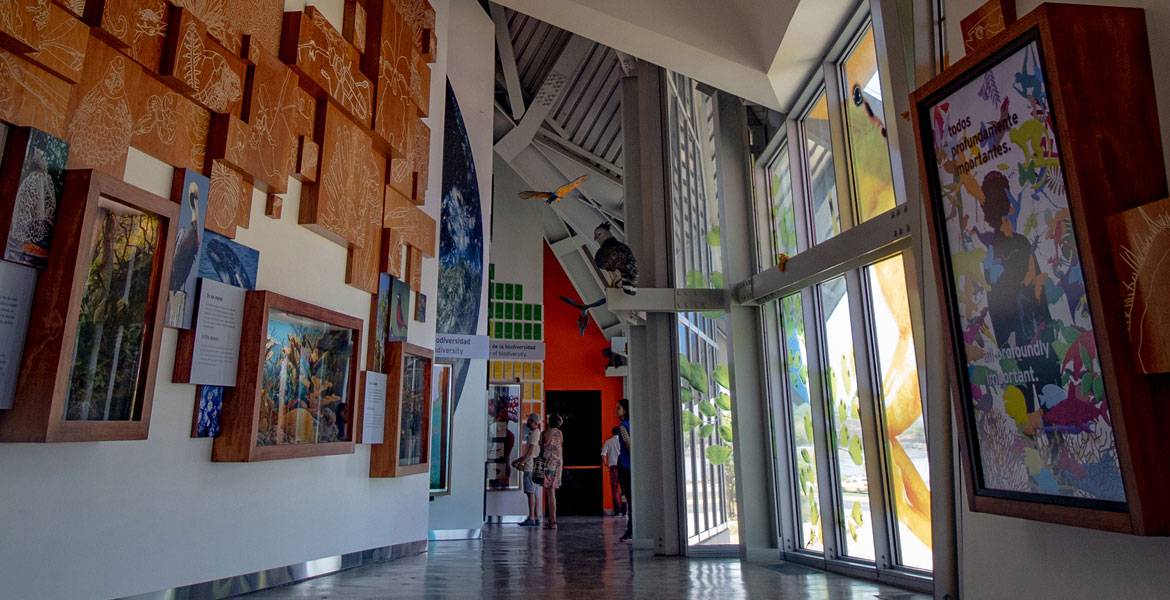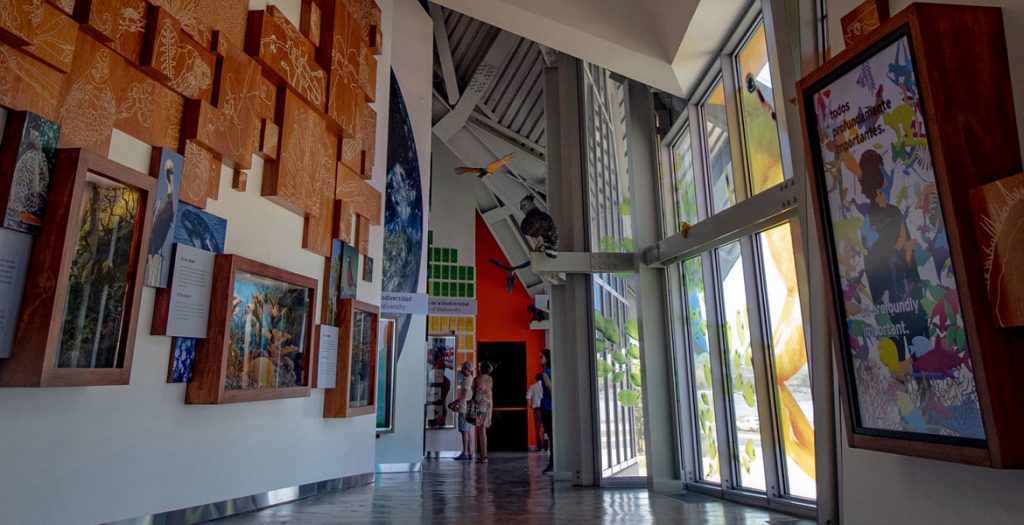 The Natural History Biomuseum of Panama reopened its doors on weekends to receive national tourists and visitors who wish to experience its attractions.
At the moment, it is only possible to visit Saturdays and Sundays at a restricted schedule from 1:00 pm to 5:00 pm and under all health and safety protocols that include maintaining a distance of 2 meters between your social bubble and other visitors, and taking the temperature before entering.