Table of contents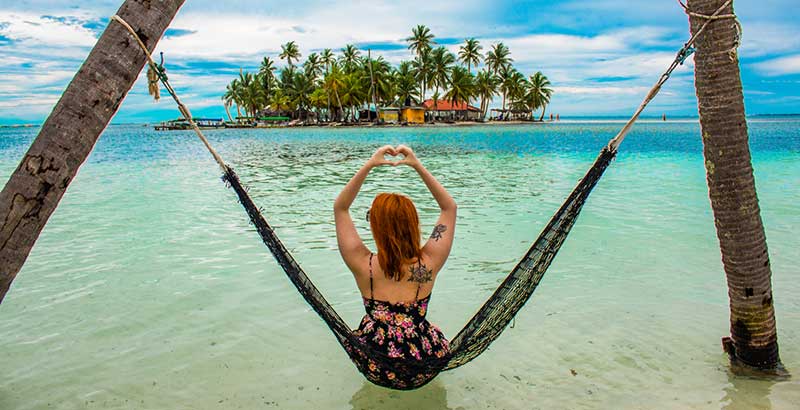 Enjoy a unique experience in San Blas
One place that should be on your list when visiting Panama is the indigenous region of San Blas (Guna Yala). Internationally recognized for its pristine beaches and delicious Caribbean food, it's a magical place where you will find diversity of islands and a lot of culture. And even if you don't have enough time to spend a night in this paradisiacal destination, a day tour is ideal.
The one day tour will take you to one or two of the more than 300 islands that you can find in this Caribbean destination, to spend a whole day of relaxation.
To get there, a 4×4 transport is required from Panama City to the San Blas pier. Then, start a boat tour to "Aguja", "Diablo", "Perro" or "Iguana" Island – to enjoy the sand, the sun or even do some snorkeling.
After that, you can delight with the included lunch, a menu with the catch of the day.
This tour includes transportation, community taxes, English/Spanish bilingual guide, bottle of water, and lunch. You should only worry about going comfortably with light clothing, bathing suit, hat or cap, sunglasses, towel, camera, sunscreen, beach shoes, and insect repellent.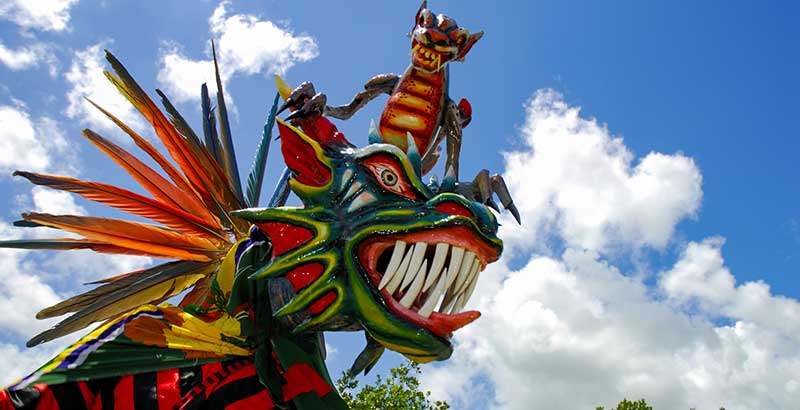 Discover Panama with a Cultural Tour
Very early you will arrive at the town of La Arena, in Chitre – in the province of Herrera, to enjoy a typical breakfast that includes "hojaldra", "chorizo" or "chicheme" in a local restaurant; or if you prefer, enjoy the famous "Pan de la Arena" with a fresh coffee. Then, start the experience of collecting salt from the Pacific Ocean, using the same technique that the indigenous people invented long before the arrival of the Spanish, or make pottery with your own hands to try how difficult it is.
Continue the tour learning what a "trapiche" is, and see how the refreshing sugar cane juice, also called "Guarapo" is produced and how cane honey is cooked. At noon you can enjoy a delicious "sancocho" for lunch to continue your journey to the house of one of the artisans who are dedicated to making the "Pollera" – the typical national clothing for Panamanian women and one of the most beautiful costumes in the world.
To finish, visit a nearby province considered the cultural center of Panama, Los Santos – where you will be able to make a painted hat, wooden drums, or a devil mask used in the popular dances of the Dirty Diablicos in the Panamanian festivities.
This tour includes transportation, entrance fees, English/Spanish bilingual guide, bottle of water, snack, and lunch. You should only worry about bringing light clothing, comfortable shoes, camera, and sunscreen.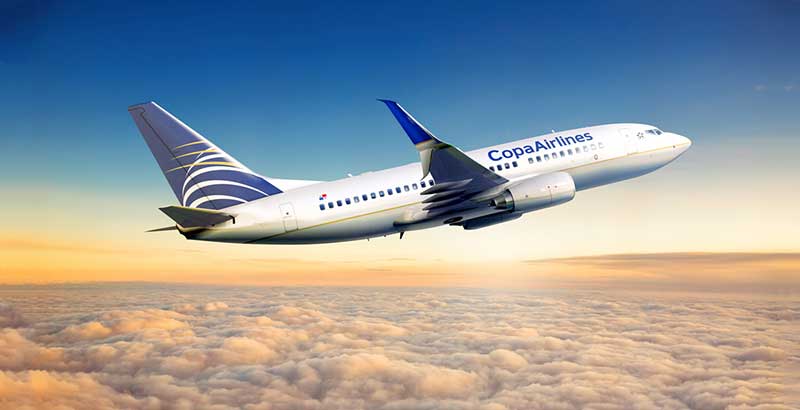 Travel direct from Baltimore to Panama via Copa Airlines
There are four services per week in the new Boeing 737-800 aircraft, with capacity for 154 or 160 passengers, in which the Panamanian airline provides direct flights to and from the city of Baltimore, in Maryland, United States. This new route also expands the connection possibilities to the capital of this country, which is a growing city with many attractions and located very close to Philadelphia.
This is the fourteenth destination for Copa Airlines in the United States and opens new tourism and business possibilities for Panama, and also for the residents of these areas, allowing them to visit Panama or connect to other destinations in the region.
The four weekly frequencies will be Monday, Wednesday, Saturday and Sunday. This flight leaves Panama at 09:07 a.m. (local time) and lands at Baltimore-Washington International Airport (BWI) at 03:07 p.m. (local time). The return flight leaves Baltimore at 04:22 p.m., on the same days mentioned, and arrives in Panama at 08:22 p.m. (local time).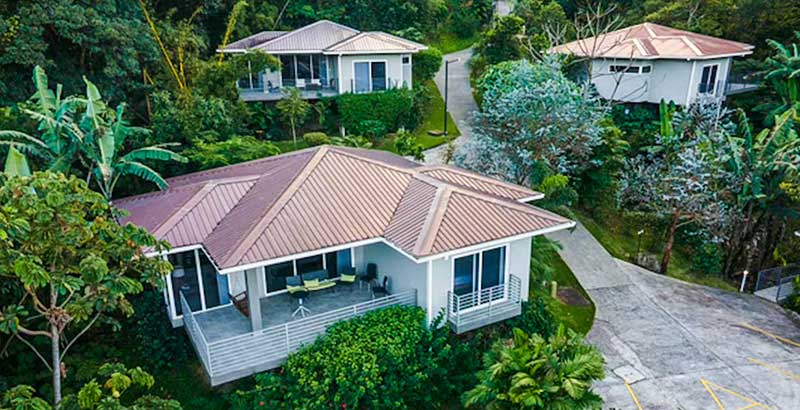 The Coffee Estate Inn Hotel – high level comfort
Starting the day with a fresh coffee and surrounded by more than six acres of greenery, in a cool climate characteristic of the highlands of Boquete, is priceless. The Coffee Estate Inn offers you luxurious accommodation in studio-style rooms designed to escape the routine and relax to the fullest.
Each of the 10 cabins that the hotel has, offers magnificent views of the Barú Volcano and personalized 24-hour reception service. All rooms are equipped with everything you need for a stay: flat-screen TV with cable, Wi-Fi, coffee maker, shower, hairdryer, closet, and private bathroom.
Enjoy the privacy and luxury accommodation that only The Coffee Estate Inn can offer you with an American breakfast and gourmet coffee. The on-site restaurant offers a varied selection of American cuisine.
This majestic lodging is located in Jaramillo Arriba, just 10 minutes from downtown Boquete. You can get from the capital city to Enrique Malek International Airport.