Table of contents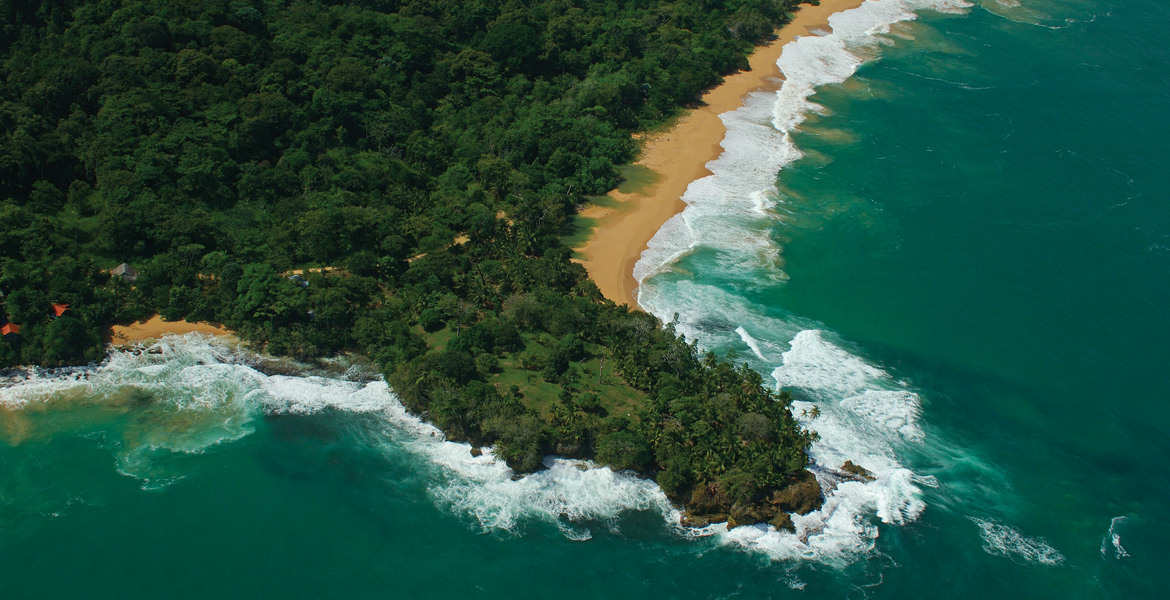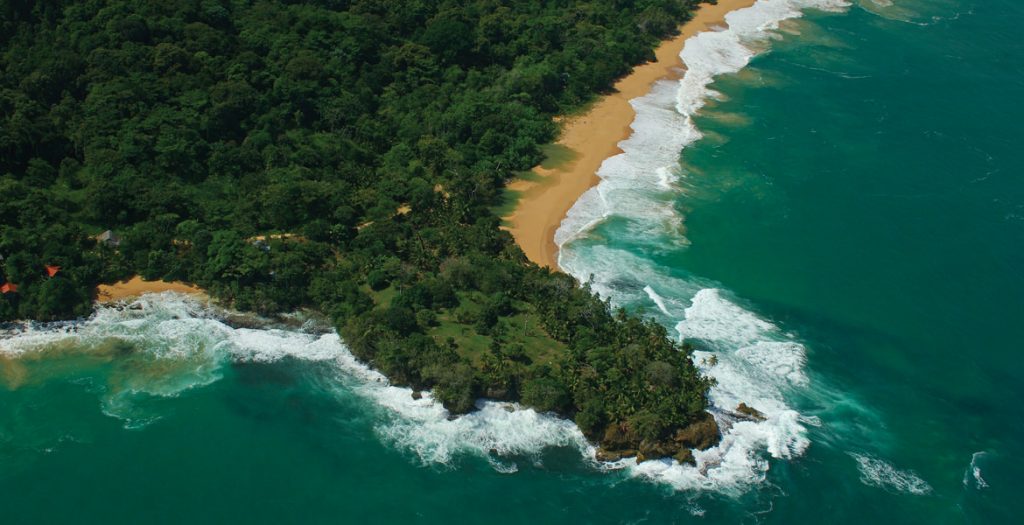 Panama, one of the main destinations in Central America.
Panama is a privileged country due to a unique geographical position with one of the largest varieties of flora and fauna in the world.
The country enjoys political stability, with a democratic government and one of the fastest growing dollarized economies in the Central America region.
That is why Panama is recognized as the best business destination in Central America.
While Spanish is the official language of Panama, English is also widely used, particularly in business, banking and tourism sectors.
In addition to beautiful beaches, and having one of the largest engineering projects, The Panama Canal, it is also rich in cultural and historical attractions: from archaeological sites, natural parks and spectacular reefs.
There are many things to see and do in Panama. Today, hotels, restaurants, tourist attractions and beaches are back to normal, so all visitors can make the most of their trip.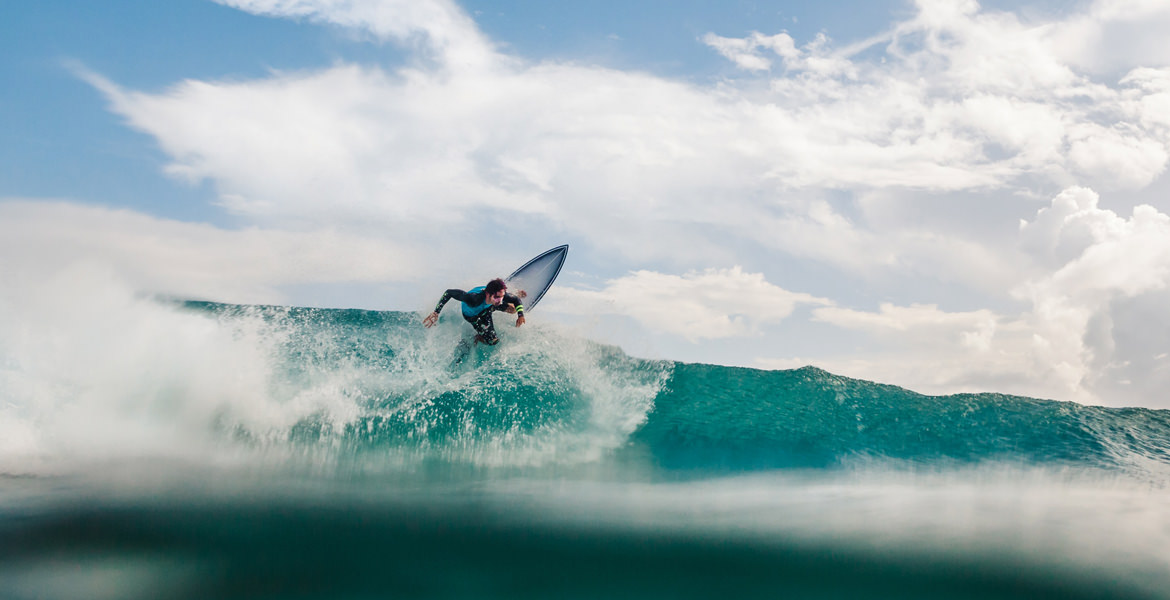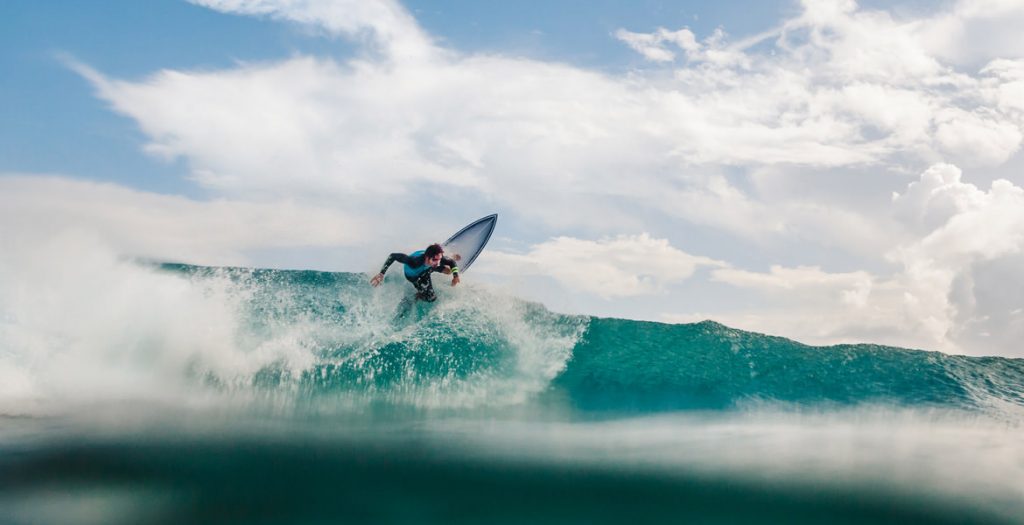 Surfing in the Panamanian Pacific and Caribbean
With an excellent tropical climate and warm waters in both, the Pacific and the Caribbean coast, Panama is one of the main surfing destinations in Central America.
Some places to practice surfing are: Playa Venao and Cambutal (Los Santos), Morro Negrito and Las Lajas (Chiriqui), Bluff (Bocas del toro), Morillo and Santa Catalina (Veraguas) and el Palmar (Panama), among other areas within the 1500 miles of beautiful Panamanian coastline.
Santa Catalina is one of the places where the waves have greater intensity, making it an internationally recognized wave. World competitions and great national surfing events have been developed in this incredible destination.
Undoubtedly, Panama offers a mixture of reefs and surf areas that attract many international surfers of all levels, finding a wide variety of ecological accommodations surrounded by a mixture of natural and cultural environments.
Escape and glide over the stunning crystal clear waters of Panama.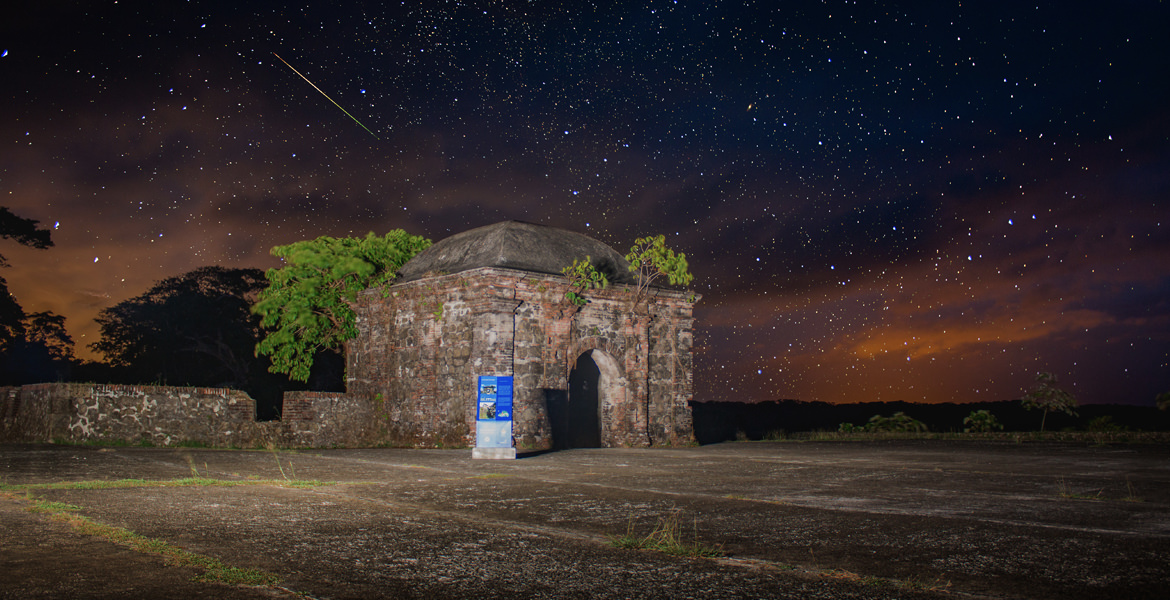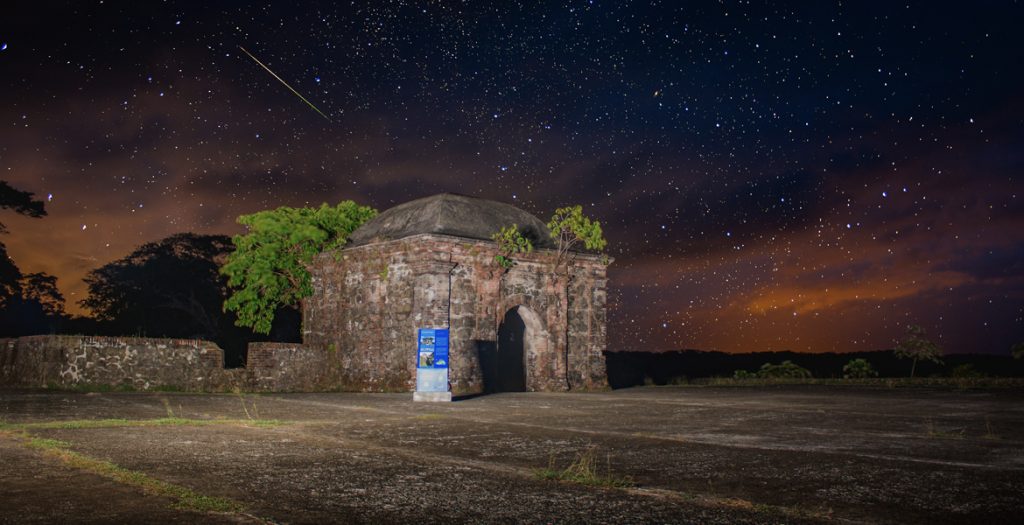 Colon, rich in history and nature
Colon, a small province located on the Caribbean coast, is rich in history and fascinating natural landscapes. This destination has a warm, humid tropical climate that invites to visit different sites including Portobelo, San Lorenzo Fort, the Panama Canal area (Gatun lake), Agua Clara Visitor center, among others.
Portobelo, known for its religious customs, it is a historical destination by excellence, especially for diving and fishing activities, among others.
La Aduana or Contaduria, is one of the monumental sites to visit, as well as the traditional "Congo" dance that date back to the time of colonial slavery.
The forts of San Lorenzo and Portobelo, in 1980, were declared by UNESCO as World Heritage of Humanity.
San Lorenzo, a well preserved military structure, was built on the top of a high reef. Its defensive value over a wide expanse of the sea made it easier to defend the mouth of the river. For this reason, it was considered as a sentinel of the great strategic triangle of the Isthmus of Panama.
Another place to visit is the Gatun Lake – a large artificial lake that plays an important role in the mobilization of maritime transport that dates back to the Panama Canal Construction. It arises from de construction of the Gatun dam on the Chagres River.
And last but not least, the Canal Expansion Observation Center: the Agua Clara Visitor Center, a magnificent work of modern engineering where visitors can enjoy the view of Gatun Lake, the Agua Clara locks and the Atlantic entrance of the Panama Canal.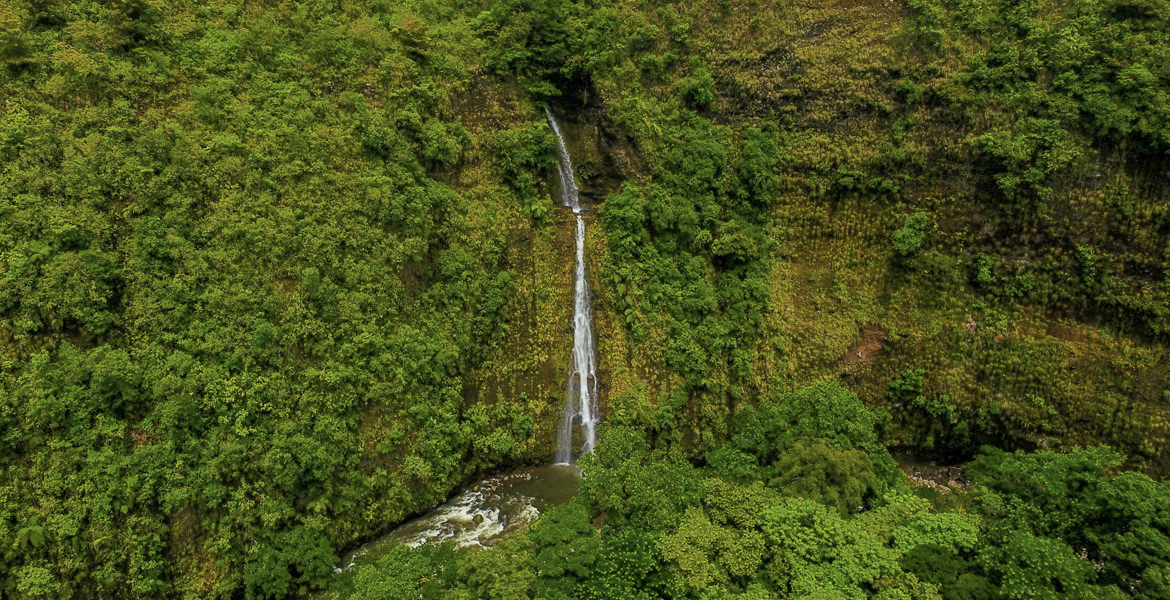 Panama and its scenic waterfalls
Panama is an adventure destination, offering various activities related to eco-tourism due to its privileged geographical position and having two oceans and a central mountain range.
The different topographical scenarios of the region make it ideal for hiking lovers. From beautiful waterfalls and virgin spaces, the country offers to the traveler a unique experience in the natural heritage of Panama.
The country offers activities such as a mountain climbing and rappelling in the wooded areas, the rivers and mountains. If the visitor is a nature lover, they should not hesitate to visit all the lakes, waterfalls and cascades in the different provinces of Panama.
Among the most popular it's worth mentioning the province of Veraguas and Chiriqui, as being perfect destinations to contemplate one of its main attractions such as its majestic waterfalls.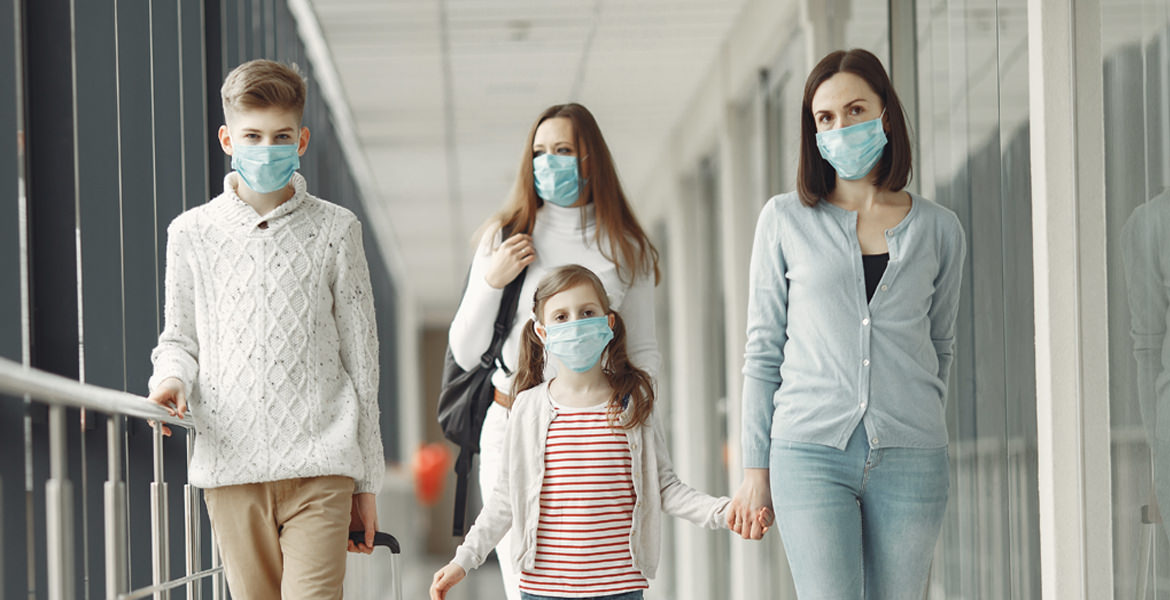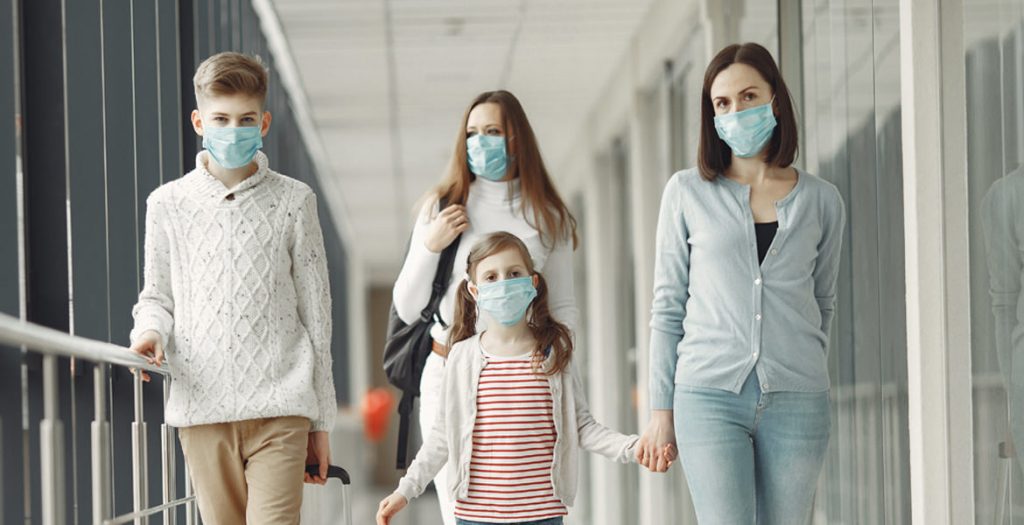 Important information for travelers to Panama
Below are the most updated information regarding the requirements to enter Panama:
Travelers must present to the airline their Health Affidavit (in physical or digital form) before boarding for Panama.
Travelers will not have to present a negative COVID-19 test to enter Panama as long as they can present a card or digital certification of at least two doses or a complete vaccination schedule endorsed by WHO, EMA and FDA, equal to or greater than 14 days after their last dose.
Traveler's not vaccinated (or partially vaccinated with an incomplete vaccination schedule) must present a negative COVID-19 PCR or antigen test of up to 72 hours at the time of arrival in Panama.
If a test is not possible within the established time, the visitor must perform a rapid test of COVID-19 at the airport, prior to its passage by migration for the value of $50.00.
If the test is positive, the Ministry of Health of Panama will assign a stay in a Hospital Hotel for a period of 7 days. The cost must be covered in full by the traveler.
Departing passengers will be able to get quick test of COVID-19 at Tocumen Airport, the results can take approximately 40 minutes. The service is on a first-come, first-served basis so it is recommended to arrive early. The test center is open from 5:00 a.m. to 9:00 p.m.
Note: Panama eliminated the mandatory use of face masks in outdoor spaces when the physical distance of at least 1 meter can be maintained with other people, as of March 28, 2022. The sanitary measure of the mandatory use of masks in closed or interior spaces is maintained.