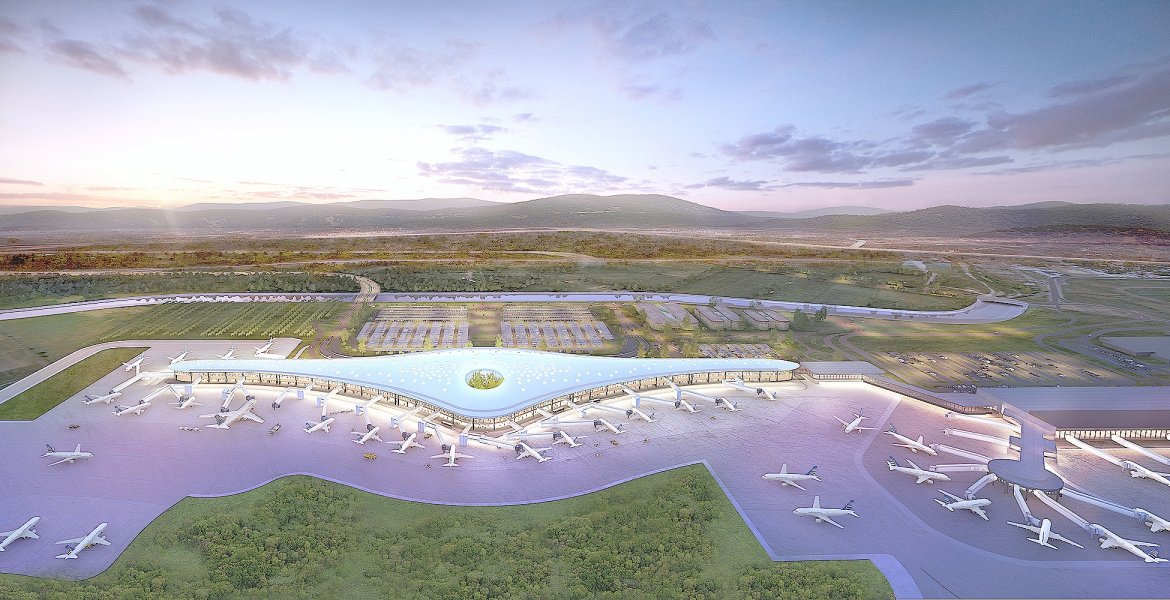 Despite hosting more than 6 million passengers per year, Tocumen International Airport does not neglect any of its guests and was awarded first place as the best airport in Central America and the Caribbean by fourth consecutive year.

This ranking was reported by Skytrax, the global leader in airline and airport service benchmarking and quality improvement, who after surveying 12 million of tourists over the services they receive during their stay at the airports as well as the quality of the infrastructure, placed the Panamanian terminal as a pillar of the region and reinforced the investment made to increase the facilities offered to the travelers.

In recent years, Tocumen terminal has improved the commitment with the traveler with the installation of a new food court and offering free Internet service throughout the airport.

In addition, the Tocumen airport also was awarded with the sixth place in the World Economic Forum ranking, which measures the quality of the infrastructure of the country for air travel. This recognition proves that the growth of this terminal has been integrated and sustained since for 2007 Panamá was ranked 38.

The Skytrax also ranked Juan Santamaria Airport (SJO) in Costa Rica and El Salvador airport (SAL) in second and third place in the region respectively.