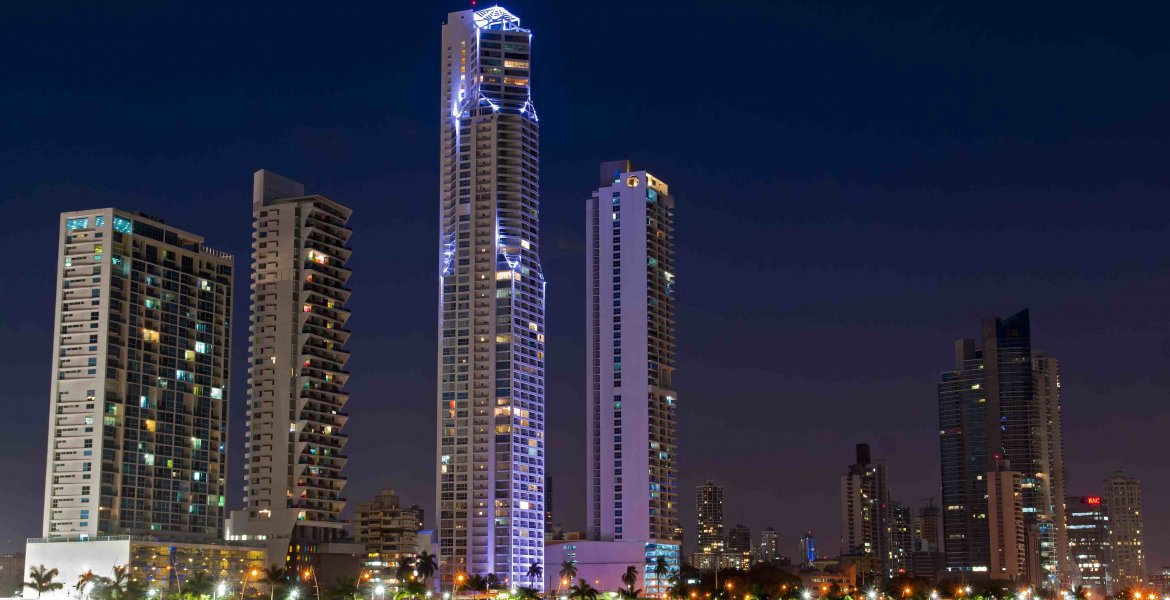 Hotels, restaurants, shopping malls or residences ... no matter what we are looking for in Panama, to find it we must certainly look up. Panama City has the tallest buildings in Latin America and with its growth the country has attracted investors, tourists and people who like this upscale lifestyle.

Even when next year there will be a metro that will offers underground routes, Panamá is concentrated in growing with taller and taller buildings in its capital city.

The bay was the main magnet that attracted the construction of these giants in the city, because everyone wanted to build in front of the sea. However, there are no spaces to build in front of the sea anymore, so these giants has taken up a second row, at 50th Street or "Paitilla" moving to Punta Pacifica. The best example of this is the Trump Ocean Panamá; a sail-shaped structure that offers luxury residences with a hotel of first category and with its 70 storeys became the tallest building in Latin America.

In addition, we must also stand out the boldness of the local architects and the forms they give to these buildings. The F & F Tower, or better known as "The Screw" by its spirals is one of the best examples as it is an amazing building that can be seen from many parts of the city.