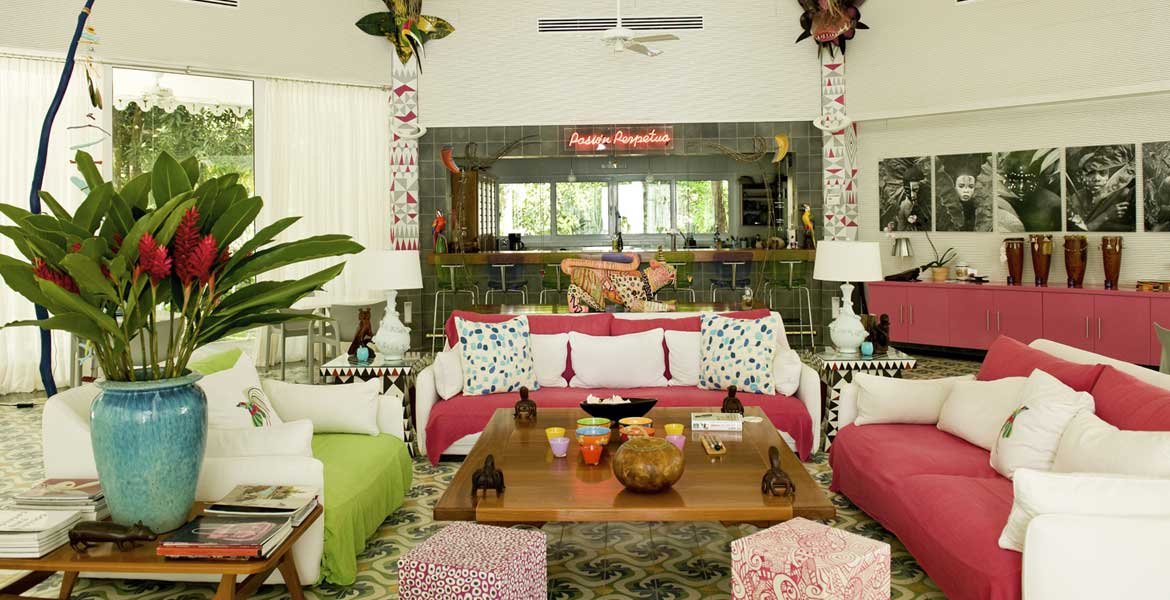 El Otro Lado Private Retreat is a charming boutique hotel located in the Portobelo Bay – about an hour from Panama City and within the exuberant Portobelo National Park.

This small, luxurious lodge boasts five unique villas and each one of them got their names from the natural colors surrounding the property: The Forest House from the green jungle, the Sea House from the blue sea, the Sun House from the bright sun, and the Spirit House from the purple-colored Portobelo spirit.

The Portobelo Bay is one of the leading dive destinations in Panama, with an array of interesting spots to visit including several coral reefs, and some historic underwater attractions like a 110-foot freighter.