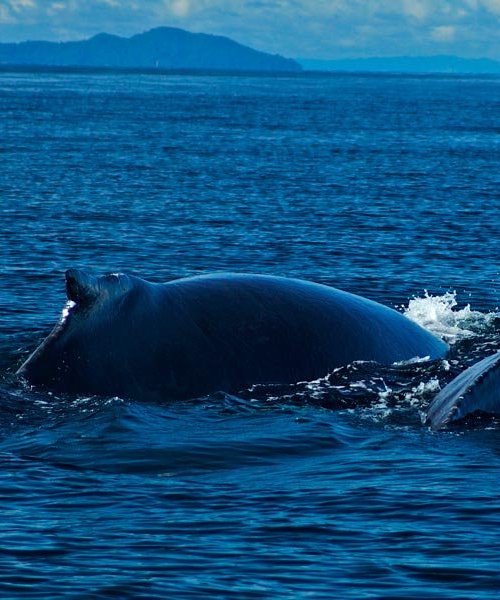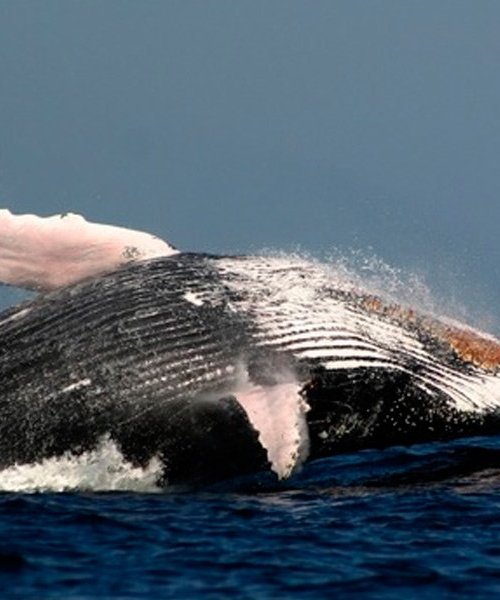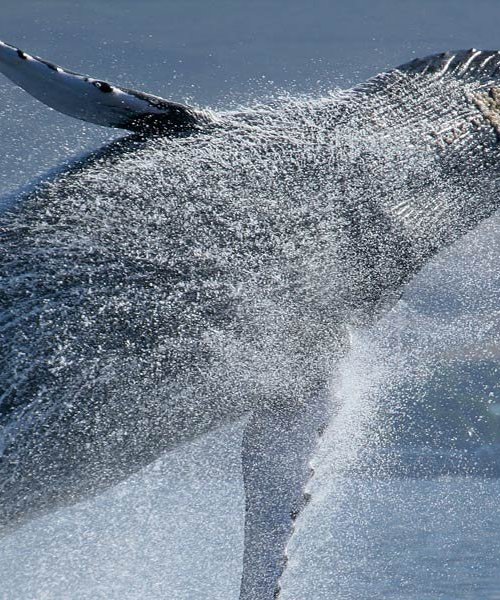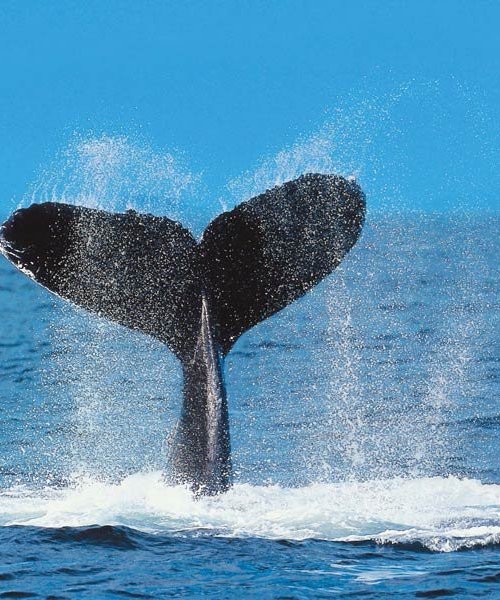 Tour Description
Coiba National Park, with its warm and calm waters, is the one of the most exciting wildlife watching destinations. It's the best place in the world to watch Humpback Whales migrating. During the tour you will see the whales in great numbers every day. Renowned for their spectacular acrobatic behavior, these mysterious leviathans of the deep travel thousands of miles from the icy waters of their winter feeding grounds at the poles. The Humpback whales are one of over twenty species of marine mammals that can be observed in the area. Others are Dolphins, Orca Whales and many more. The haunting sound of their songs can be heard frequently while snorkeling around Coiba Island.
Tour includes: Boat transportation, equipment, admission fees, Spanish/English speaking guide, and bottle of water.
What to Bring: Sandals or running shoes, short pants, T-shirt, swimsuit, towel, extra set of clothes, hat or cap, sunglasses, camera, sunscreen and insect repellent. (We recommend you place your extra set of clothes in a plastic bag to keep them dry and the same for any photographic equipment you bring on the trip).
Duration: 4 hours (approx.)
Days of Operation: Daily.