Ron Abuelo Panama Rum Tour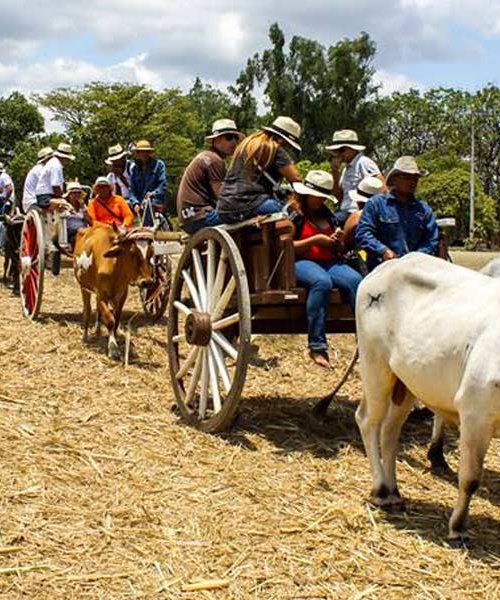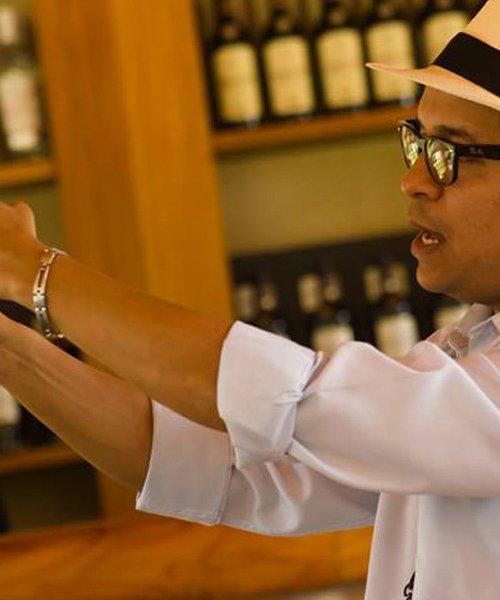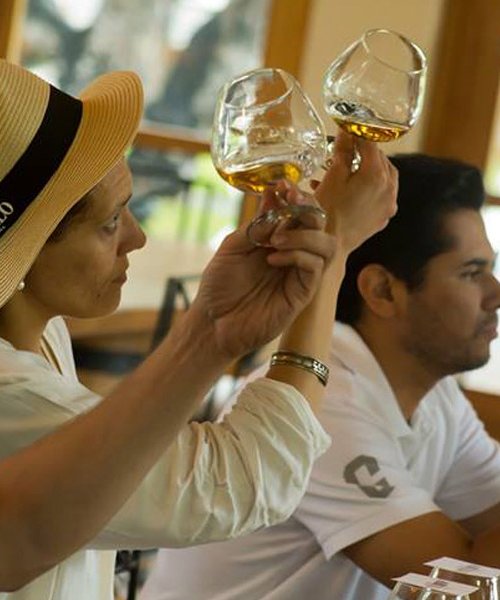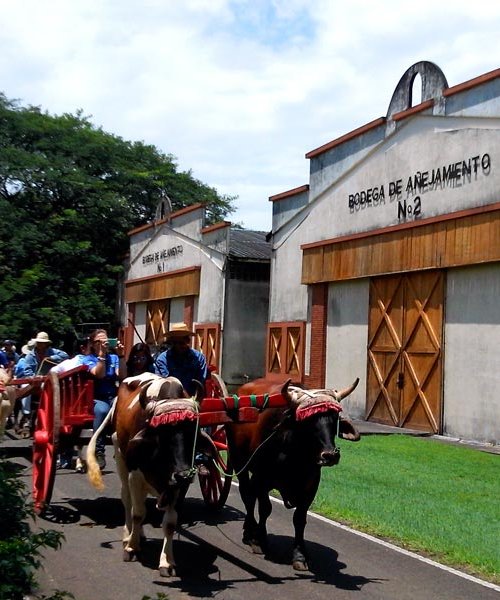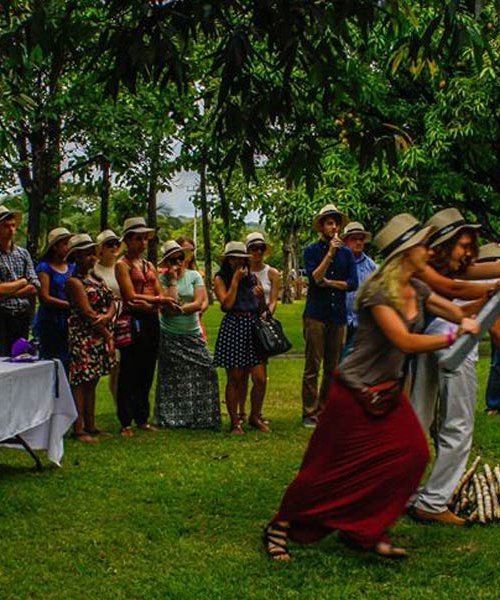 Tour Description
Hacienda San Isidro is the leader company in Panama's liquor industry, producing more than one million cases of rum, gin and 'seco' from approximately 50,000 tons of sugarcane. The company's flagship product is Ron Abuelo – a prime rum which is not only sold in Panama, but exported in more than 20 countries worldwide.

During this tour, you will visit the small, charming town of Pesé, where this Hacienda is located.

After a short historical introduction in a colonial house, you will enjoy an ox cart ride through the sugarcane plantations until reaching the distillery where you will see the different steps that are necessary to produce liquor from sugar cane: Grinding, fermenting and distilling.

Then, you will visit the warehouse. Here, you will enjoy a guided rum tasting of the different rums produced at Hacienda San Isidro, including the Ron Abuelo Centuria – a solera rum of 30 years.
After the tasting, a traditional Panamanian lunch and an open-bar of rum and 'seco' to end this exciting tour.

Tour includes: Transportation, entrance fee, English/Spanish guide, snacks, lunch, Premium Rum tasting, open bar, Ron Abuelo souvenir.
What to bring: Comfortable shoes, light clothes, sunglasses, cap or hat, camera and repellent.
Duration: 6 hours (approx.)
Days of operation: Daily.

Important: Best season for this tour is summer, between January and May, during sugar cane harvesting season.