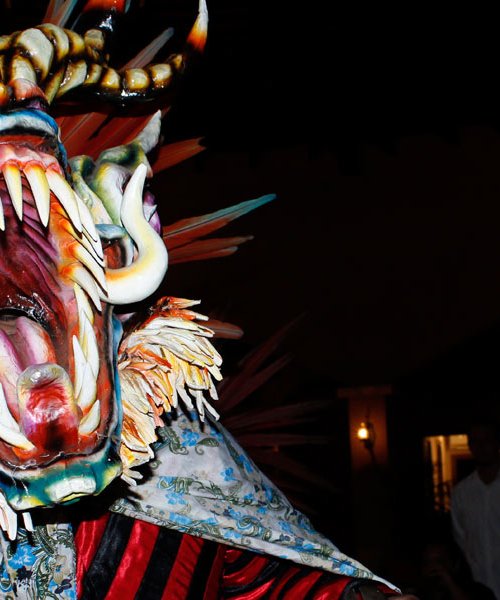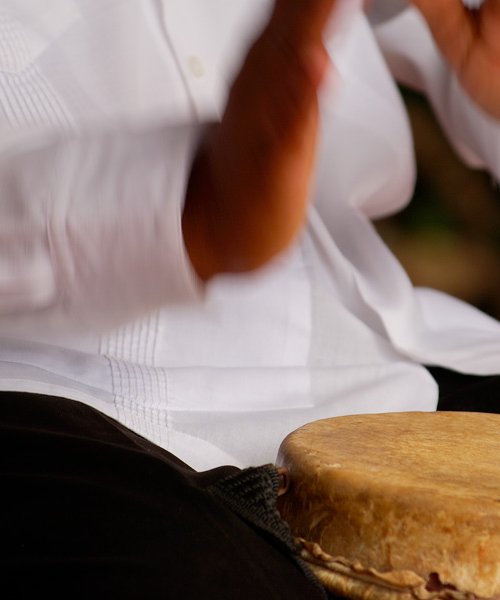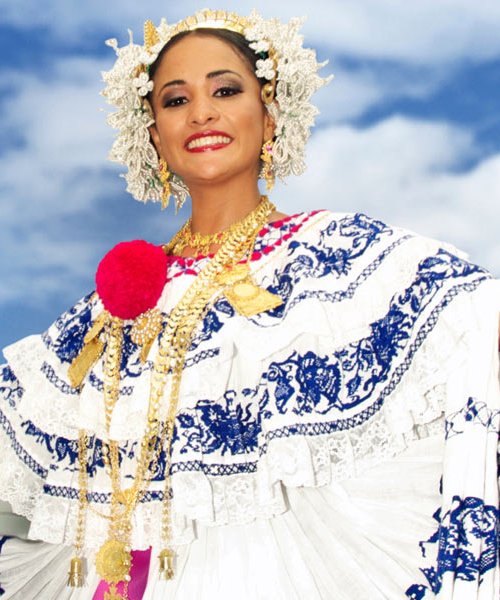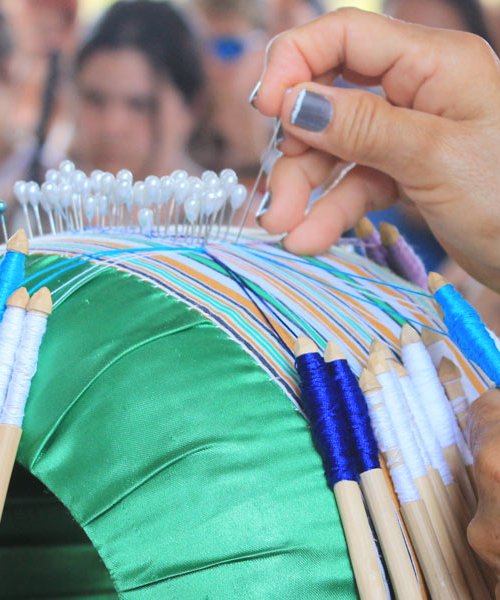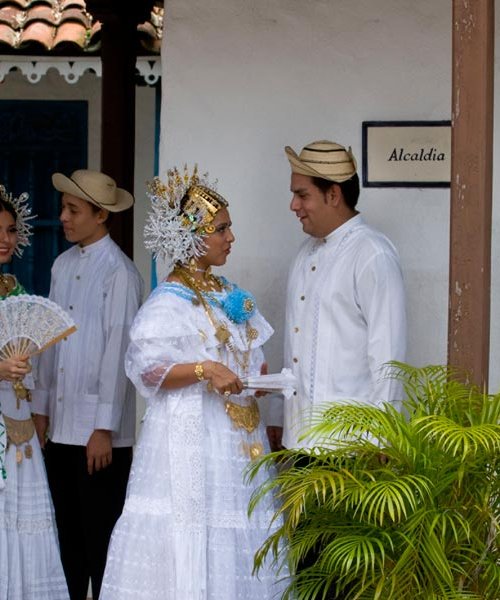 Tour Description
The Azuero Peninsula is made up of the provinces of Herrera, Los Santos and a small part of Veraguas. This region is the cradle of the Panamanian folklore, where traditions are deep-rooted, and from where the rest of the country has taken the icons that today represent Panama.

During this cultural tour, you will discover all the secrets hidden behind the traditional "Pollera", the colorful devil's mask, and the musical wooden drums.

First, you will visit a group of ladies devoted to the Panama's stunning national dress: the "Pollera". There are many different types of Polleras, from simple colorful skirts up to the handcrafted and beautifully embroidered "Pollera de Gala" which is considered one of the world's most beautiful national costumes. Panamanian women wear their Pollera usually for festive events and celebrations and combine the stunning dress with ostentatious gold jewelry and detailed hair accessories, called Tembleques.

Then, you will also visit two studios of local artisans dedicated to Panama's Folklore: a maker of the fearful devil's masks - a character of the devil that was introduced in Panama by the catholic church in order to make the indigenous population which didn't speak Spanish understand the message of Catholicism with dramatizations; and a drums maker - one of Panama's national symbols and an instrument used in traditional music of Panama's three main ethnics – the indigenous, the black, and the Hispanic.

Tour includes: Transportation, entrance fees, English/Spanish guide, bottle of water.
What to bring: Light clothes, comfortable shoes, sunglasses, cap or hat, camera and sunscreen.
Duration: 6 hours (approx.)
Days of operation: Daily.