Panama Rainforest Discovery Center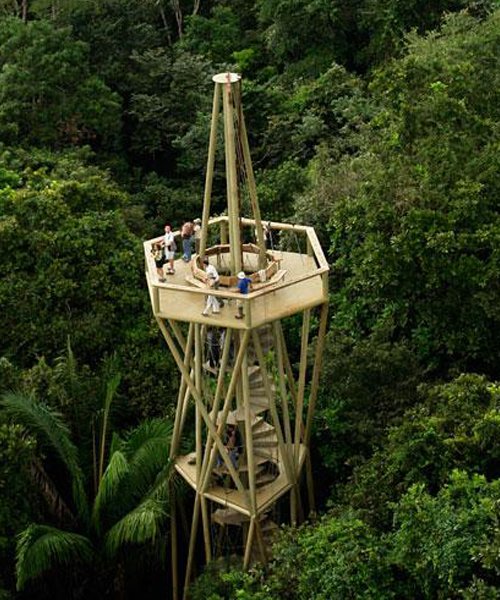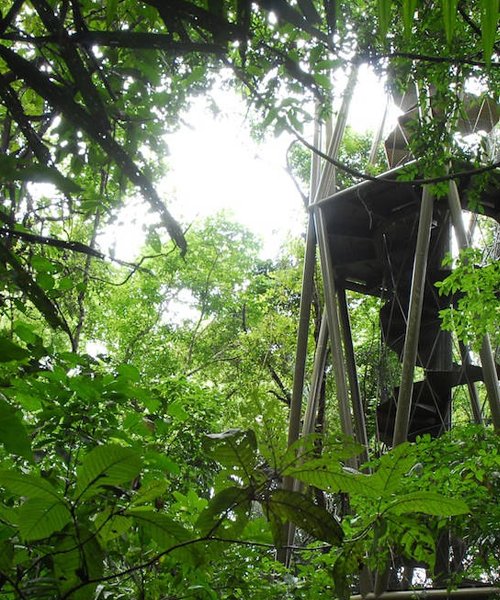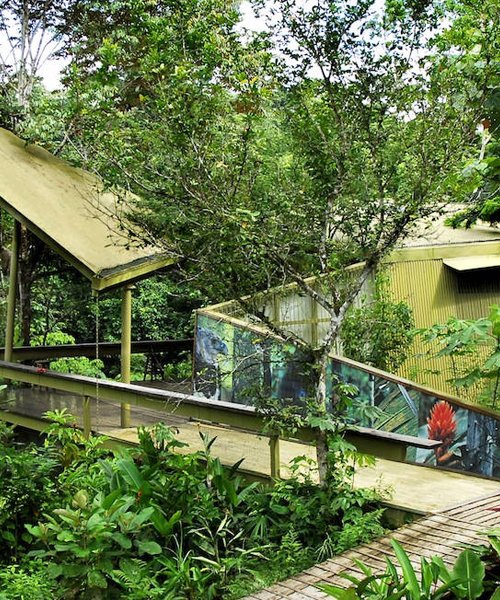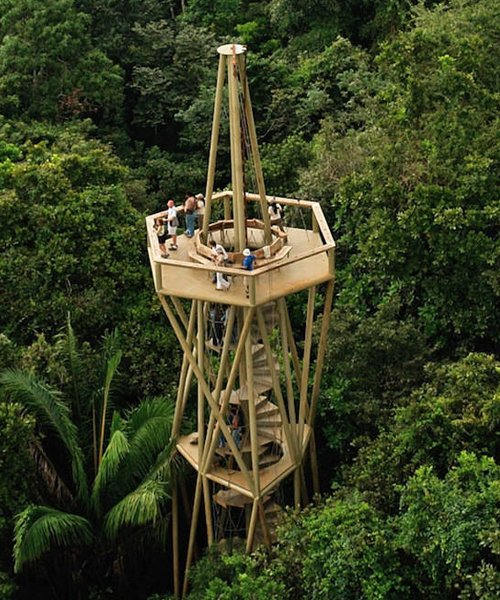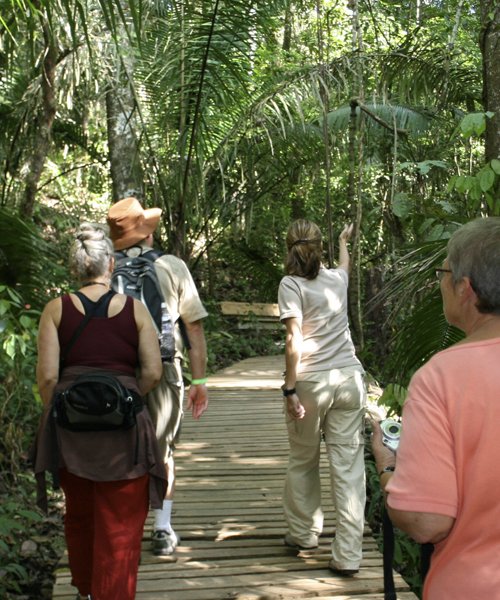 Tour Description
The Panama Rainforest Discovery Center is located on the famous Pipeline Road, one of the most renowned places in the world for bird watching. In fact, here was established a record number for a bird count organized in 1985 by the Audubon Society, when 385 species were identified in 24 hours.

The tour begins in the visitor's center, where it's possible to observe up to 13 different species of hummingbirds while they approach to the feeders located in the terrace.
Then, taking a small trail of about 200 meters you will get to the observation tower. This tower has 100 feet height and to go up to the highest point you will need to climb a spiral staircase of 174 steps, with observation platforms every 25 feet until the terrace which exceeds the forest canopy.

Additionally, there is a circuit of 1.1 kilometers of trails through the forest, with a difficulty from mild to moderate.

Tour includes: Transportation, admission fee, Spanish/English speaking guide and bottle of water.
What to Bring: Light clothes and comfortable shoes, sunglasses, camera, binoculars, sunscreen and insect repellent.
Duration: 4 hours
Days of Operation: Daily.