Discovering San Lorenzo Fort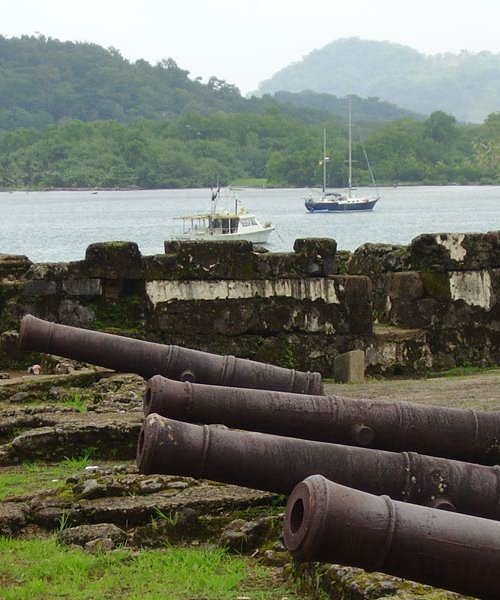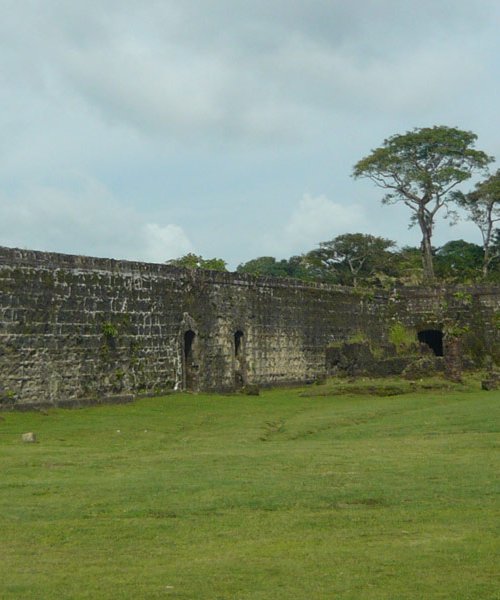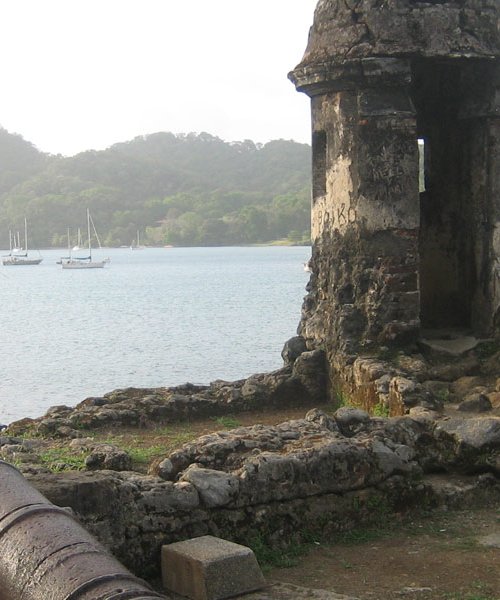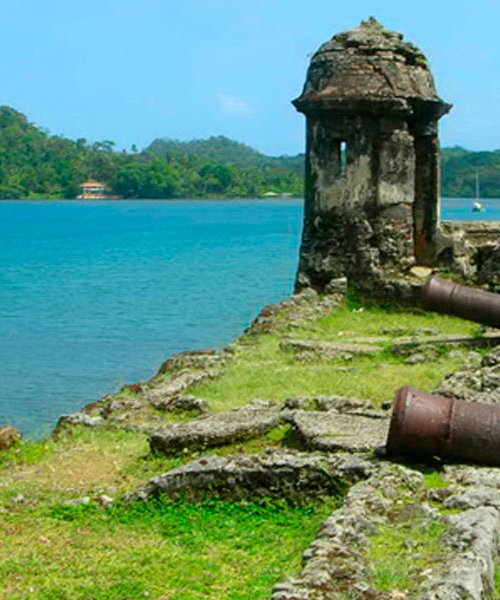 Tour Description
The remains of the San Lorenzo's fort are located at the mouth of the Chagres River, on the Atlantic side of Panama in what used to be the Panama Canal Zone. The fort was built by Spain in 1560 to protect their treasures from the pirates that were coming seeking the gold.
In 1670, Captain Henry Morgan attacked and sacked San Lorenzo; and using the fort as a base, he invaded Panama City a year later.

In 1980, UNESCO declared San Lorenzo's fort, together with the fortified town of Portobelo - about 30 miles (48 km) to the northeast, to be a World Heritage Site under the name, "Fortifications on the Caribbean Side of Panama". The organization describes the fortifications as "Magnificent examples of 17th- and 18th-century military architecture".

During this tour, you will explore the natural wonders and the historical secrets hidden in this protected area. A combination of the architecture of the fort with its stone-wall batteries, canyons, and observation buildings, with a hint of the wildlife richness of the region that can be observed in the different walking trails.
At least 430 species of birds and 81 species of mammals live in the mouth of the Chagres River.

Tour includes: Transportation, bottled water, Spanish/English speaking guides, admission fees.
What to Bring: Comfortable shoes, light clothes, cap or hat, sunglasses, camera, insect repellent and binoculars.
Duration: 4 hours (Approx.)
Days of Operation: Daily.