AgroTour Hato Viejo & Canopy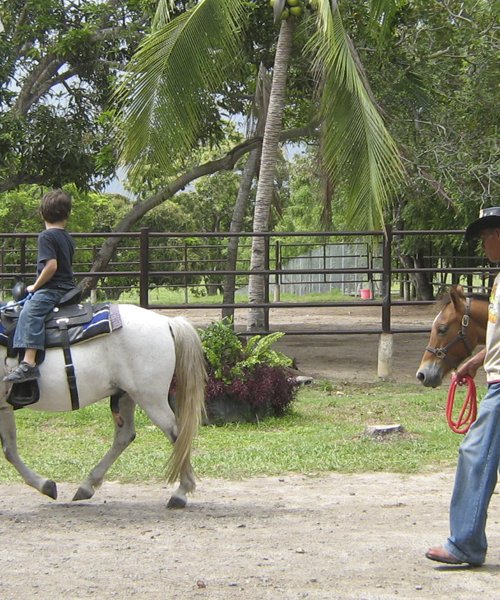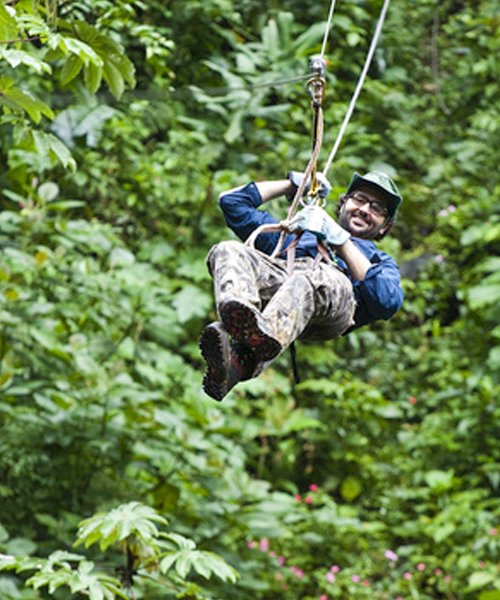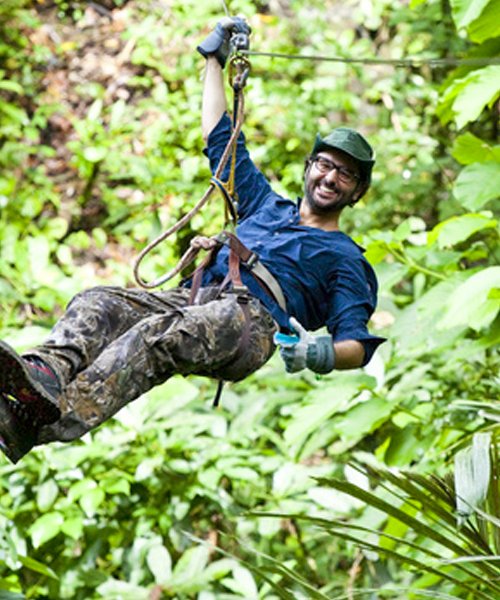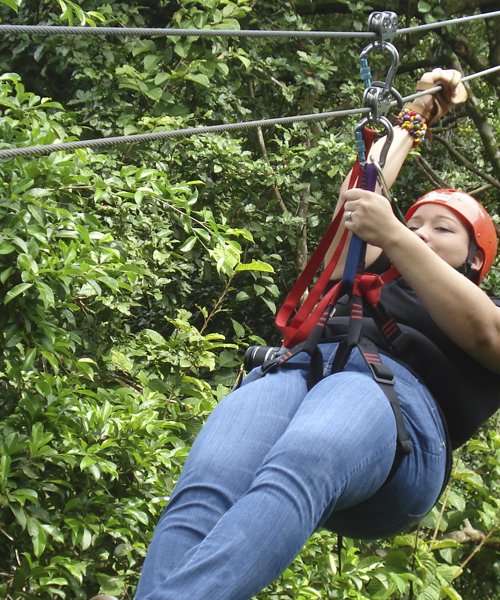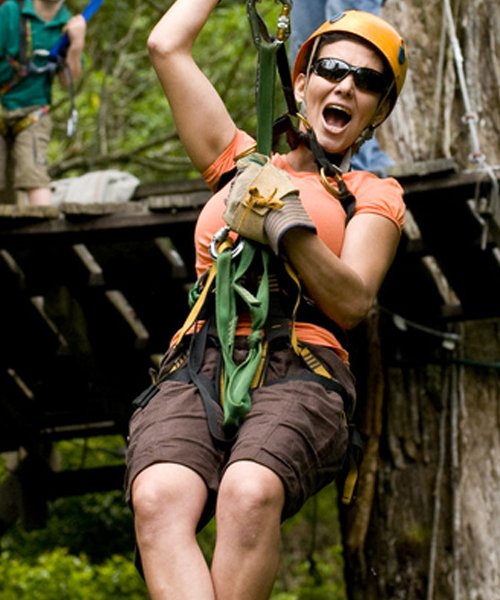 Tour Description
Rancho Hato Viejo is an agroturistic farm certified by MIDA, which qualify the good practices in agricultural. The Ranch Hato Viejo is located Via Pan-American Highway, kilometer 125, Province of Coclé, just 1 hour and 30 minutes from Panamá City. On 170 hectares (420 acres) you will find variety of flora and fauna, high biscus, palms, medical plants, Bovino cattle, horses, extinct donkeys and a lot of birds that visit the place. Also the Ranch grows critics, coffee, banana, chocolate and sugar cane. Very important to know is that all these products are grown organic and it is used for the meals served in the tours and also given to the workers and families of the ranch. After lunch we you will continue to the Canopy at El Valle. This Canopy consists of five stations or platforms, which you will use to soar among the treetops. You will be given a safety briefing, as well as shown how to operate the equipment. You should take advantage of this unique experience.

Tour includes: Transportation, admission fees, Spanish/English guide, bottled water and lunch.
What to Bring: comfortable and appropriate clothes for walking, cap or hat, sunglasses, sunscreen and camera.
Duration: 6 hours.
Days of Operation: Everyday.