Call Us :

(800) 283 9615
Phone :

(507) 264 0345
E-mail :

info@excelenciaenviajes.com
Testimonials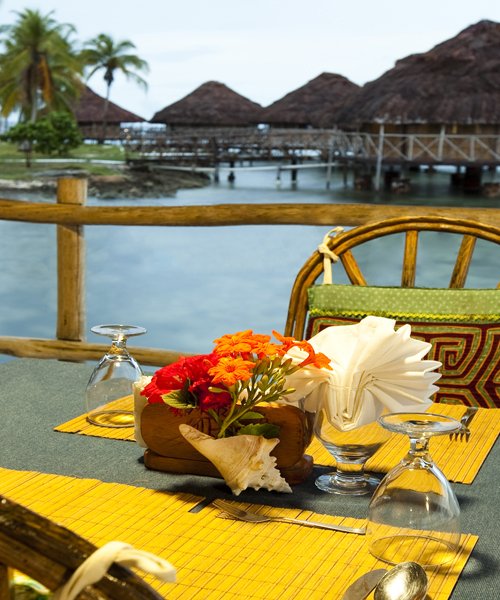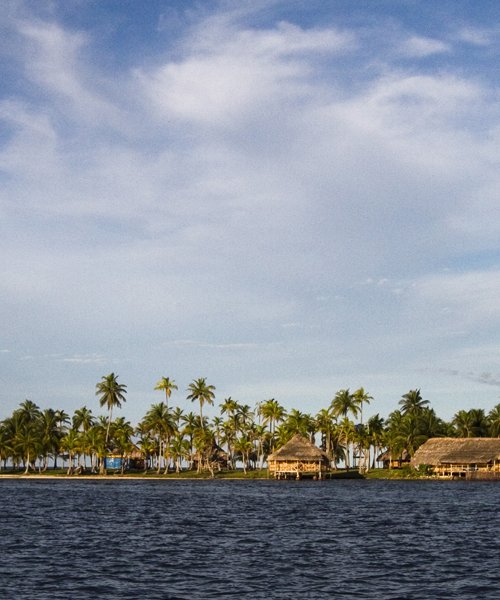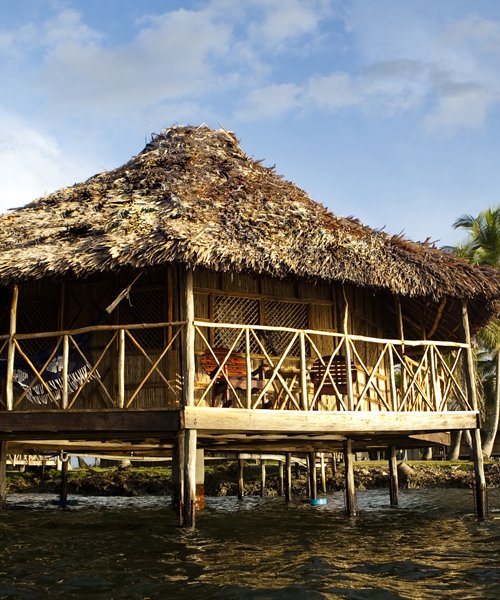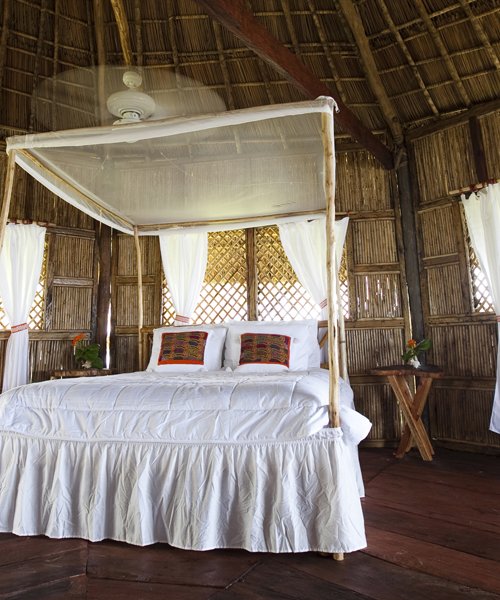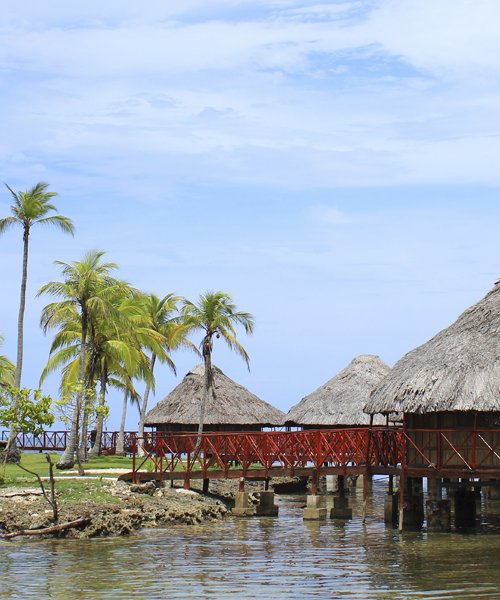 Hotel Description
Yandup Island Lodge is a family-owned hotel located in a small, private island near the Playon Chico community in Guna Yala. To get to this island it's necessary to take a 45-minute domestic flight from Panama City and then a small boat ride.

The lodge boasts six cabins over the water and four seafront cabins; all of them equipped with private bathrooms, double and single beds with orthopedic mattresses and mosquito nets, ceiling fans, 24-hour electricity powered by solar panels, hammocks and a 360° balcony with an incredible view.

The island also features a dining room over the water, where the three daily meals are served. The cuisine in the island is based in local seafood, fish, vegetables and fruits. Breakfast is always a traditional Panamanian menu, and the lunch and dinner menus consist on fish or seafood, with either rice, potatoes, green plantain, or vegetables.

Important: The Guna Yala comarca is a very remote place; there is no air conditioning, hot water, WiFi, or TV nor in the rooms or the common areas. Besides, tap water is not drinkable so bottled water is a must.