Call Us :

(800) 283 9615
Phone :

(507) 264 0345
E-mail :

info@excelenciaenviajes.com
Testimonials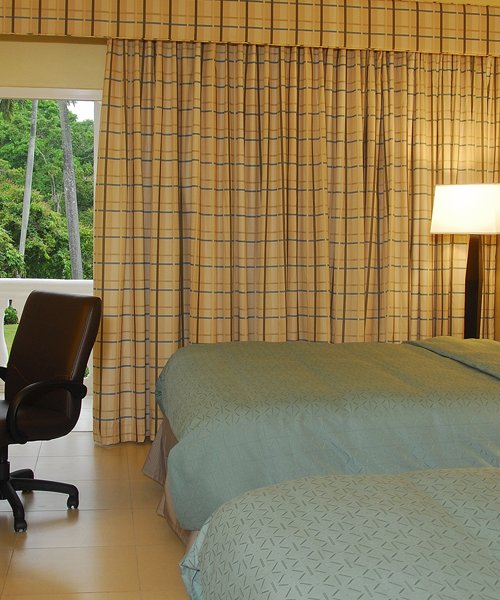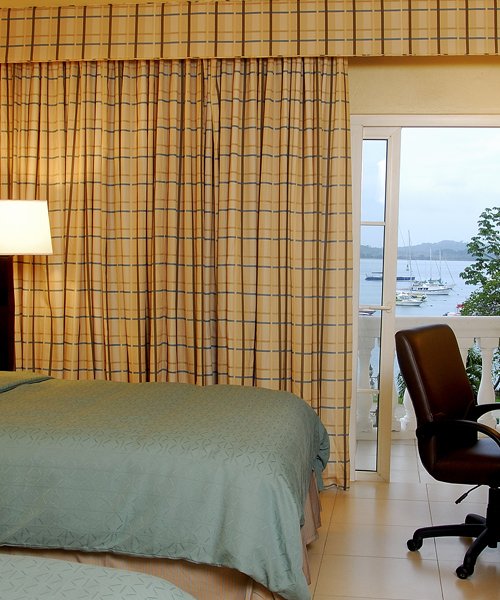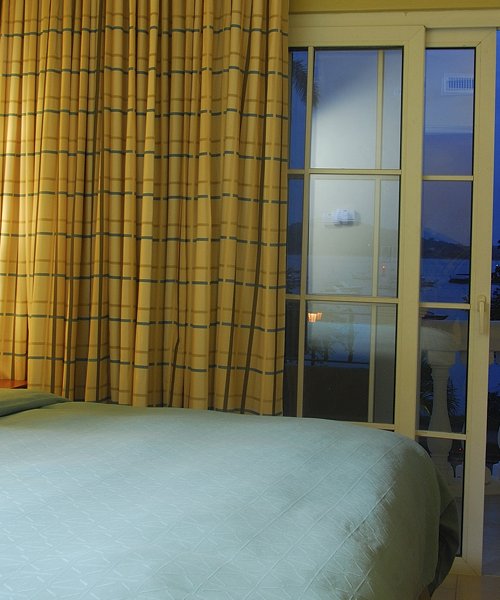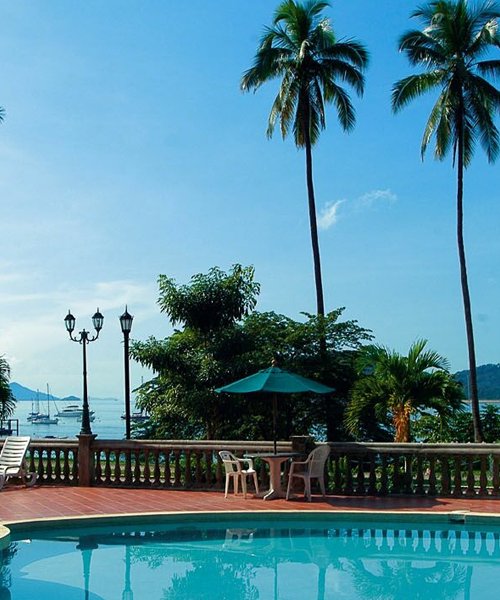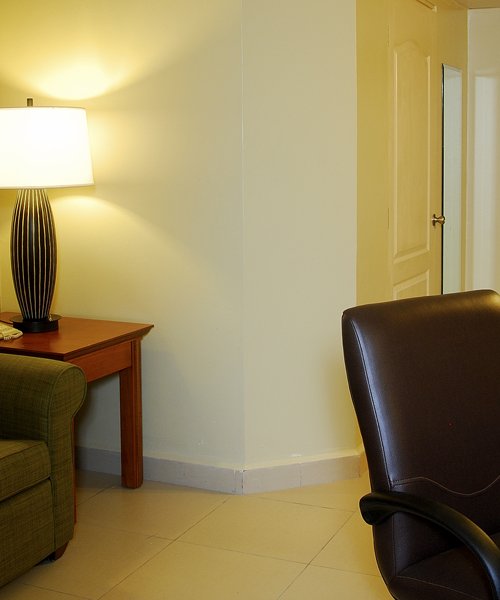 Hotel Description
Radisson Panama Canal is located 4.2 miles from Tocumen International Airport (PTY), 2.4 miles from Marcos A. Gelabert International Airport (PAC), and conveniently close to many other attractions such as the Panama Canal Railway, Albrook Mall, Miraflores Locks visitor center, two golf courses, and the Balboa Yatch Club – where it is possible to rent boats for a great day of fishing.

Its 254 spacious and modern rooms and suites are equipped with complimentary high-speed internet access, 42-inch LCD TV, coffee maker, microwave, minibar, hairdryer, in-room safe, iron and ironing board, telephone, and radio/alarm clock. Aditionally, the hotel boasts 9 apartment suites with two bedrooms and fully equipped living rooms and kitchens.

The hotel's restaurants include Bridge View Restaurant for stunning international cuisine with equally impressive views of the Bridge of the Americas, TGI Fridays SM Restaurant for classic American favorites served in a fun and exciting atmosphere, and Café 1914 for a delicious cup of coffee and exquisite pastries.

Besides, the property features a beautiful outdoor pool with amazing views of the Panama Canal and 13 flexible meeting rooms to accommodate up to 150 people.