Call Us :

(800) 283 9615
Phone :

(507) 264 0345
E-mail :

info@excelenciaenviajes.com
Testimonials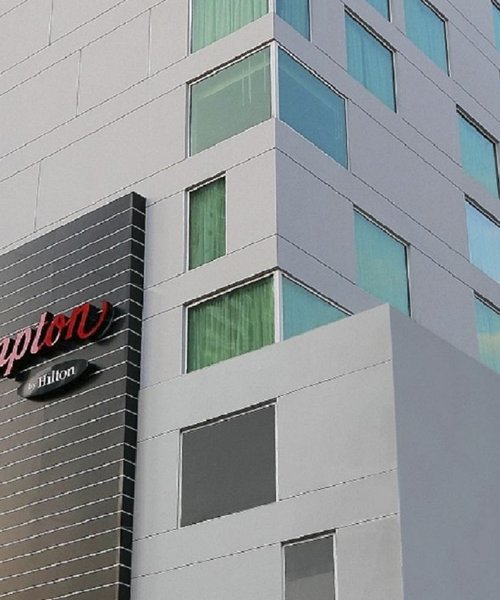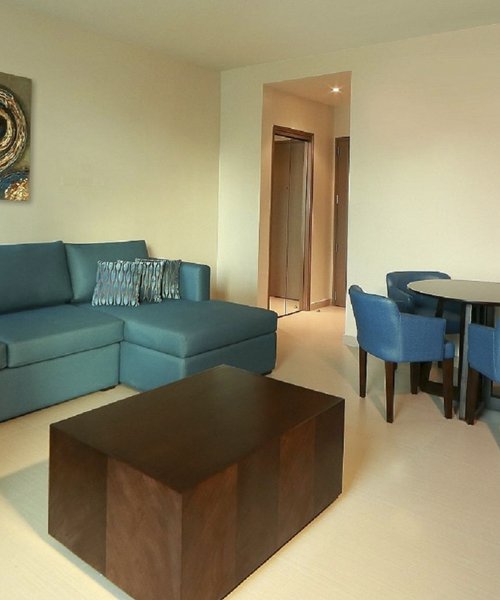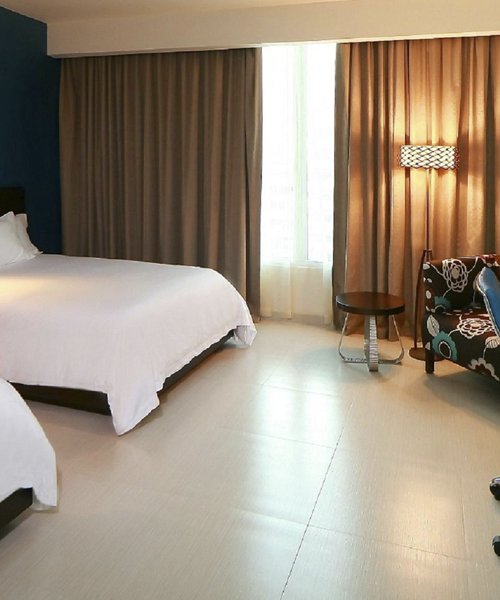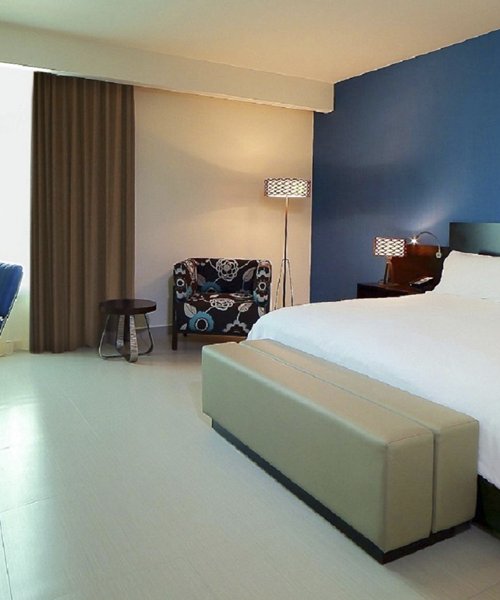 Hotel Description
Hampton Hotel is conveniently located 14 miles (25minutes) away from Tocumen International Airport (PTY), in El Cangrejo Area, offering guests very good connectivity throughout the city via the metro station and easy access to shopping and dining opportunities and to the most popular Panama attractions.

Its 96 standard rooms and its 12 suites offer beautiful city views and are equipped with contemporary amenities including 40-inch LED TV, coffee maker, hairdryer, iron and ironing board, mini fridge, and complimentary high-speed internet. The hotel also offers 24 connecting rooms for convenience of the families.

Besides, a number of modern facilities are available to complement the experience such as a rooftop pool, a fitness center, two small conference rooms, a 24-hour business center, a 24-hour snack shop and an on-site convenience store.