Call Us :

(800) 283 9615
Phone :

(507) 264 0345
E-mail :

info@excelenciaenviajes.com
Testimonials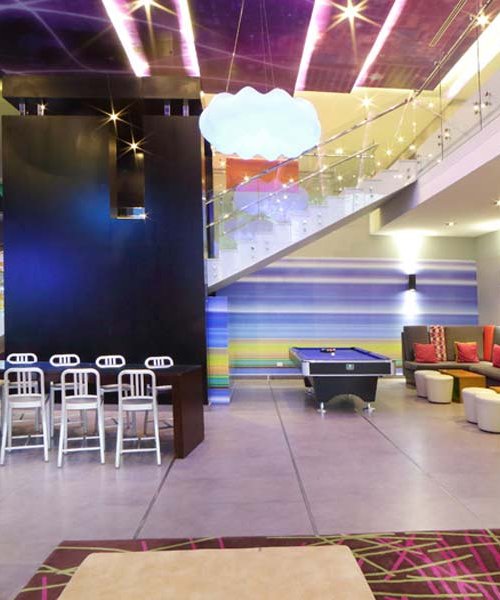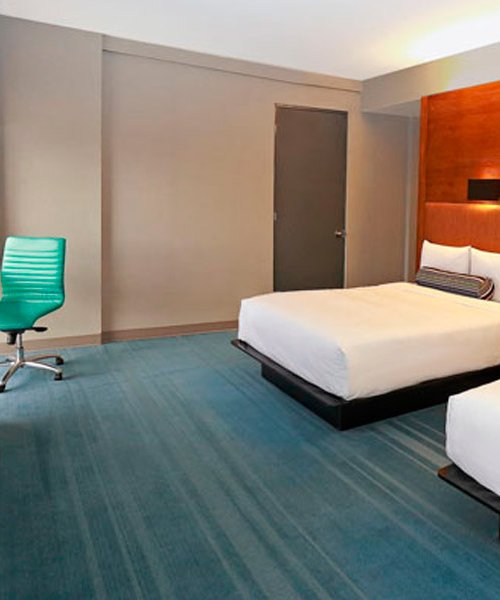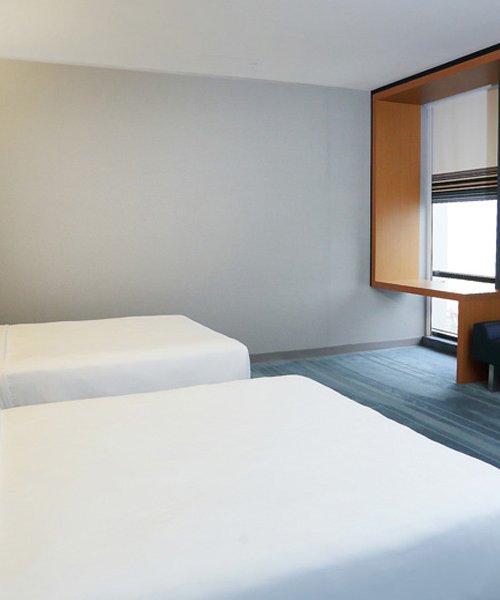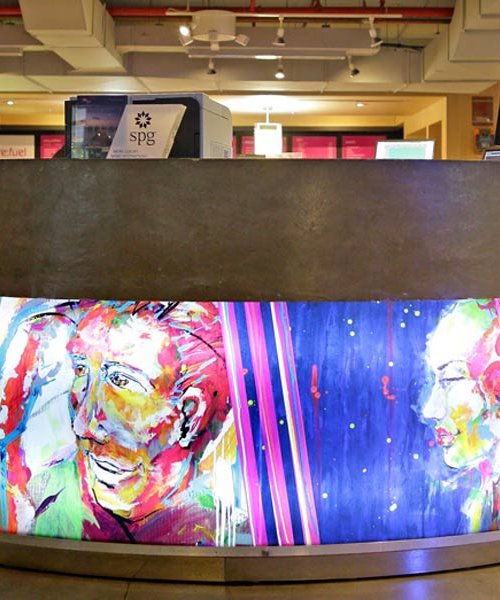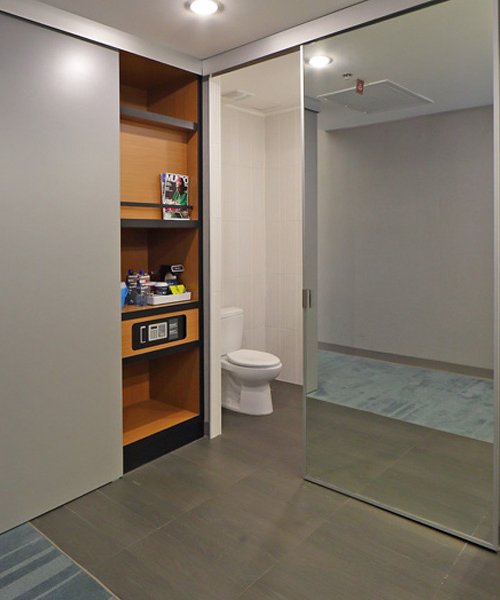 Hotel Description
The modern-style of the Aloft Panama Hotel combines perfectly with its surroundings. Conveniently located in the financial hub of the city, approximately 30 minutes away from Tocumen International Airport (PTY), this urban-influenced property offers comfort and accessible technology for both, leisure and corporate travelers.

Its 303 guest rooms and its 14 suites are smoke free, and feature extraordinary and convenient amenities including floor-to-ceiling windows, private balconies, wireless high speed internet access, 46-inch LCD TVs, in-room laptop safes, iron and ironing boards, coffee makers, and interactive media hubs.
Besides, the hotel offers a variety of facilities to their guests such as an outdoor pool, a full-equipped fitness center, cash machine (ATM), business center, 24-hour front desk and security, laundry service, and complimentary Wi-Fi access throughout the property.

Even though the hotel doesn't have a formal restaurant, two convenient dining options are available on site. The 24/7 Re:fuel by Aloft, a Grab-and-Go shop that offers self-serve gourmet pantry and beverages; and the W XYZ Bar that offers a snack menu and all kind of drinks and cocktails, in a more relaxed and fun atmosphere.