Call Us :

(800) 283 9615
Phone :

(507) 264 0345
E-mail :

info@excelenciaenviajes.com
Testimonials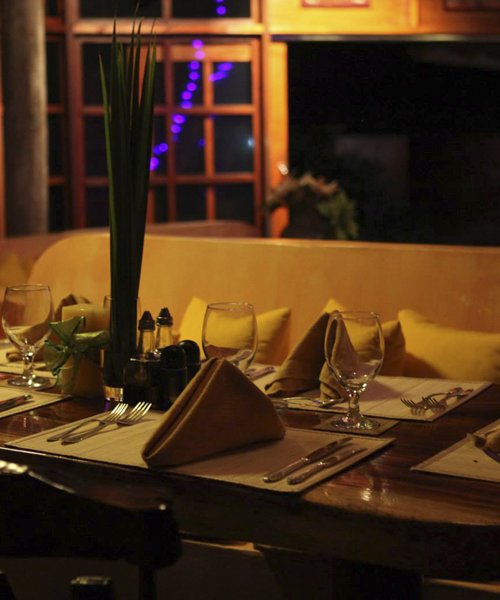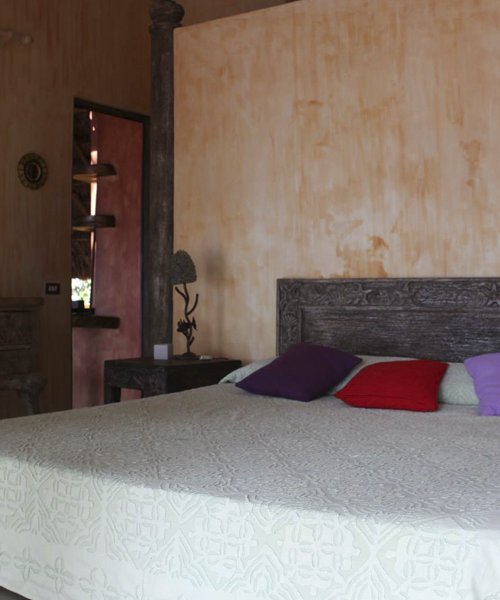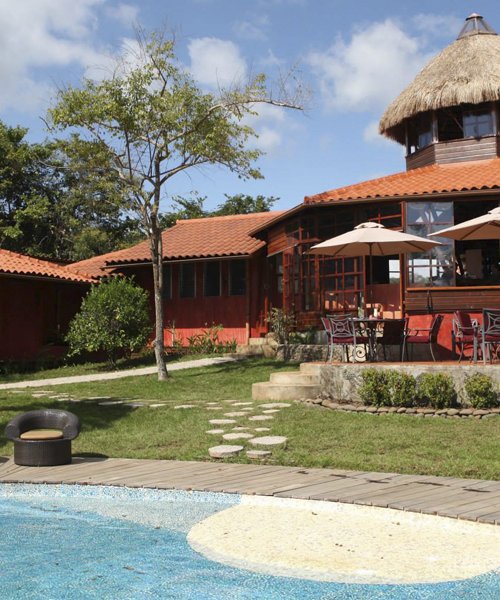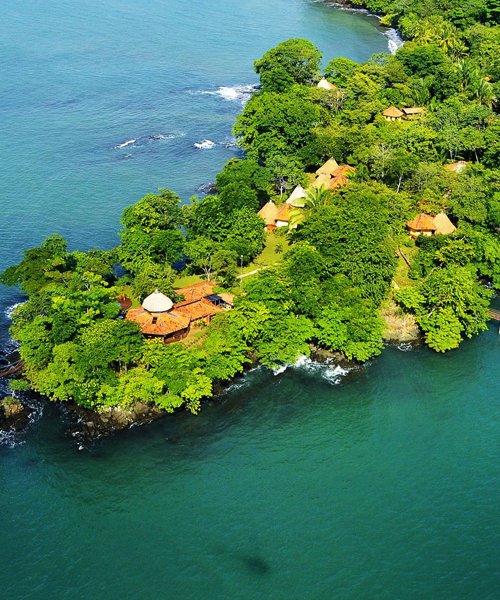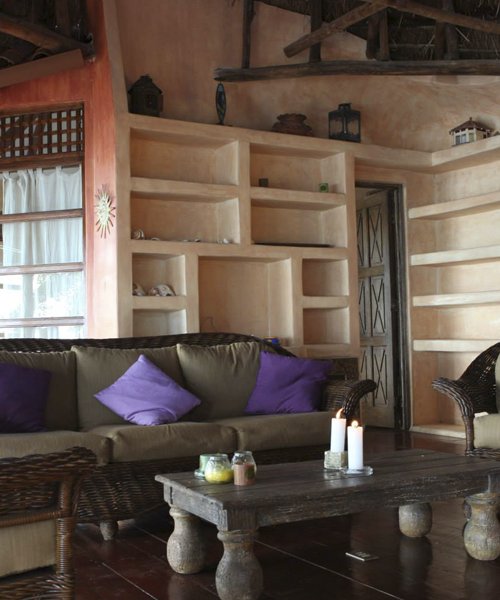 Hotel Description
Cala Mia Boutique Resort is a private retreat located on the top of the pristine Boca Brava Island. From the dock – located 5 minutes away from David airport – an 80-minute boat ride through lagoons, mangroves, wetlands, and estuaries…a trip where you can also appreciate the indigenous communities surrounding the area.

Each of the 11 bungalows of the resort feature floors made of crisscrossed wooden beams and tiles, an outdoor "rancho" with a hammock and a couch with woven reed cushions, a large bathroom with a unique thick glass tiled circular shower area, air conditioning, and complimentary wireless internet access.

Besides, the Point Sur restaurant offers a fusion of International and Panamanian cuisine based on fresh seafood and local meats; and the Luna Azul Beach Bar, a unique selection of delicious snacks including the Cala Mia ceviche, sandwiches, fresh pizza, bbq shrimps and burguers.