Call Us :

(800) 283 9615
Phone :

(507) 264 0345
E-mail :

info@excelenciaenviajes.com
Testimonials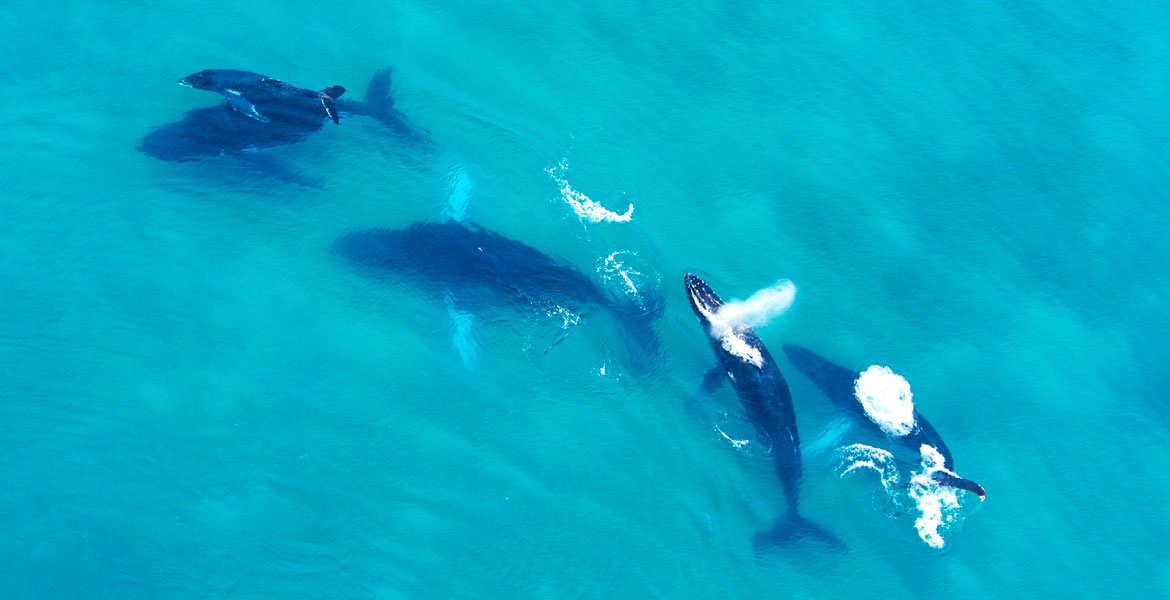 Every year, from July to October, the humpback whales visit the Pacific of Panama looking for warmer waters to mate and give birth.
It is an unforgettable spectacle to observe these giant creatures swimming and leaping out of the water just a few meters from your boat.

You can enjoy this amazing natural marvel right in Panama City's Bay, Pedasi or the Gulf of Chiriqui.