Call Us :

(800) 283 9615
Phone :

(507) 264 0345
E-mail :

info@excelenciaenviajes.com
Testimonials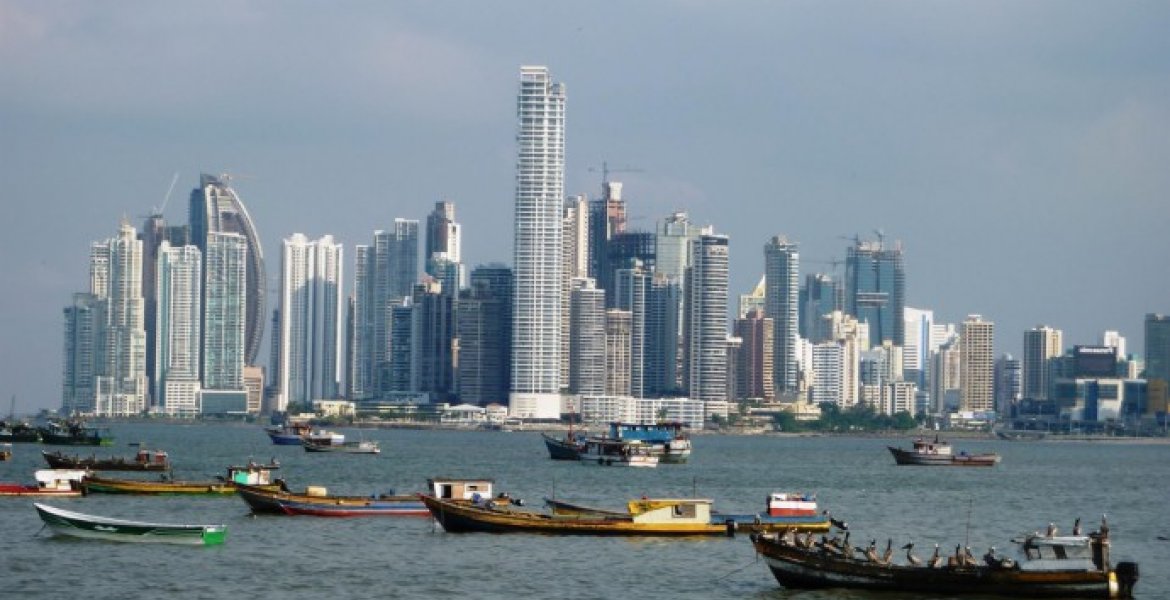 Three weekly flights to Panama City starting on November 25, 2013.

25th destination of Air France-KLM, European leader in Central America, South America, and Caribbean region.

New gateway to the region for Air France, thanks to the robust hub of Copa Airlines in Panama's Tocumen airport.

Starting on November 25, 2013, Air France will offer a regular flight to Panama City from Paris-Charles de Gaulle three times a week, thus extending its network towards the region of Central America, South America, and the Caribbean.

The flights will be on a Boeing 777-200 equipped with 309 seats: 35 in Business, 24 in Premium Economy, and 250 in Economy.

This new route will complement the daily flight on KLM from Amsterdam-Schiphol and offer more connections to Air France and KLM passengers, particularly those bound for Costa Rica, Ecuador, Guatemala, and Nicaragua, thanks to the hub Copa Airlines operates in Panama City's Tocumen airport.

As of next winter, Air France and KLM will operate ten weekly flights to Panama and more than 200 flights to 25 destinations in the Central and South American and Caribbean region.

The opening of this route from Paris-Charles de Gaulle to Panama City, implemented with the support and cooperation of the Panamanian government, in particular the Minister of Tourism Salomón Shamah, confirms the position of Air France-KLM as the European leader in the region.

Panama's economic growth is sustained by such major projects as the Panama Canal expansion in 2015 and the construction of the Panama City Metro transit system in 2014, as well as by tourism development. More than 80 multinational companies have opened an office in Panama, from which to conduct their activities in the region of Central and South America and the Caribbean.