Call Us :

(800) 283 9615
Phone :

(507) 264 0345
E-mail :

info@excelenciaenviajes.com
Testimonials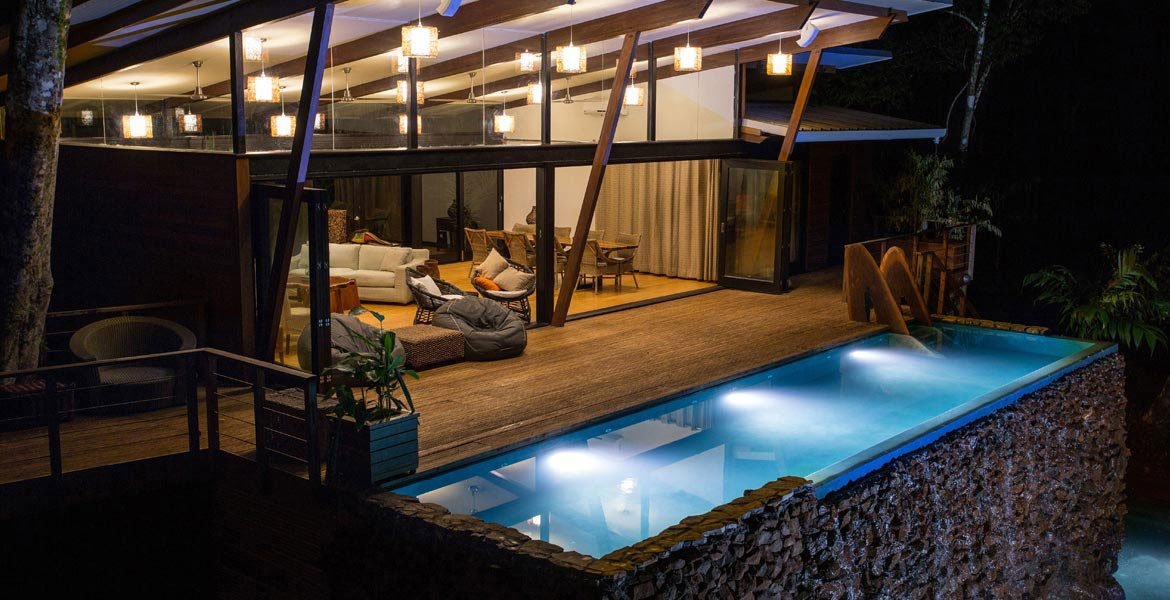 Cayuga – the sustainable hospitality management company specialized in small luxury hotels in Central America – including Lapa Rios in Costa Rica and Jicaro Island Lodge in Nicaragua, announced its new property in one of the most exclusive regions of Panama – the Gulf of Chiriqui.
The Resort at Isla Palenque
is set on a pristine jungle island, an ideal haven for travelers seeking a luxurious and tropical getaway.
Among the amenities offered by the hotel are an infinity-edge pool, a beachside lounge, an open-air island spa, two restaurants offering world-class cuisine and a wide array of recreational activities such as fishing, scuba diving, snorkeling and ecological excursions.