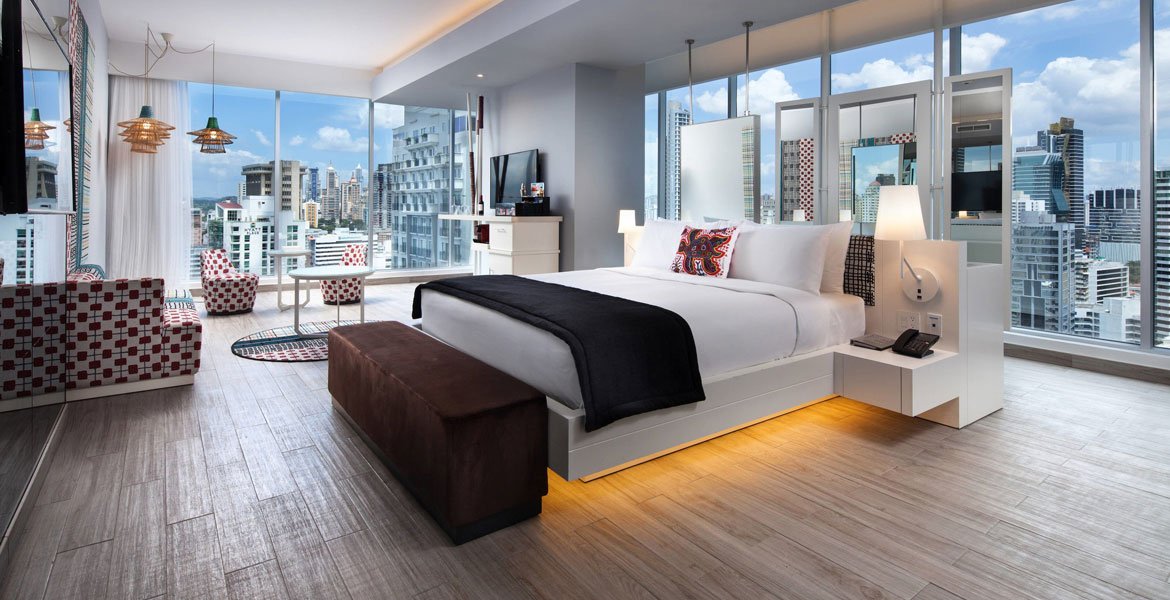 The first W hotel in Central America – W Panama – opened its doors at the beginning of this year, and blends centuries of history and culture with the nearby tropical paradise and trendy metropolitan spirit of Panama City.

The property boasts 203 rooms featuring sweeping views of the nearby bay and Canal, and is located near the popular Zona Rosa of Panama – home to a bustling scene of trendy restaurants and nightclubs.

W Hotels is part of Marriott International Inc. and defies expectations and breaks the norms of traditional luxury wherever the iconic W sign lands.