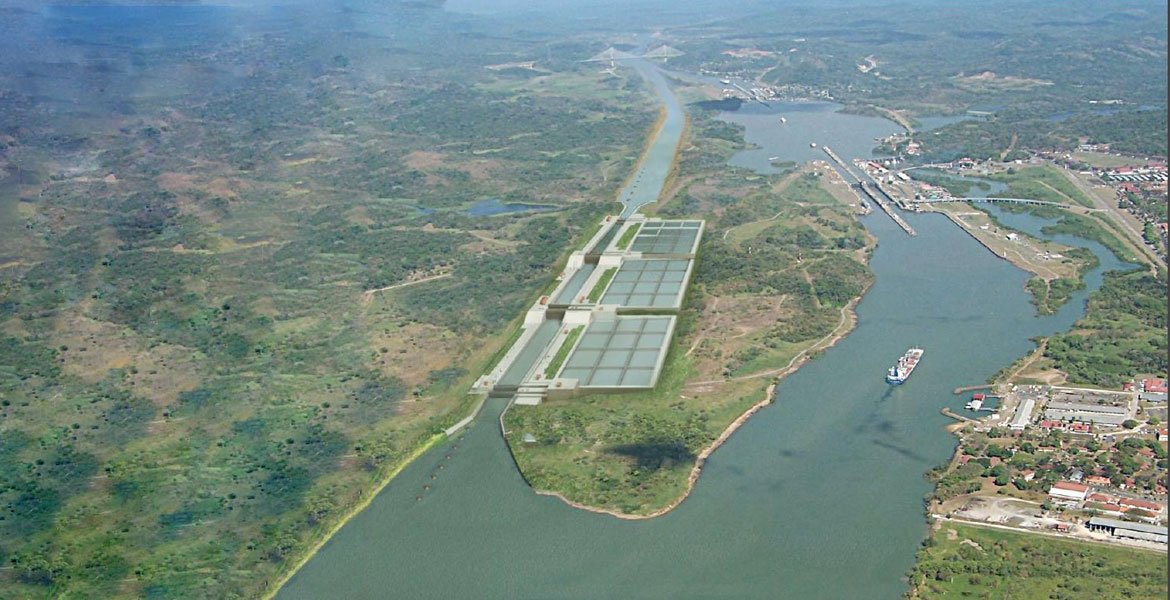 The Andronikos, a Marshall Islands-flagged container ship belonging to the China Cosco Shipping Corporation (COSCOCS) - a Chinese state-owned group, was selected by lottery among the Panama Canal Authority's 15 largest clients. COSCOCS is the world's fourth-largest operator of container ships and the brand-new Andronikos can carry up to 9,400 containers and is 300 meters long and 48 meters wide (980 feet by 160 feet).
The ship will enter the canal from the Atlantic Ocean side and cross to the Pacific.
China is the second-biggest user of the Panama Canal, due to the convenient passage it provides between the Atlantic and Pacific Oceans by cutting across the narrow Central American isthmus.