Call Us :

(800) 283 9615
Phone :

(507) 264 0345
E-mail :

info@excelenciaenviajes.com
Testimonials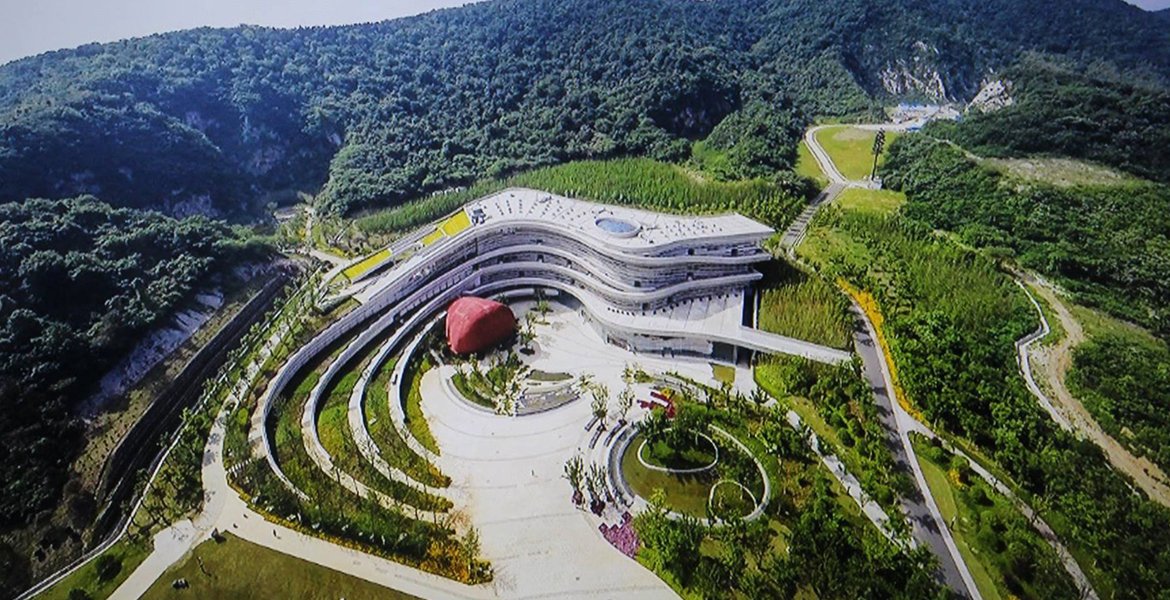 Panama will have the first "green" convention center of Central America, in the mountainous area of Boquete – according with the Authority of Tourism of Panama (ATP).
This unique structure will have an area of 4,000 square meters and capacity for up to 2,000 people; and will reinforce the initiatives of the country to promote events, congresses and green tourism from Europe and the United States.
Panama City, Boquete and Bocas del Toro are the most popular destinations in Panama, due to the tropical forests, the amazing wildlife, and the pleasant climate of the area.