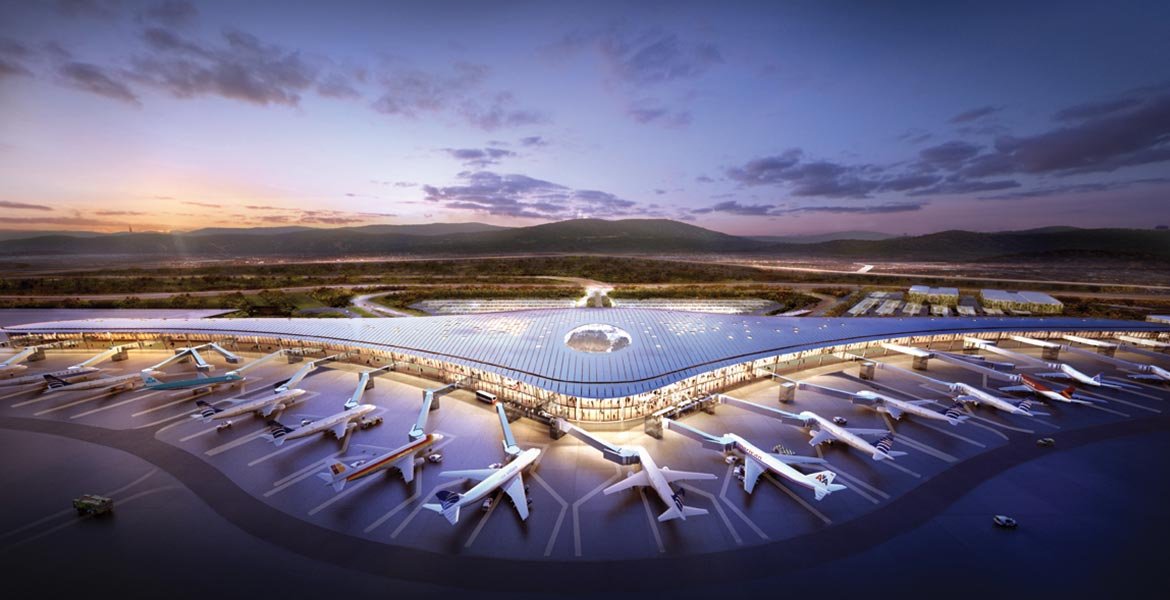 The modern four-level building was built with an investment of US$918 million and includes duty-free commercial areas, restaurants, VIP lounges, Customs/Immigration offices, among other airport facilities, strengthening Panama as a great platform for connections for the Americas and gateway to Central America.

It will have about 1,700 parking lots and, furthermore, it has been foreseen that with the implementation of the new suitcase system that will work in a synchronized manner between terminals T1 and T2, about 7,200 baggage per hour can be moved, verified, organized and delivered.

With the new airport facilities, the Tocumen International Airport increases its capacity from 34 to 54 passenger boarding and disembarking gates, to which eight remote stations are added.

With the start of operations of the new T2, Tocumen International Airport extends the surfaces of taxiways and aircraft platforms, going from 970,000 m2 to 1 million 351 thousand square meters, allowing to reduce waiting times for passengers, as well as speeding up the arrival and departure of planes.

Currently the airport receives 15 million passengers and with the new terminal it expands this capacity to receive 25 million per year.