Call Us :

(800) 283 9615
Phone :

(507) 264 0345
E-mail :

info@excelenciaenviajes.com
Testimonials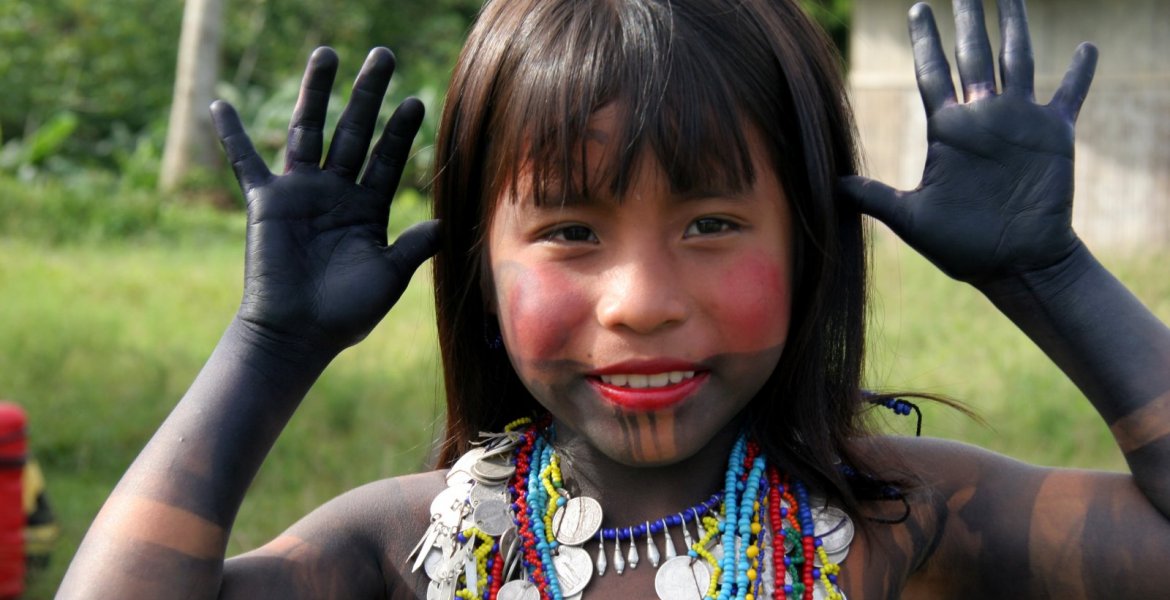 Copa Airlines announced this week a new non-stop service between Montreal and Panama City. The flight will operate four times a week from this Canadian city to Tocumen International Airport and it's the only direct flight between Montreal and Latin America.

The airline will operate a Boeing 737-700 Next Generation with 12 business class seats and 112 economy seats on the flights to Panama. Copa flight 423 will depart Montreal on Tuesdays, Wednesdays, Fridays and Sundays at 9:33a.m., arriving in Panama at 2:22p.m. The return flight, 422, will depart Panama at 6 p.m. on Mondays, Tuesdays, Thursday, and Saturdays, arriving in Montreal at 12:49 a.m.

This service will provide a lot of travel options for Montreal-area residents to business and leisure destinations. If you are going to take advantage of this direct flight, here you can find some important information to take into account for your next Panama vacations:

Panama weather

Panama has a tropical climate and anytime of the year is a great time to visit the country, but a preferable time is during the dry season from December to March which is great because those are cold and rainy months in Montreal.

The following months have intermittent rain as part of the wet season, and October and November are the rainiest months. In Panama City the temperatures range from 24° C (75.2° F) to 35° C (95° F); and in Panama beaches the temperatures are hot, averaging 31° C (87.8° F).

The Best Places to Vacation in Panama

Panama City

Panama City is a metropolis full of tall, modern buildings, department stores, hotels, and casinos. It is by far the most modern city in Central America and numerous theaters, restaurants, bars, and clubs adorn its nights.

Bocas del Toro

The islands of Bocas del Toro dot the Caribbean, close to the border with Costa Rica. It is an archipelago with classic Caribbean aqua blue water, teemed with a wealth of marine life that makes this one of the best places to snorkel in the region.

Darien National Park

The Darien National Park is one of the wildest regions of Panama, ideal for those with a desire to experience the outdoors. It is a great place to discover a variety of birds (including the endangered harpy eagle), wonderful flora and an opportunity to learn more about the history and way of life of the Emberá and Wounaan people.

Panama Vacation Packages

This beautiful country has a lot to see, so traveling with one of our Panama vacation packages is the best way of discover all the secrets of this tropical paradise.

Here is our top 3 of vacation packages for you:

Exclusive Panama: A 9 days package perfect for some Panama Luxury Vacations.

Memorable honeymoon: A package specially design for a romantic escape to Panama.

Hidden Paradise: 6 days discovering Panama beaches and the most beautiful places of the city.