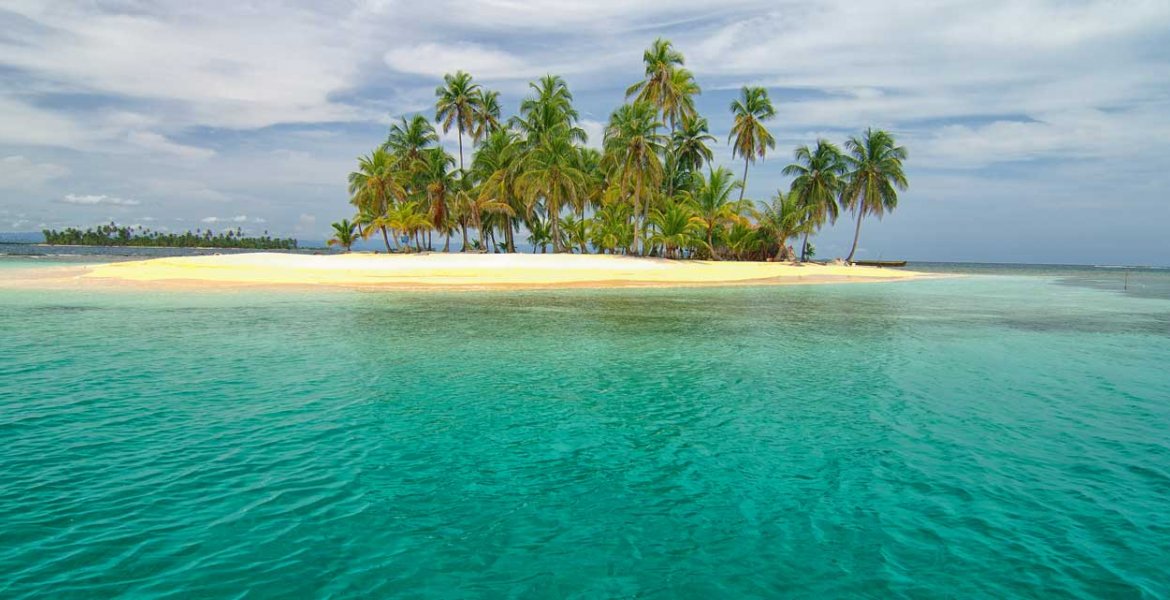 Lonely Planet has revealed its annual list of the best destinations, regions and cities for 2019…and guess what? Panama has been listed as the 4th best countries to visit next year!
Lonely Planet's Best in Travel lists the top 10 countries, cities and regions alongside other travel experiences for the year ahead, ranked by the staff of Lonely Planet, including editors and contributors from around the world.
In this opportunity, Lonely Planet highlights the magnificence of the Panama Canal and the natural treasures hidden in the country. Textually, the publication notes that
"Darling Panama packs so many treasures into one small country – from white-sand beaches to tropical rainforests, misty highlands and indigenous culture – it is shocking that it's somehow still under the radar."
Additionally, the magazine celebrates Panama City's 500-year foundation that will be happening in August, 2019. Panama City is the oldest city erected by the Spanish in the American Pacific; and as part of this celebration, the country will be offering a series of events aimed at the whole family in which through different activities of art, culture and music, the public will know and remember all the facts of the Panama history.
The complete list of the best countries to visit in 2019 is:
Sri Lanka
Germany
Zimbabwe
Panama
Kyrgyzstan
Jordan
Indonesia
Belarus
Sao Tome and Principe
Belize