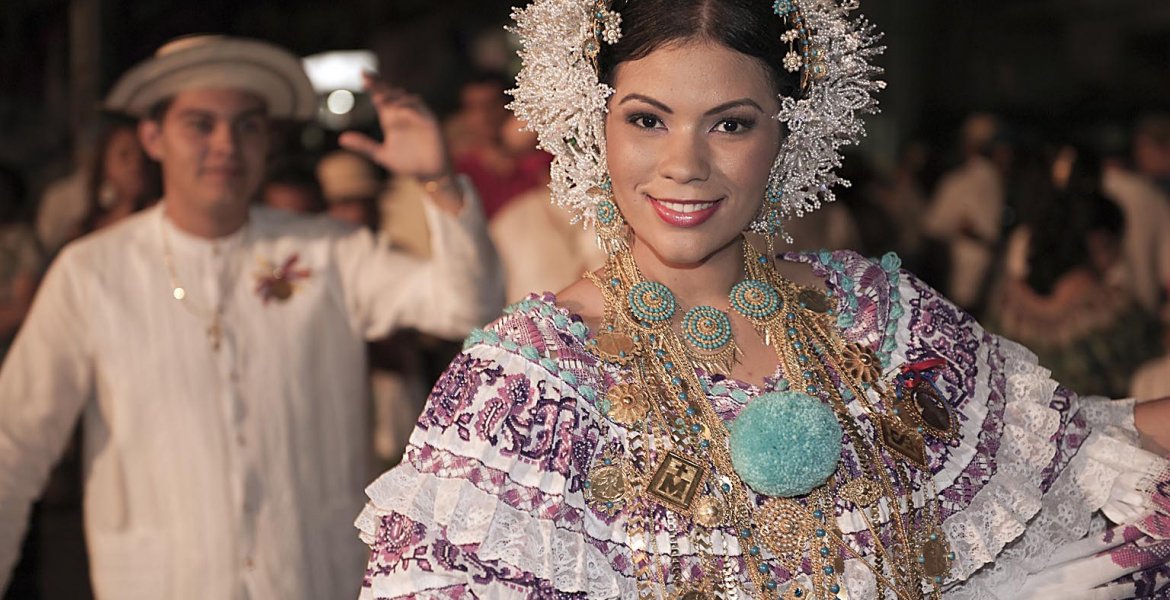 You want another reason for Panama vacations? Well we have a good one! Panamá ranked as number 1 in a new poll from Gallup-Healthways Well-Being among 135 countries on subjective well-being (including wealth, health, sense of purpose, social connections and community). Six of the top 10 countries are in Latin America… Why not to visit the number 1?

Panamá is such a beautiful country not only because its amazing beaches and cities but for its warm and unique people. Panamanians are truly proud of their country and how they decided to live just make them the happiest people among the others. In the poll they stand out for their positivity! They are also famous because they always keep a smile on their face, laugh a lot and enjoy life in every single way.

Panamá is a country with a growing economy and that is one of the main factors why its people are so proud to live there. They know how to get advantage of the resources they have, for example: the Panamá Canal. The Canal is the most important touristic attraction; it brings hundreds of tourists every year who want to visit and enjoy the Canal tours. It also represents one of the most important ship canals of international trade connecting the Pacific Ocean with the Atlantic Ocean.

If you are looking for a fun tropical vacation, Panamá must be your number one choice with a vacation package. And remember: big smiley faces will be waiting for you!