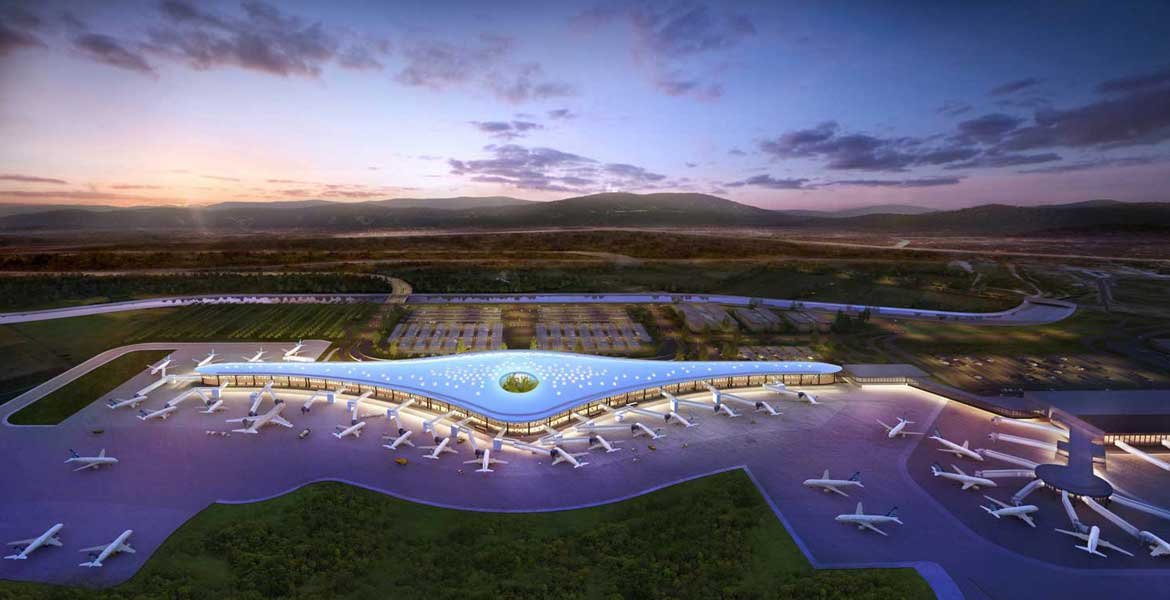 According to the ranking of punctuality performance of airports in Latin America and the Caribbean, launched by OAG (Official Aviation Guide) Flightview in May, the two most punctual airports in the Central American region were Tocumen International Airport (PTY) in Panamá and Augusto C. Sandino (MGA) in Nicaragua.

Tocumen International Airport was ranked 9th – with 5.544 flights operated and only 0.4% cancelled; while Augusto C. Sandino Airport ranked 26th – with 1.010 flights operated and 1.6% cancelled.

Besides, according with the ranking, Tocumen International Airport and Juan Santamaria International Airport in Costa Rica remain in the top with more flights operated – 5.544 and 3.098 respectively.