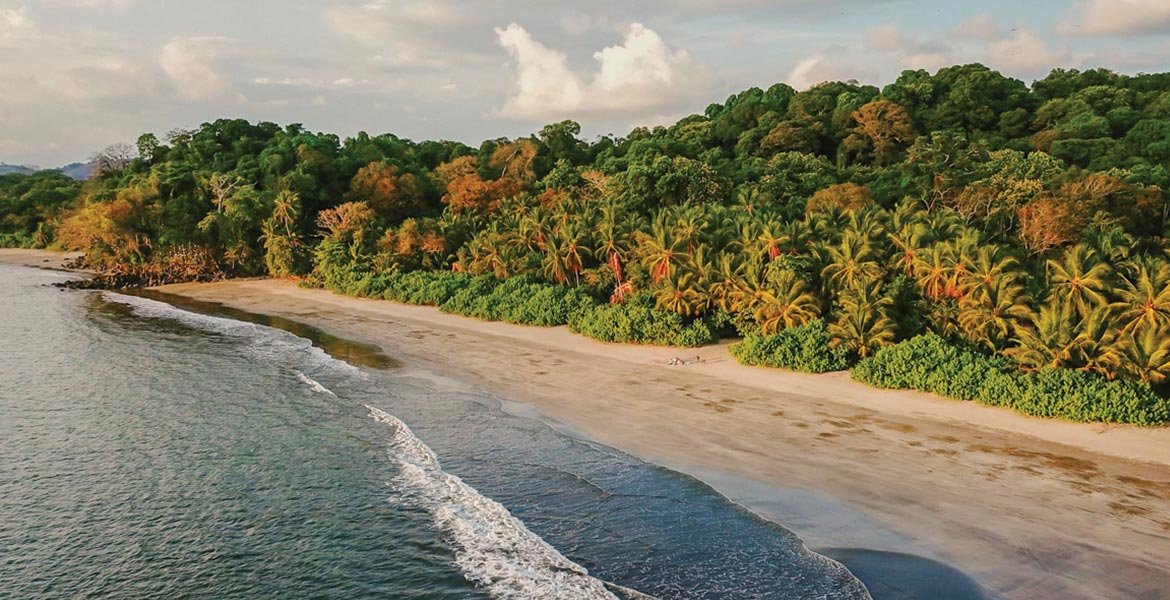 As every year, the prestigious American magazine The New York Times launched 52 recommendations with its tourist attractions around the world.

And 2019 seems to be a great opportunity for Central America, placing Panama in the TOP 5 of the 52 countries that must visit during this year.

According to Elaine Glusac of The New York Times, one of the main reasons to list Panama was the opening of new sustainable and luxurious properties.
Cayuga Hospitality recently opened Isla Palenque in the Gulf of Chiriquí, with eight casitas and a villa on a lush 400-acre island. In addition to offering access to seven beaches, mangrove kayaking and whale watching, the complex grows some of its own food, has furniture made from fallen trees and maintains a non-plastics policy.