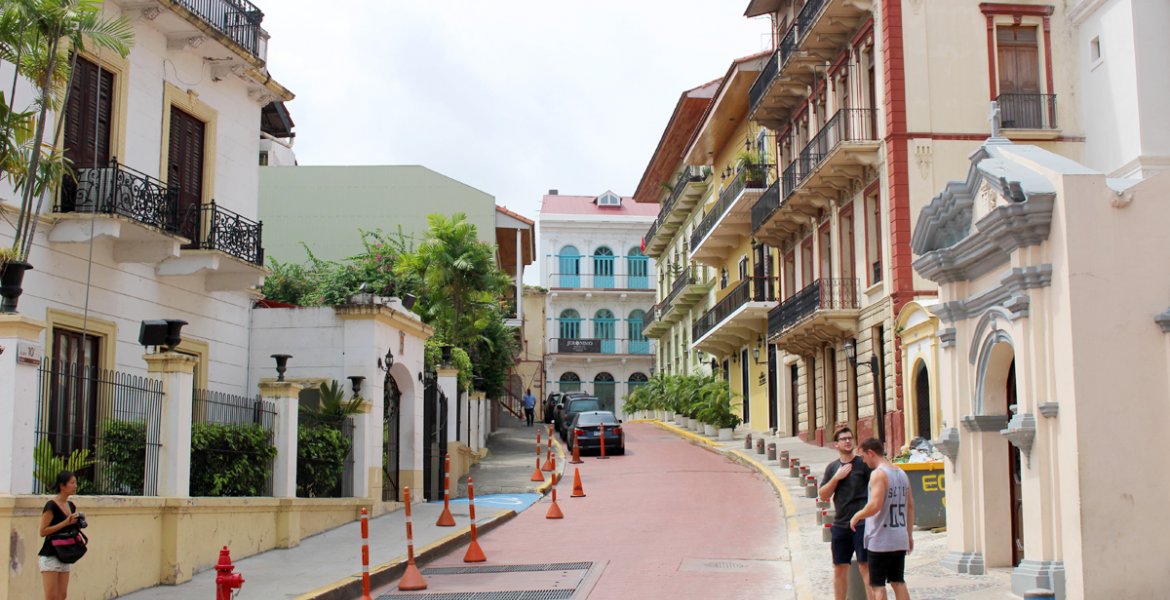 Panamá is such a beautiful Central American country, we recommend to visit this jewel with a vacation package. It has a tropical weather perfect for a tropical vacations with friends or family. It's main attracttion is the Canal. The Canal has been recognized, for four consecutive years by the Ethisphere Institute in a initiative called BELA, as one of the most ethical companies in the world.

The Ethisphere Institute is an international research center dedicated to the creation, promotion and dissemination of best practices in business ethics, corporate social responsibility, anti-corruption and sustainability. This Institute has created an alliance called Business Ethics Leadership Alliance (BELA) which is a community of companies who realice the inherent value of ethical leadership on company performance.

Panamá Canal is a ship canal that connects the Atlantic Ocean to the Pacific Ocean, making easier for some countries the international maritime trade. There are currently 2 locks and a third one (a little wider) is under construction and is due to open in 2016. If you visit Panamá you have to visit the Canal, you can take the one day tour and a guide will explain you everything you need to know about this amazing infrastructure… From history up to the name of the ships and all that good stuff.

Panamá is ideal for vacation because you have everything you need: good hotels, excellent restaurants, amazing beaches and the best tours, and all that combine will make up fall in love with it. While you are on your tropical vacation you may want to visit the malls. If you like shooping Panamá is your place, here you will find everything you can think about: clothes, tecnology ítems, sports ítems, make up and a lot more.

You can travel to the malls by bus or take your own rental car. There are may different tours you can take to get to know Panamá in just a few hours, so don't be shy and ask your travel agency for some more one day tours recommendations.

Panamá is waiting for you.