Call Us :

(800) 283 9615
Phone :

(507) 264 0345
E-mail :

info@excelenciaenviajes.com
Testimonials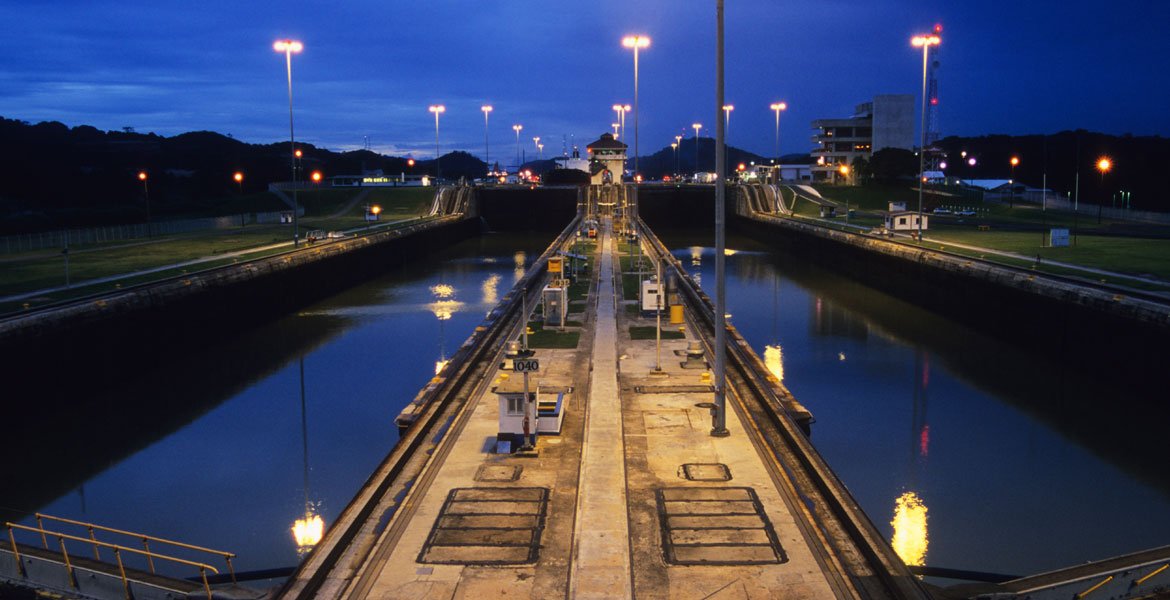 According to Jorge Quijano, CEO and administrator of the Panama Canal, the new set of locks on the expanded canal will be ready for inaugurate on June 26th, 2016. The construction is now 97% complete and the final phase of construction is now underway.
Once completed, the Panama Canal will reopen with twice its original capacity, and able to host larger, wider vessels with deeper drafts. Even though five percent of world maritime traffic travels through the canal, with an average 35-40 ships passing through every day, many of today's oceangoing vessels are too big to fit through the 100-year-old waterway's locks.
The current expansion will make it possible for larger oil tankers and container ships to travel the 50 miles between the Pacific and Atlantic Oceans.