Call Us :

(800) 283 9615
Phone :

(507) 264 0345
E-mail :

info@excelenciaenviajes.com
Testimonials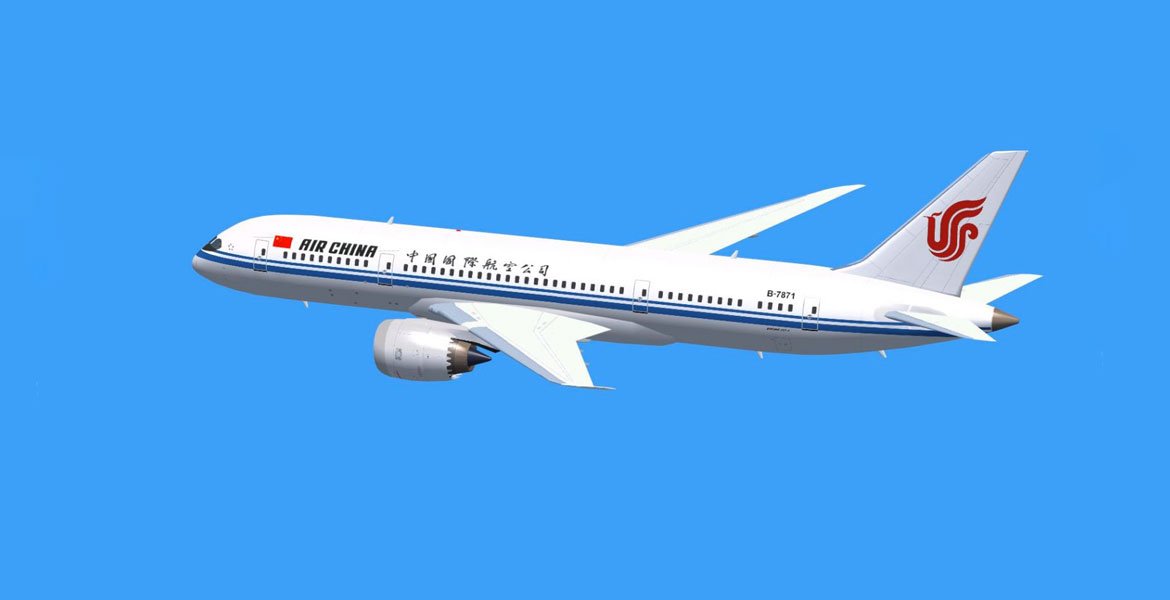 The first flight of the airline Air China
would be arriving on March 29 at Tocumen International Airport (PTY) from Beijing, after making a technical stopover in the city of Houston, United States.
The company will use a Boeing 777-300ER aircraft, with capacity for 380 people, and will carry out two weekly flights between the Chinese capital and the Panamanian terminal.
This flight represents only one of the many efforts Panama is doing to boost Chinese tourism to the country and Latin America in general. This month, Panama Tourism Authority also participated in the GITF - Guangzhou International Travel Fair in Canton; promoting Panama as a destination for congresses and conventions.