Call Us :

(800) 283 9615
Phone :

(507) 264 0345
E-mail :

info@excelenciaenviajes.com
Testimonials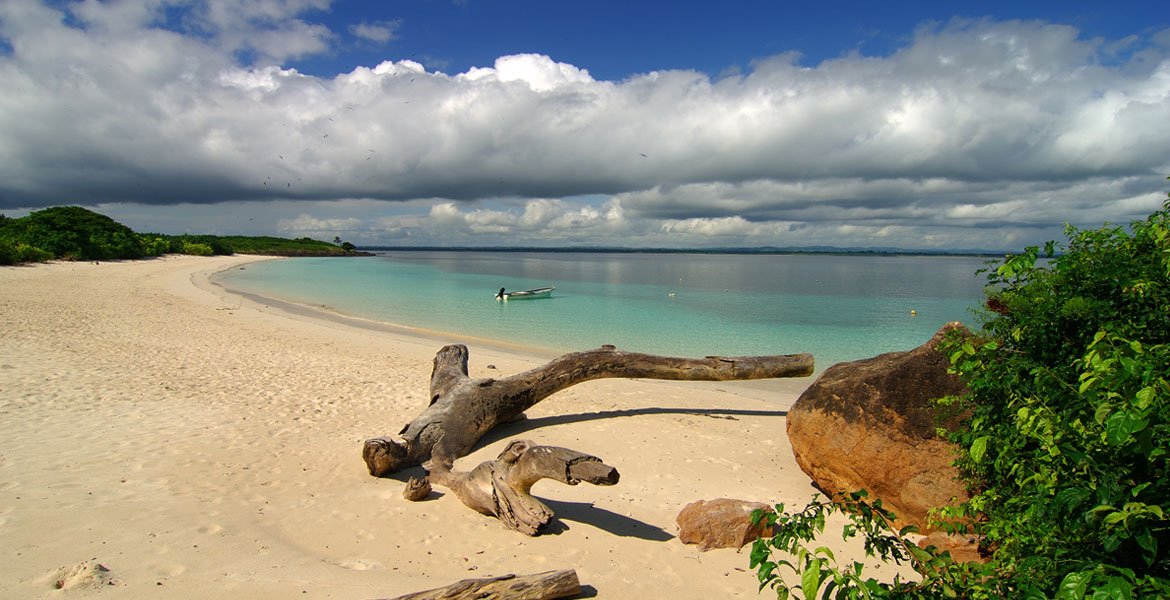 Panama means "abundance of fish, trees and butterflies", so it's not a coincidence that there are hundreds of beautiful beaches and islands that can be visited along the country.

Matador Network – the leading travel media brand – made a compilation of 12 spectacular islands that you should visit during your next Panama vacations and several popular tourist destinations are listed.

Within the list are places like Contadora Island in the Pearls Archipelago – the nearest to Panama City, Iguana Island in the region of Pedasi, and Isla Perro Chico in the famous region of San Blas. This last one is very popular because there is a sunken ship that can be visited when doing snorkeling.