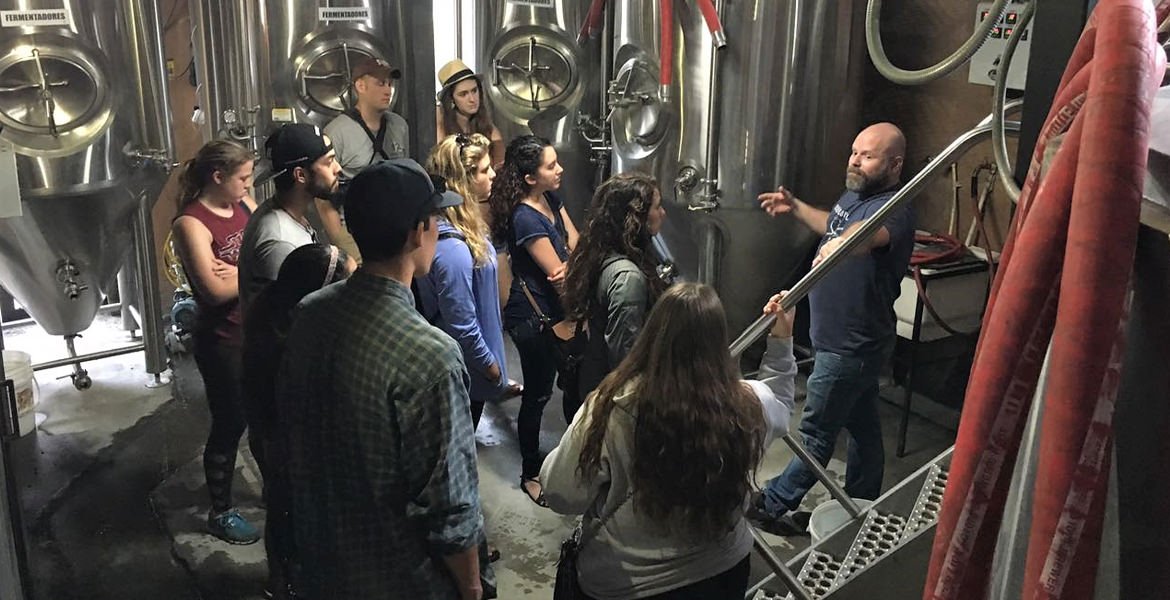 During our visit we found two new tasting experiences that will enhance yours clients stay in this area: a beer to in The Brewing Company, and a honey tasting experience.

The honey tour begins with an explanation of the honey process and the importance of bees in the environment Then, clients will learn about the different flavor profiles of the natural honey, you will be able to taste up to 21 different types of honey.

On the other hand, the beer tour begins with a visit to the beer factory. Then, clients will learn about the processes and requirements to create new product while tasting 5 different types of beers and learn to identify their flavor according to their ingredients.3

Please do not hesitate to ask us for more information regarding these new activities.