Call Us :

(800) 283 9615
Phone :

(507) 264 0345
E-mail :

info@excelenciaenviajes.com
Testimonials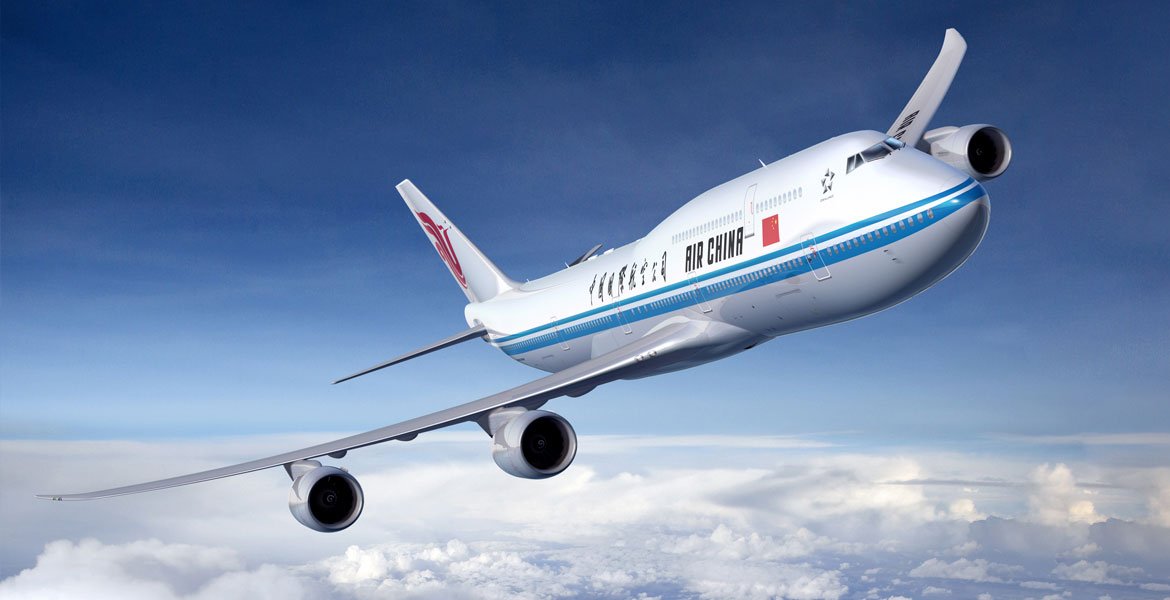 Starting from March 2018, Air China will operate two weekly flights connecting Pekin with Panama City via Houston - Texas. This new route increases the connectivity of the Americas hub.

The new flight is part of an important agreement between the two countries and continue to strengthen Panama's diplomatic, economic, commercial and tourism platforms. A tourism agreement which categorizes Panama as an approved tourism destination and eases visa processes for Chinese tourists to visit Panama was also part of the negotitation.

Last week, for the first time in history, the President of the Republic of Panama, Juan Carlos Varela, made a state visit to the People's Republic of China to meet with his counterpart, President Xi Jinping, marking the first official state visit by Panama to China since the formal establishment of diplomatic relations between the two countries earlier this year.