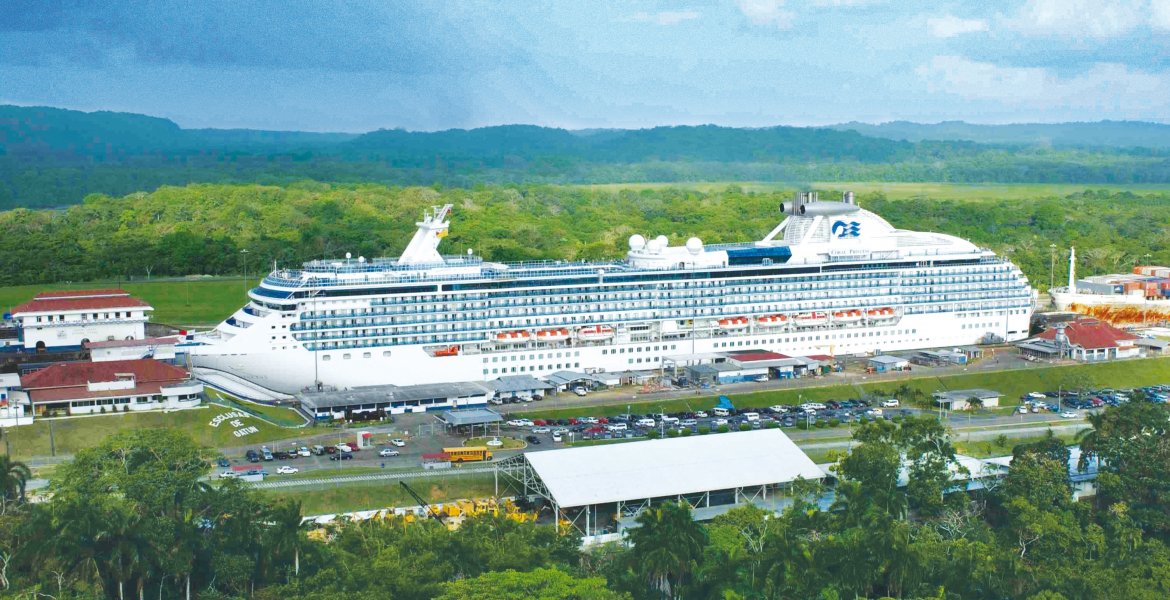 Panama, without a doubt, has become one of the favorite destinations for tourists who want to know Latin America and the Caribbean.

Puerto Colón executives expect increases on the number of visitors for Panama Vacations because of the new companies that will enter this market nex year (2014).

The Puerto Colón 2000 is a private company which started its operation in 2000 with a Terminal Dock that today corresponds to the N.1 Terminal. This Terminal is established in order to provide services to international cruises and to participate in the Panama Tourism. Currently running a second terminal "Home Port".

Rail as the Equinox Century, Celebrity Cruises, Zaandam, the Statendam, Holland America, the Coral and Island Princess Cruises, forma part of any offer to be provided to Panamanians and foreigners between January and April next, and subsequently resume their arrivals in October.

The authority responsible for tourism Panama reported that during the month of December (2013) and January from next year (2014) is expected to receive at Puerto Colón approximately 54 cruises (cruises 27 per month).

The cruise line Celebrity Cruises expected to reach six times in the season to Puerto Colon 2000 with the Equinox Century cruise, characterized by having a capacity of 2850 passengers and 999 crew. A second cruise line that expects to reach this port is the Princess Cruises, with Coral and Island Cruises. Meanwhile, Holland America will also offer 10 arrivals Panama during 2014 with the Zuiderdam cruises.