Call Us :

(800) 283 9615
Phone :

(507) 264 0345
E-mail :

info@excelenciaenviajes.com
Testimonials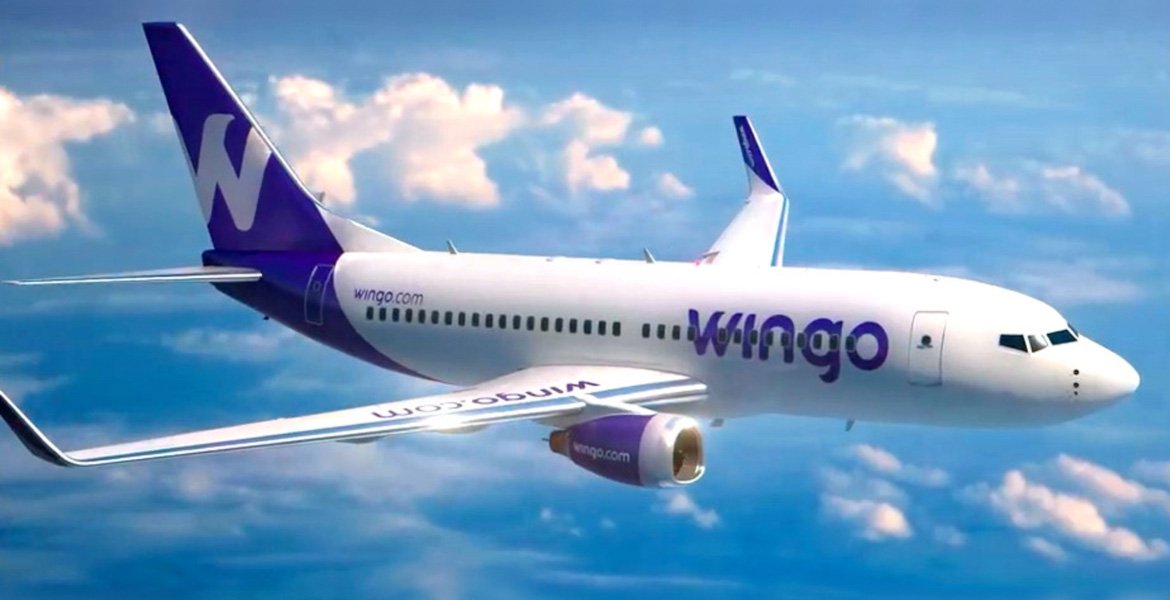 Wingo, the new low-cost airline subsidiary of Copa Holdings, is offering convenient and economical flights between Panama City and San José, Costa Rica since December 01st last year.
The airline has one daily flight on Monday, Thursday, Friday, Saturday and Sunday; and operates in Juan Santamaría International Aiport (SJO) in Costa Rica, and Panama Pacific International Airport (BLB) in Panama.
Low cost flights between both countries are opportune to combine destinations that are located just 1 hour away by flight but more than 10 hours by ground.