Call Us :

(800) 283 9615
Phone :

(507) 264 0345
E-mail :

info@excelenciaenviajes.com
Testimonials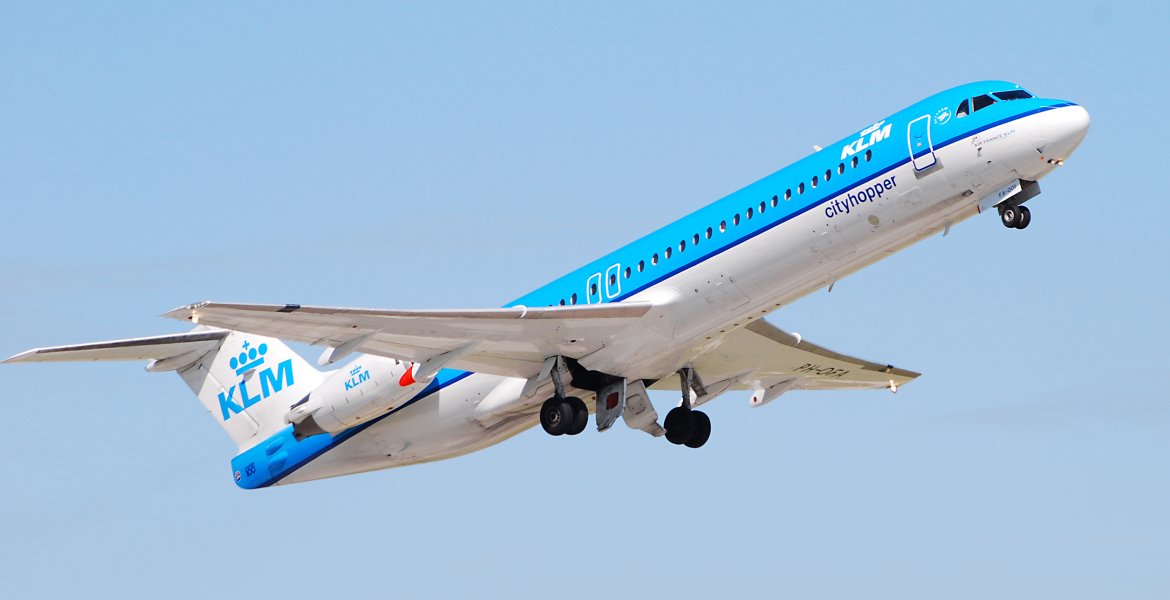 In recent years, the Tourist Authority of Panama (ATP) and KLM, Royal Dutch company Aviation; have developed a significant joint cooperation to promote Panama as a tourist and business destination in Europe through a direct flight to Tocumen Airport.

This commitment is reflected in the aircraft that the airline uses for the direct flight to Panama, since for this route KLM uses the most modern airplane of its fleet, the Boeing 777. The air carrier took this decision last year and responds to the continued economic growth of the country. Using the Boeing 777, the airline increased the capacity of the route at a 17%, which means more than 10,000 additional passengers transported to and from Panamá.

The KLM aircrafts flying to this renowned business destination are equipped with the highest technology, have 318 or 425 seats depending on the model and all spaces are fully equipped with interactive individual displays that offer over 1000 hours of entertainment. The proposal seeks to meet the needs of European travelers visiting Panama and further optimize the connections in the Tocumen International Airport.