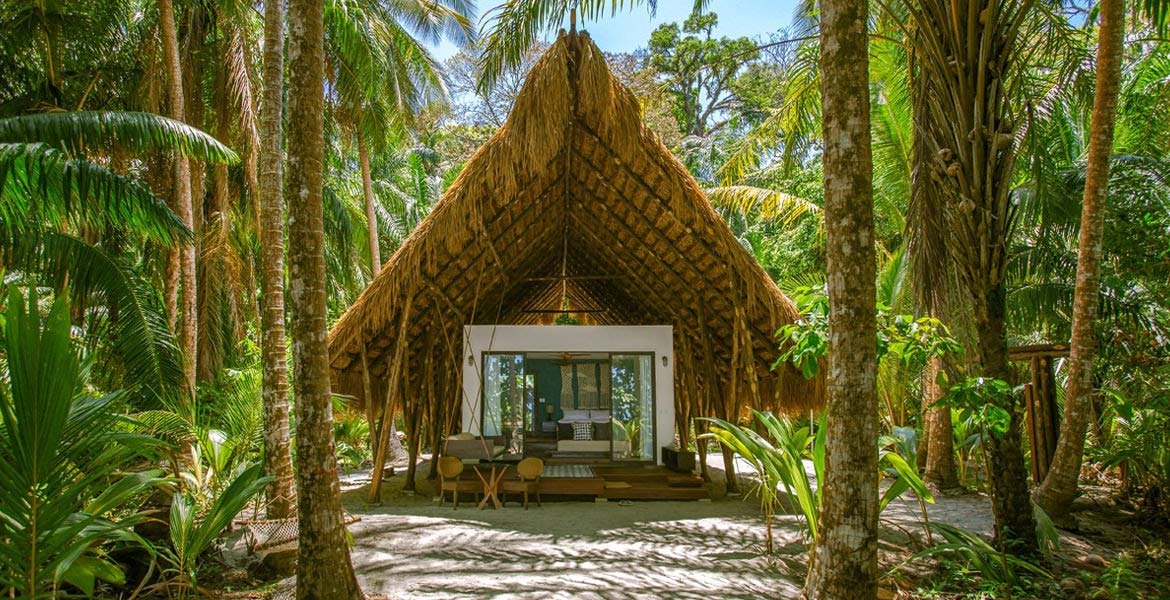 Situated in the Gulf of Chiriqui on the Pacific Coast of Panama, Isla Palenque is an intimate eco-lodge accessible only by boat. This private island is made up 400 acres of jungle surrounded by seven pristine beaches – just waiting to be discovered!

The hotel features 8 beachfront casitas situated along Palenque Beach on the West side of the island, and a Villa Estate with 6 suites and rooms located on the East side of the island, right above Playa Primera beach.

Isla Palenque Resort is a proud member of the Cayuga Collection of Sustainable Luxury Hotels & Lodges; and also was recognized as one of the National Geographic Unique Lodges of the World.