Call Us :

(800) 283 9615
Phone :

(507) 264 0345
E-mail :

info@excelenciaenviajes.com
Testimonials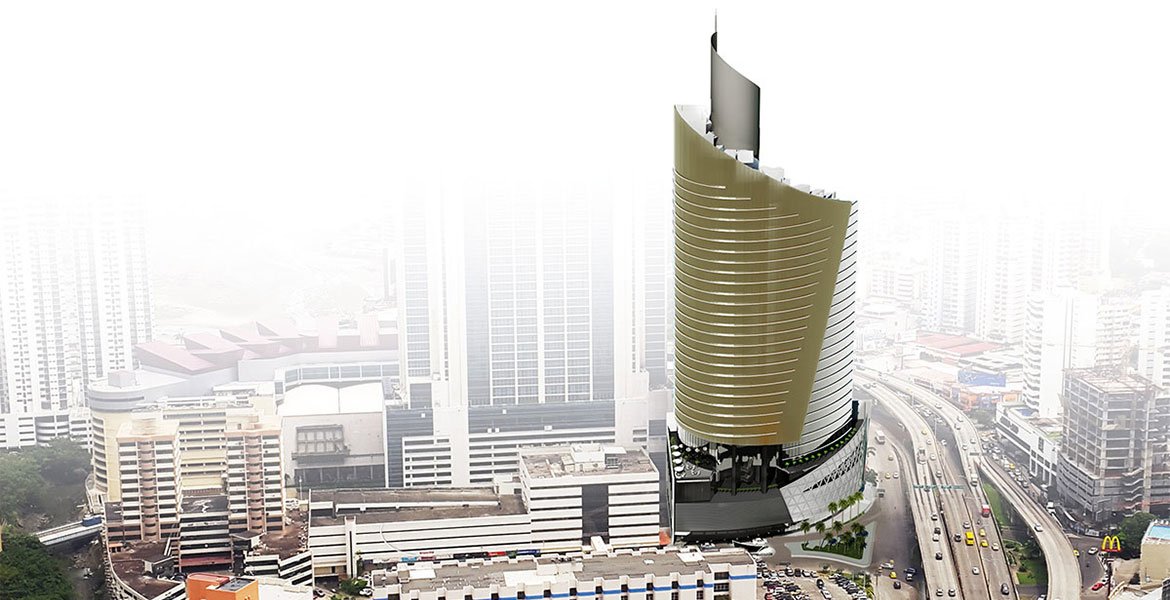 Las Americas Golden Tower Hotel in Panama City will have its grand opening this month.
This property was designed by the international renowned architect Carlos Ott, who created magnificent projects such as L'Opera de la Bastille in Paris and the Dubai National Bank; and is part of the Preferred Hotels & Resorts, being the only hotel of the group in Panama City with the LVX seal, which accredits the hotel as a provider of luxury services, and exclusivity.
Its 285 upscale rooms and suites have been designed for guests with the highest expectations and are located from the 7th to the 27th floor, ensuring preferred views of Panama City.