Call Us :

(800) 283 9615
Phone :

(507) 264 0345
E-mail :

info@excelenciaenviajes.com
Testimonials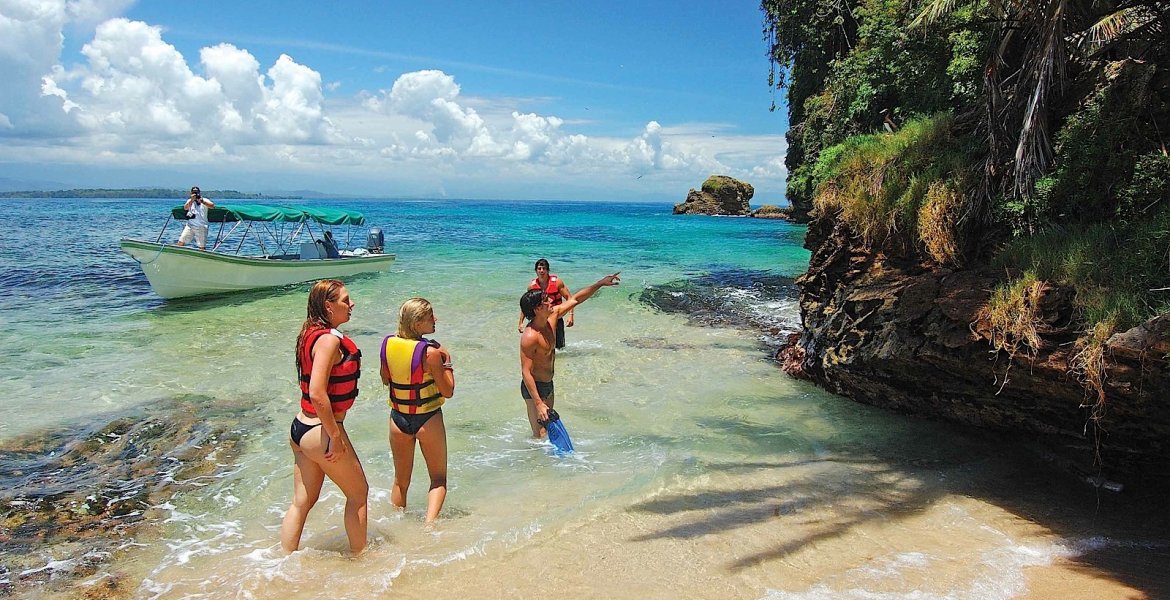 "Oh, wie schön ist Panama" is the title of a very famous, German children's book published in 1978 that means "Oh, how beautiful is Panama". What is it about? The story of a little bear and a little tiger who embark on an adventure looking for Panama, the land of their dreams.
Well, since last Wednesday, all German travelers can also live an amazing adventure discovering the magical land of Panama with the new Lufthansa's direct flight from Frankfurt to Panama City.
The flight frequency is five times a week in an Airbus A340-300 equipped with FlyNet - the internet broadband service on board; and offers a three-class configuration, including 18 seats in 'Business Class', 19 seats in 'Premium Economy Class' and 261 seats in 'Economy Class', totaling 298 seats.
This flight will be offered throughout the year and takes off every Monday, Wednesday, Thursday, Friday and Sunday from Tocumen International Airport terminal at 18:45 local time (23:45GMT) and arrive at Frankfurt Airport at 17:35 local time the next day (16:35 GMT). Meanwhile, it departs from Frankfurt at 10:15 local time (15:15GMT) and after a flight of about 11 hours and 20 minutes, arrives in Panama at 16:40 local time (21:40GMT).
The schedules are coordinated with Copa Airlines flights to give more convenient connections to all passengers.
This is the first flight of Lufthansa to Central America, and according with Joseph Fidanque III, the General Manager of Tocumen International Airport, it's a big step because this flight is connecting the hub of one of the most important airports in Latin America - Panama, with one of the most important hubs in Europe - Frankfurt.
Currently, 30.000 German tourist are visiting Panama for vacations per year. With Lufthansa, 2.000 tourist per week will have the opportunity to explore the country.