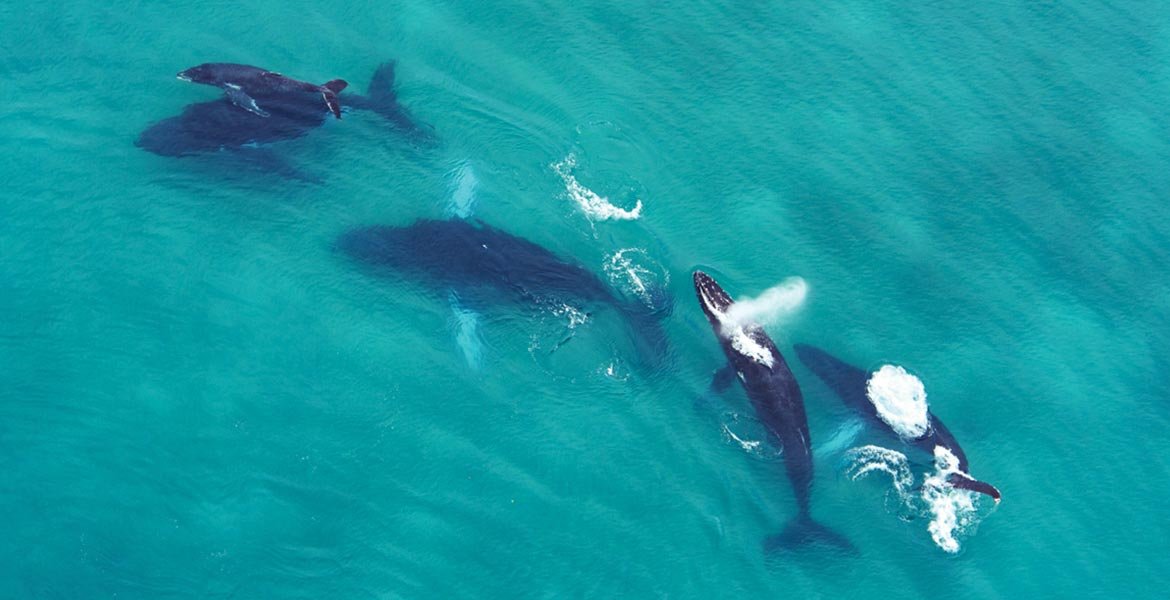 Whale watching is one of the most exciting ecotourism experiences in Panama. Every year, between June and October, humpback whales arrive from Antarctica to the warm Panamanian waters, being the longest migration any mammal makes.
Humpback whales are the easiest to see because they remain on the surface for a long time and are known as the acrobats of the sea.
In Panama, the Gulf of Chiriquí is a superb location to catch these humpback whales as they move into warmer waters at that time of year. The Pacific coast of Central America is one of the few areas in the world where whales from both the northern hemisphere and southern mix. They come here to mate and to give birth.
​It is an unforgettable spectacle to observe these giant creatures swimming and leaping out of the water just a few meters from your boat.
You can enjoy this amazing natural marvel in different areas of the country including the Chiriqui Gulf, the south of Veraguas and the Azuero Peninsula, and of course, Las Perlas archipelago.