Call Us :

(800) 283 9615
Phone :

(507) 264 0345
E-mail :

info@excelenciaenviajes.com
Testimonials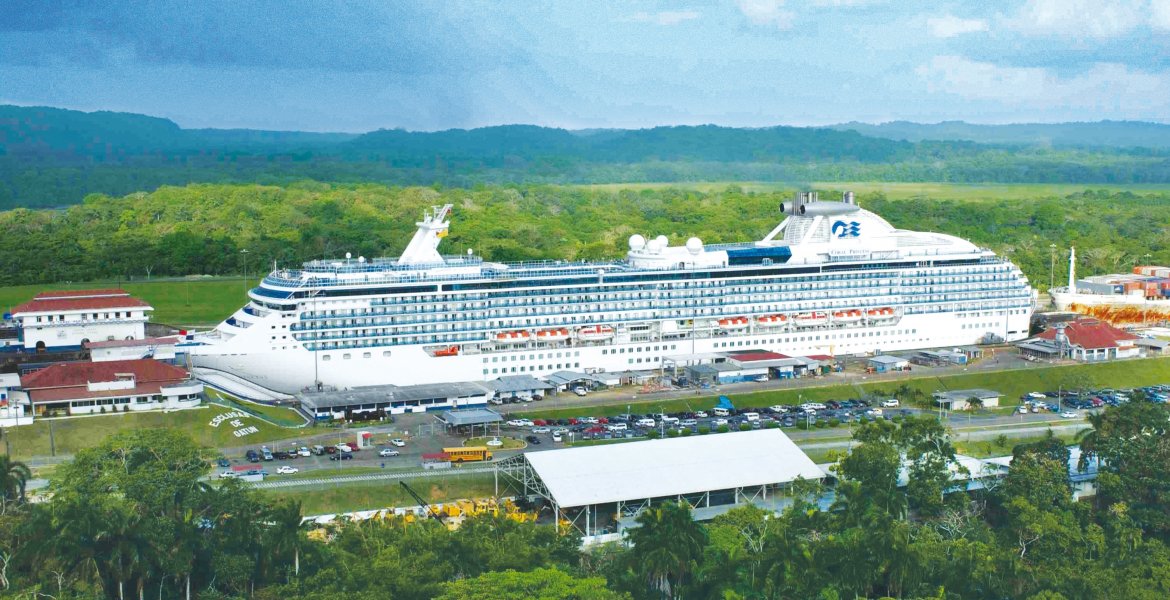 The tall buildings that draws the great and incomparable Panama City are one of the main reasons why the country has become in recent years one of the most recognized destinations for business, meetings and conferences tourism.

Taking advantage of its privileged geographic position, its excellent air connectivity, the world-class services available for the business travelers and an impressive infrastructure developed thanks to the efforts of the Panamanian government, the country has become the home of the tourism market of international meetings.

To continue meeting the needs of this demanding market niche that is growing, the country will release next year a new multimodal convention center of 53.000m2 in the shores of the Panama Canal. This building will be able to host all kinds of events as it has a capacity for 20,000 people and has 16 meeting rooms, a theater, an amphitheater, an exhibition hall, a restaurant and a multipurpose room with almost 4000m2.